2023 Suzuki Fronx VS Perodua Ativa - 1.0-litre turbo battle
汽车专题 Maruti Suzuki is pushing its SUV offering with the launch of multiple models, including the 2023 Suzuki Fronx.
---
Unveiled together with the new five-door Suzuki Jimny, the Suzuki Fronx might just be another winning ticket for Malaysia's current distributor for the Suzuki four-wheel brand, Naza Eastern Motors. So far, they only have the three-door Jimny and Swift Sport. Time to expand? On another note, the Fronx is powered by the brand's very own 1.0-litre turbocharged three-cylinder engine, just like the Perodua Ativa. How does these two compare?
Suzuki Fronx VS Perodua Ativa - Engine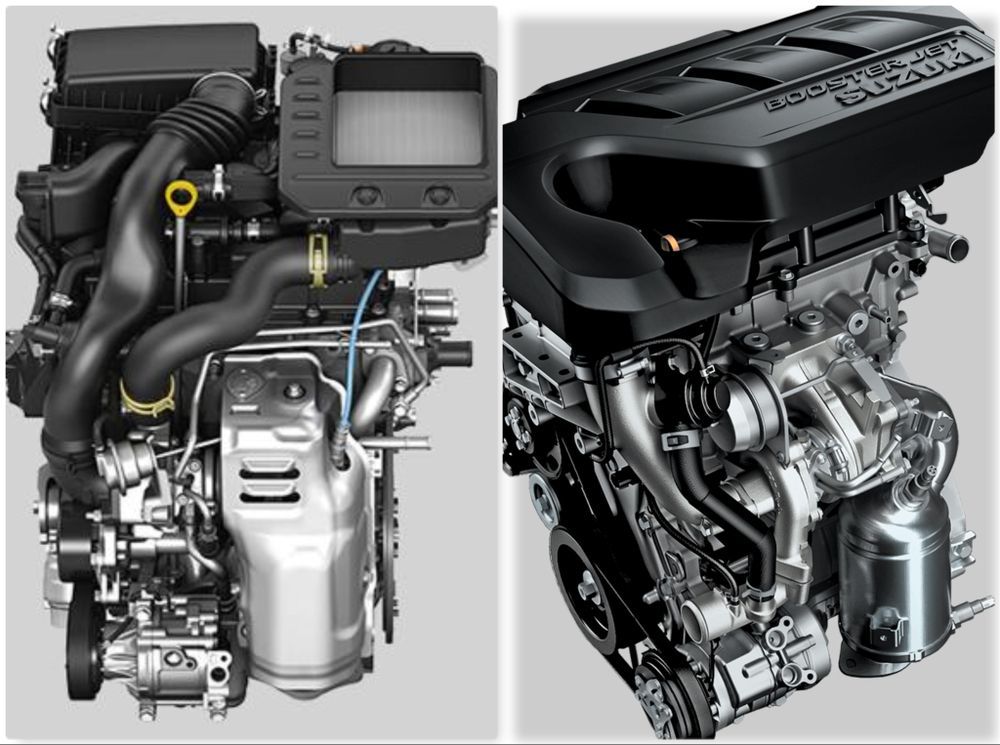 We're putting it up against the very popular Perodua Ativa since the new 2023 Suzuki Fronx comes ready with two engine offerings - a 1.2 K-Series Dual Jet Dual-VVT engine and more importantly, the 1.0L Turbo Booster Jet engine with 'Progressive Smart Hybrid' technology.
If Naza Eastern Motors decides to bring this into the Malaysian market, it should be an interesting prospect to go against the 'tekan-tekan preggy' Perodua Ativa. While the Ativa produces 98PS and 140Nm of torque from its 1KR-VET 1.0L turbocharged three-cylinder engine, the Suzuki Fronx's own turbocharged triple-banger is said to produce close to 100PS and 148Nm of torque.
While the Ativa might be slightly behind in terms of total power output, its D-CVT transmission has proven itself to be an excellent pairing for its powertrain. This is something that might edge it slightly in front of the Suzuki Fronx and its two options of either a five-speed manual or six-speed auto with paddle shifters or 'Auto Gear Shift' as how Maruti Suzuki puts it.
Suzuki Fronx smaller than the Perodua Ativa?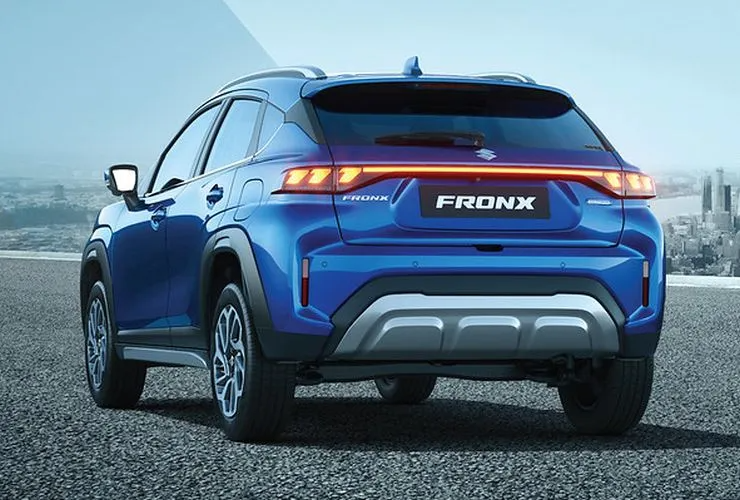 The Suzuki Fronx's overall length, width, and height are set at 3995mm, 1765mm, and 1550mm. This means that it's actually smaller compared to the Perodua Ativa's 4065mm, 1710mm, and 1635mm dimensions. Even the Ativa's wheelbase is slightly longer at 2,525mm compared to the Fronx's 2520mm.
On paper, the Suzuki Fronx might attract some buyers when it comes to how it looks on the outside. Even the inside is not half bad when you think about it but at the end of the day, the only way to make it an interesting prospect is the price point. On that note, it's going to be quite difficult to beat the Ativa's price which starts from RM62,500 to RM73,400.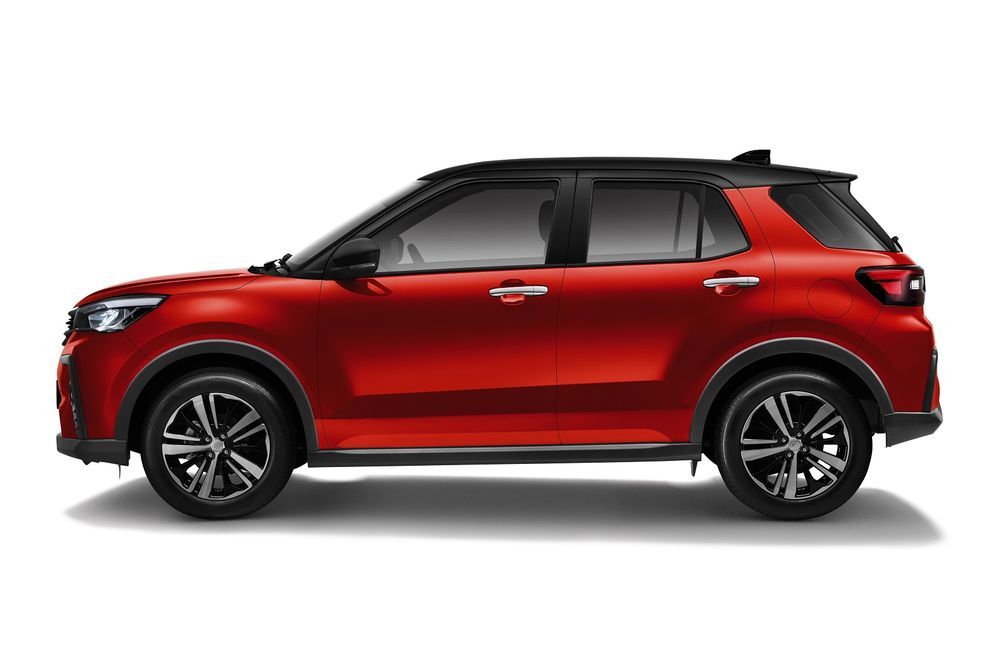 As of now, Suzuki's cheapest offering in Malaysia is the Swift Sport priced at RM145,900 followed by the three-door Jimny at RM174,900 (that's it for now). The Fronx is said to be priced around the same mark as the Swift Sport, which means that it's a difficult feat to bring it under the RM100k mark if it does land on our shores.
---
---
---
---
留言