BMW M-Owners Malaysia Day Drive - M for Malaysia, M for Motorsport
所有资讯 There ain't no better place to be than in the midst of some 70 BMW M cars in convoy from Auto Bavaria, Ara Damansara to Pavilion on Malaysia Day!
---
The pops, crackles and bangs from the BMW M-Owners cars served as the backdrop for the loudest Malaysia Day celebration yet in the confines of the sleepy hammock known more commonly to us as Ara Damansara.
It was a Malaysia Day special from the BMW M-Owners club, held in support with BMW Malaysia.
According to Andrew Lim, Head Volunteer of the BMW M-Owners Club Malaysia this Malaysia Day drive was held to bring along all BMW M Owners for a drive as well as to do some charity along the way.
"It is not often you get to see 70 or so M cars in a convoy, we combined our love for all things M today" Andrew went on to add.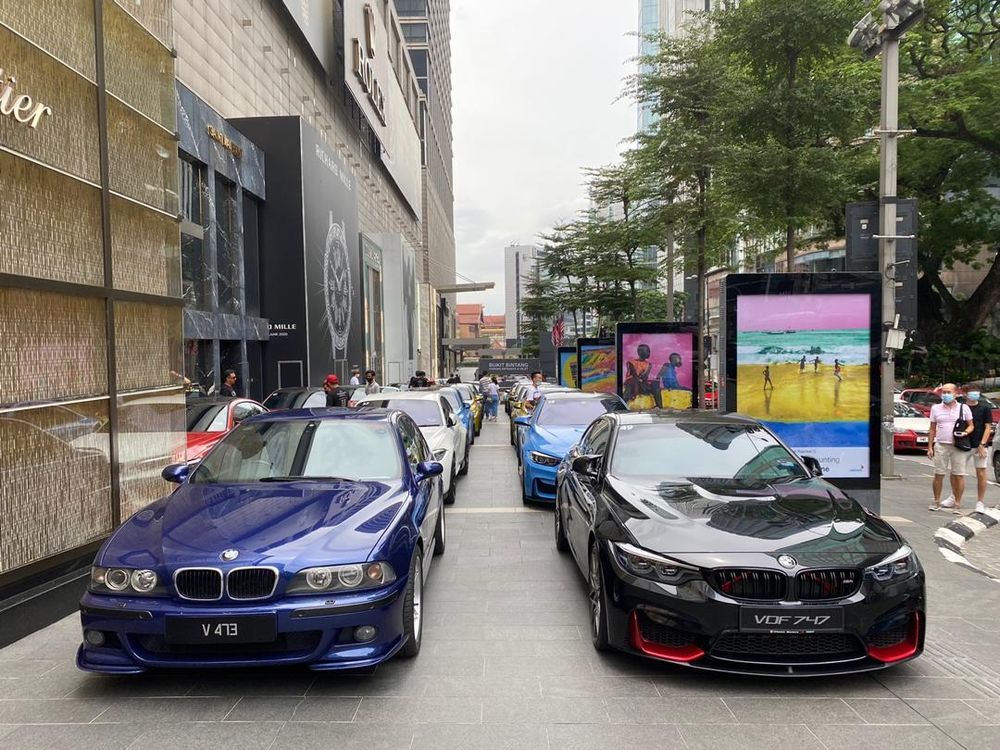 It was quite a sight to behold to see a host of M2's, M3's, M4's, M5's and M6's snaking along the Federal Highway in convoy towards the heart of Kuala Lumpur.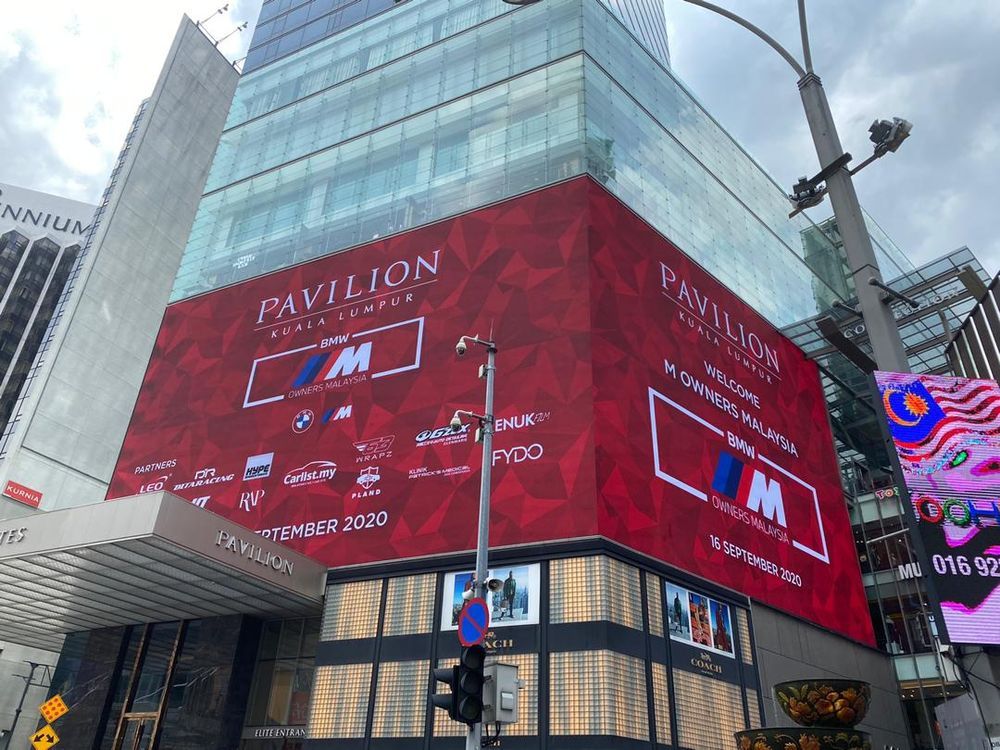 The ice-cream on the cake had to be the BMW M4 on display that was designed by our very own Malaysian, Chan Wen Bin. His award-winning design was realized on a BMW M4, and seeing it in the flesh was something else.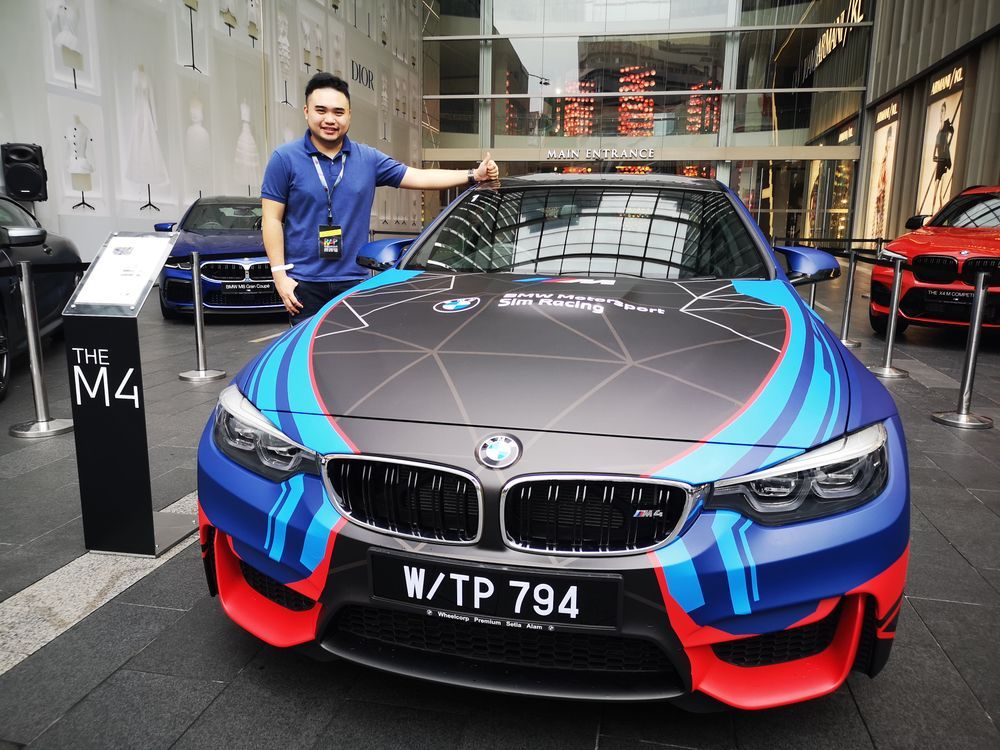 We had the opportunity to catch-up with Wen Bin and ask him some questions:
Q: What was the inspiration of your design for the livery of the M4?
A: The design theme is the fusion of Sim Racing and the real world, as you see can I used the polygon as a design element to represent futuristic and digital, the color itself is BMW M colors to represent BMW Motorsport.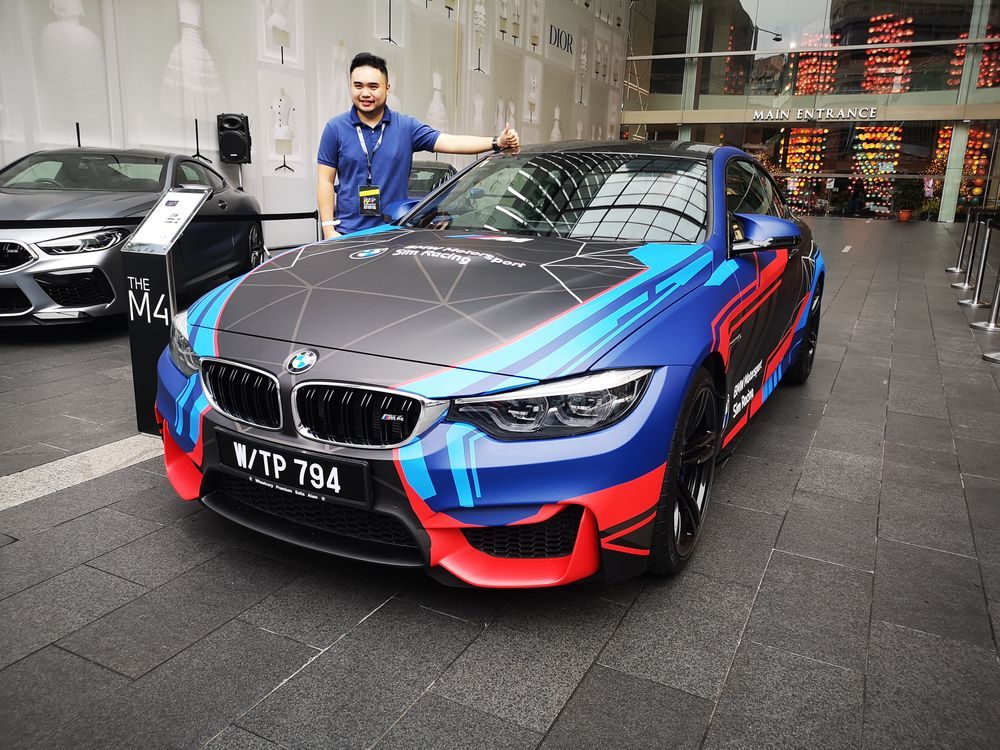 Q: Since you designed your livery on an M4, you must be a fan of BMW, how long have you been a fan for?
A: Since I was a child really, I can't remember how long it's been.
Q: Of all the M cars you see here today if you had a chance to take one home, which one would it be?
A: The M8 Gran Coupe.
Q: What's next in the plans? Any more future BMW designs coming up?
A: I'm looking forward to the opportunity.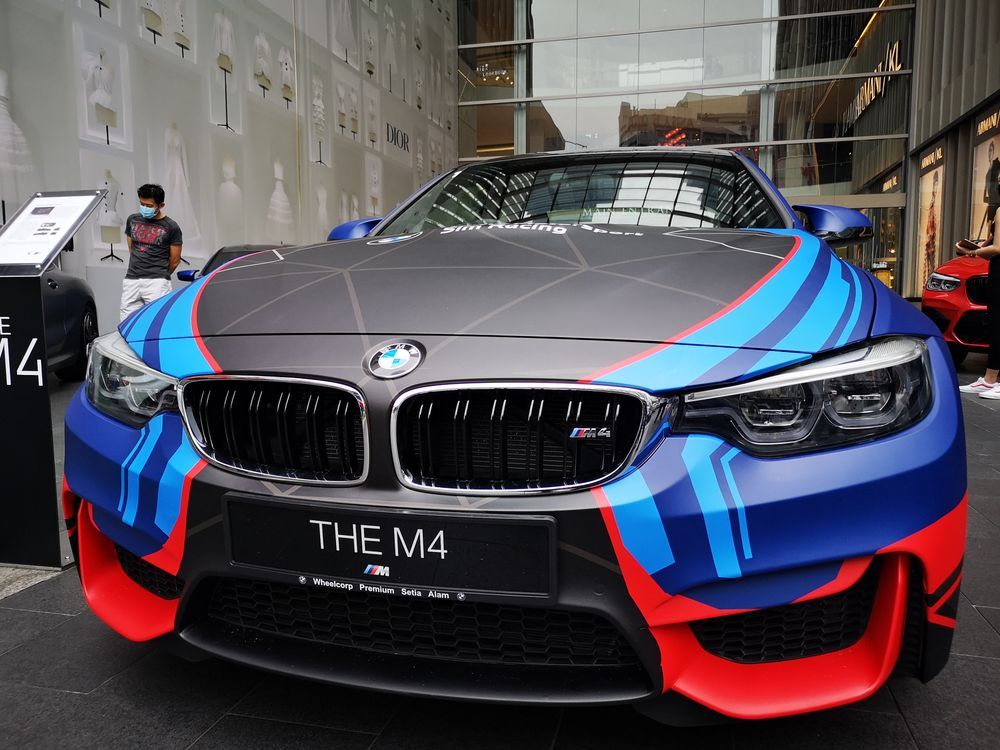 After waking up at 0500 today to be Mesmerised by some Monsters on our Malaysian roads, I'm guessing my dreams during my nap will be Memorable. Maybe I'll get to Magically conjure up an M car in my porch. Maybe...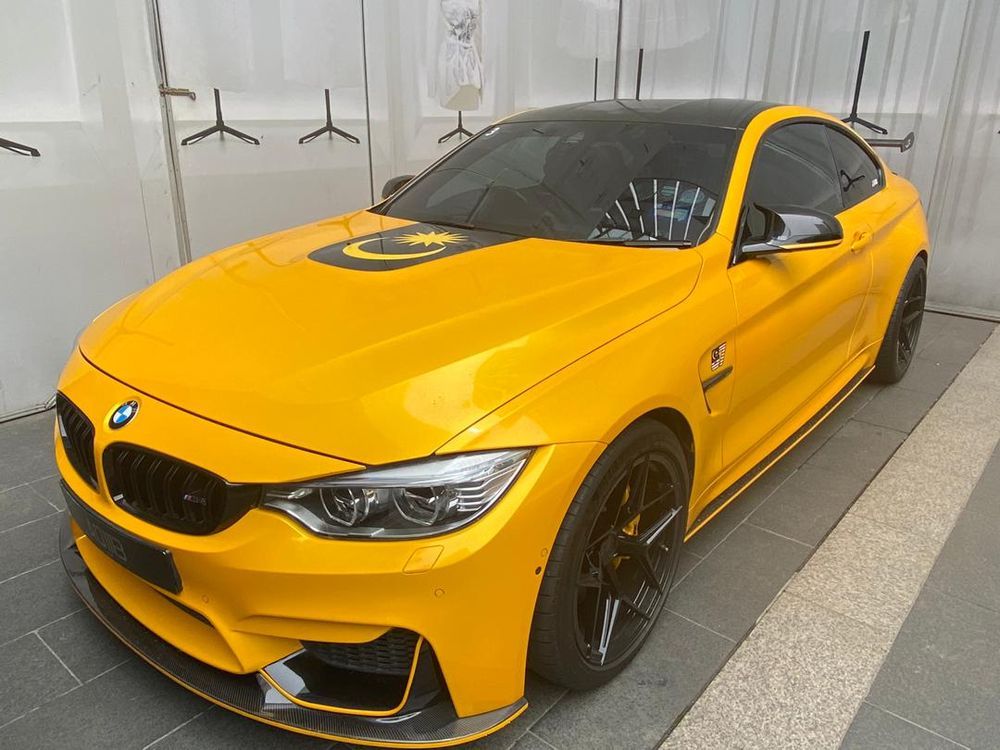 PS: If you're the proud owner of an M vehicle and would like to join the BMW M-Owners club as a member, reach out to them on Instagram @MOwnersMY.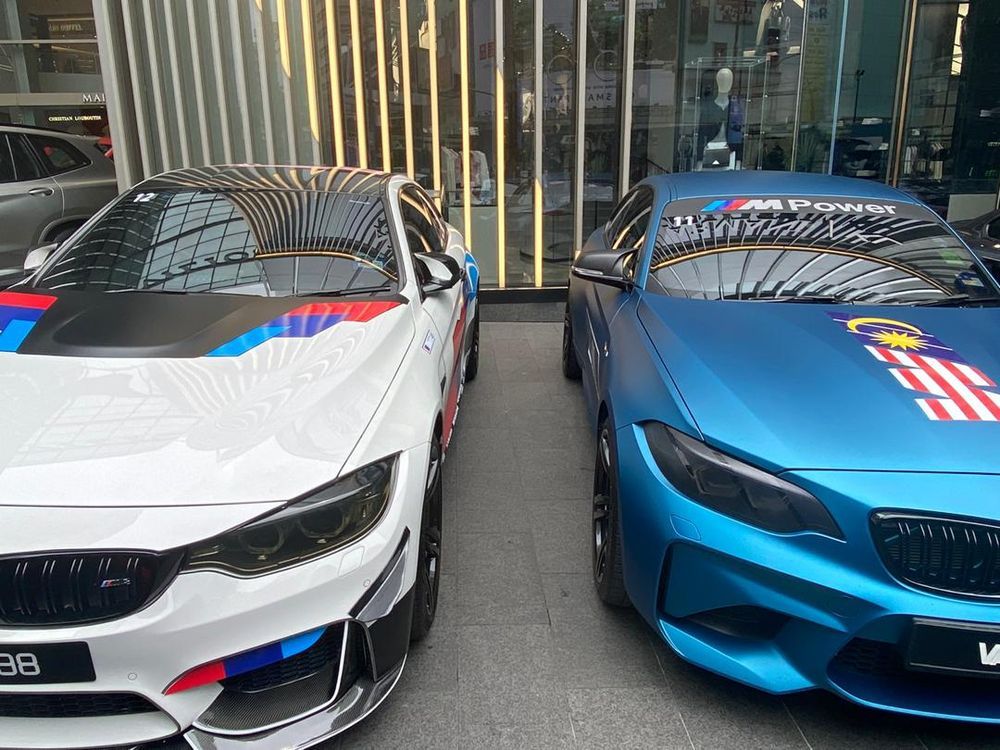 Happy Malaysia Day!
---
---
---
---
留言