Cheaper Land Rovers and Jaguars on the way thanks to new CKD operations?
所有资讯 If the news report from The Edge Markets is to be believed, we could soon have cheaper Land Rovers and Jaguars in the country as the business daily reported that INOKOM Corp Sdn Bhd is on the verge of becoming a CKD partner for JLR (Jaguar Land Rover).
---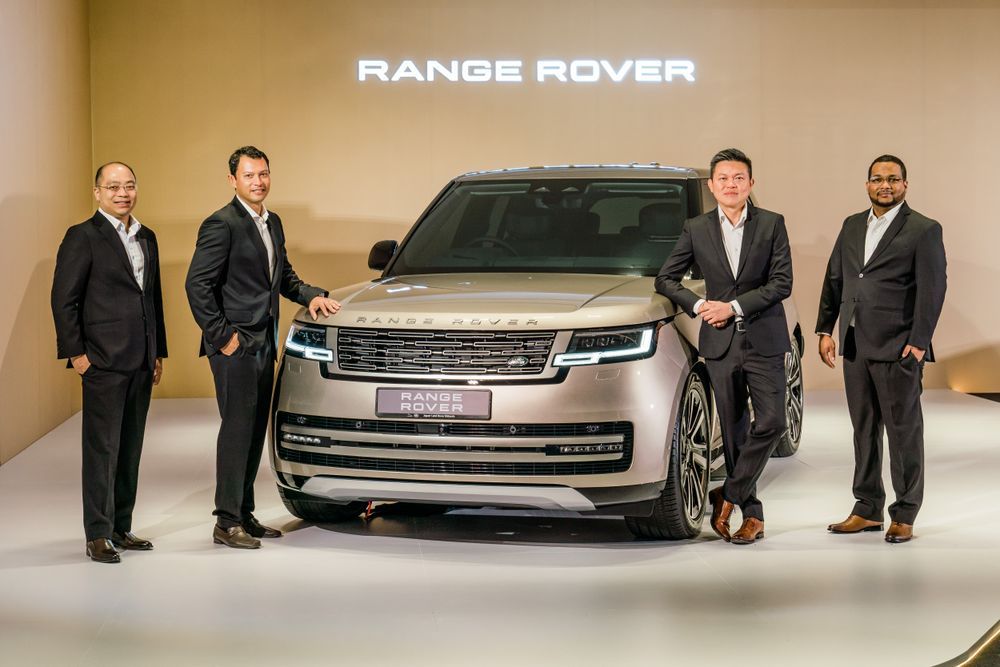 According to the Edge INOKOM is in the final stage of negotiations with UK-based Jaguar Land Rover to assemble a couple of their models in Malaysia,and while these talks are happening wth Jaguar Land Rover, Inokom is also understood to be at the tail end of similar contract assembly negotiations with China's Chery Automobile Co Ltd.
Sime Darby responded to The Edge's queries on the potential new marques for assembly and the enhancement of existing contracts, but it neither confirmed nor denied the possibility.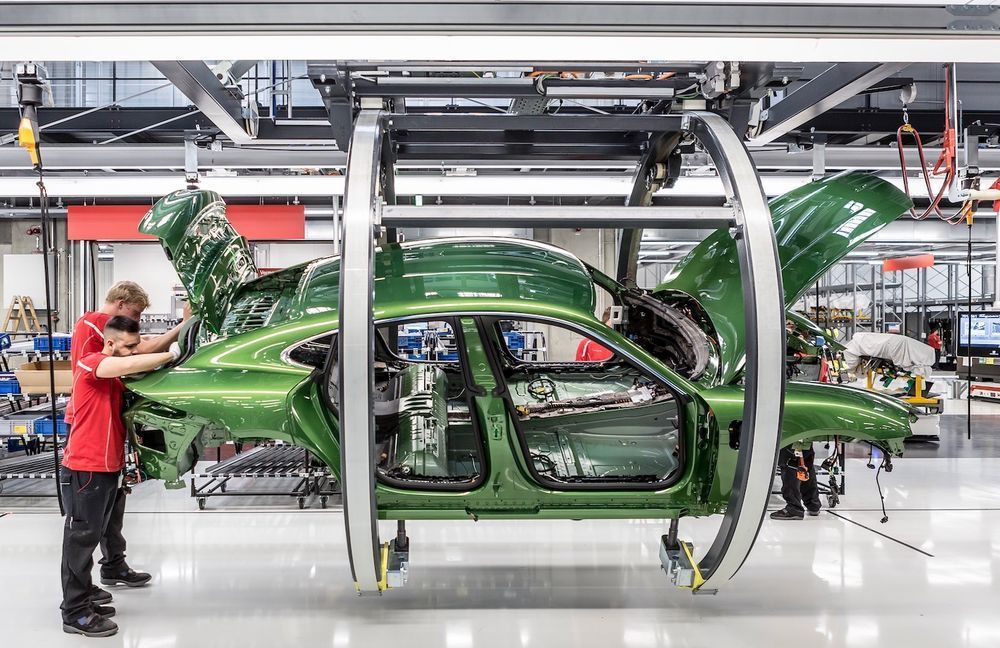 "Sime Darby Motors is a partner of choice for some of the world's leading brands, giving our customers access to a network of world-class products and services. That being said, we are always on the lookout for new partners, even more so as global economic prospects take a turn for the better," the diversified group says in an email reply. "We are also always looking to forge stronger relationships with our existing partners."
Currently, Inokom assembles a lot of the vehicles you see on the road, including BMWs, MINIs, Hyundais, Kias, Porsches and Mazdas.
Inokom Corporation Sdn Bhd is a subsidiary of Sime Darby Motors, which is part of the Sime Darby Berhad conglomerate. Sime Darby Motors holds a 51% stake in Inokom, with Bermaz Auto Bhd (29%) and Hyundai Motor Co (15%) owning most of the rest.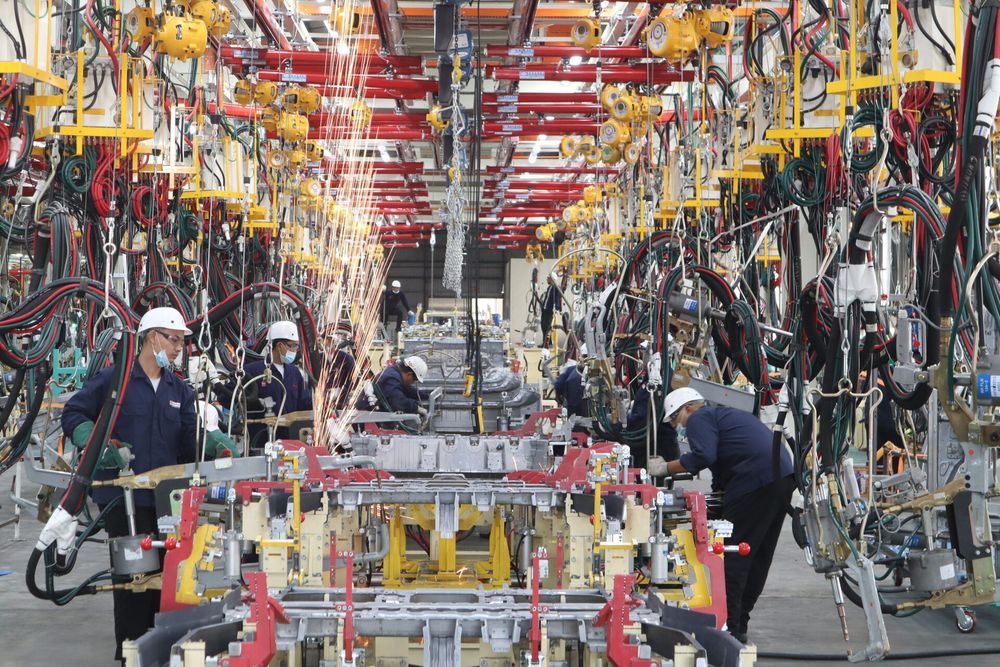 According to the Edge, Inokom's plans have hit the market, where separate sources are aware of the talks.
One of the sources said, "There could be significant investments into Inokom with all these new developments. The increase in Porsche marques is especially major, considering the plant (Inokom) is Porsche's first assembly plant outside Europe", reported The Edge
Part of the rumour mill was also the increase of production for Porsche vehicles in Malaysia to expand its growth regionally as well as locally.
---
---
---
---
留言