Don't get stuck in the toll lane, use MaxTag!
购买指南 In current times where technologically advanced RFID payment systems are on the up, some motorists still prefer to use the proven, predictable and dependable infrared light technology payment tool known as MaxTag. Infrared technology has been around for 20 years now, and in its current evolutionary state, it is one of the most trustworthy ways to open up those pesky toll booth gateways.
Luckily for these smart motorists, they can now upgrade to the next generation device, because the original manufacturer of Smart Tag has evolved its creation and engineered a more efficient device called MaxTag.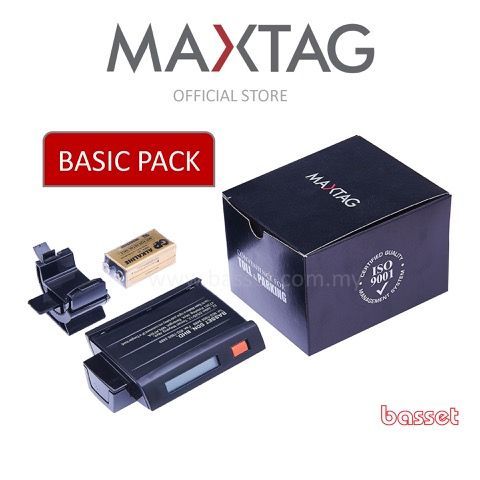 Following the tried and tested recipe of a dependable device, MaxTag is powered by a 9-volt battery, which in turn starts it up so that it can help extract and display credit balance from a Touch n Go card. MaxTag can also instantaneously and securely help with transactions at the toll booths for an uninterrupted journey - why fix something that is not broken right?
Having said that, the new device has been created with the latest in microprocessing power and LCD screen so that users can experience swifter processing time and a brighter display. Not only is it more efficient, it is also more robust, through usage of a new high-impact resistant casing which helps it to withstand scorching Malaysian temperatures for better performance and reliability. It is built to withstand the harshest of weather conditions and treatment.
The new device also comes with anti-cloning technology which helps users keep their balance safe as well as deterring incorrect deductions. The days of worry about being robbed by clever electronic thieves are long gone.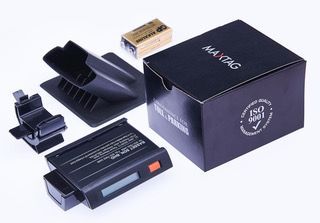 The MaxTag kit is easy to install if you wish to mount it in your car, as it does not require specialised installation. In the box, buyers will get one bracket holder, one original long-lasting GP battery and a year's warranty. In the unlikely event that the device malfunctions, repairs are available at Basset Sdn. Bhd, encompassing a stress-free user experience for many years to come. Basset also provides repair service for previous generation infrared toll tags like SmartTag where its warranty period has expired.
You can get yourself and your loved one's a MaxTag here!
---
---
---
---
留言