Faraday Future, The Electic Car Upstart Staffed With All-Stars
所有资讯 Faraday Future isn't a name you're used to hearing. Admittedly, that applies to us as well. But the California upstart has big plans for electric cars, specifically they plan to launch one in 2017. For a company barely a year old, that's borderline impossible.
The company has remained relatively silent since its 2014 inception until quite recently, as Motor Trend reported on their string of hires from electric car companies Tesla and the EV divisions of larger manufacturers. Surely they must have had a killer proposition to sway them over.
Much like Tesla, their name is also an homage to a scientist, swapping out Nikola Tesla for Michael Faraday. Faraday is largely credited with the discovery of electromagnetism in the early 19th century and regarded as one of the most influential scientific contributors in history.
Currently, Faraday Future – or FF as they like to be called - is occupying the former Nissan research and design centre in Gardena. Perhaps Ferrari might have an opinion or two about that name. They currently have around 200 employees, with the report also pointing to them hiring 10 more each week with a targeted 300 headcount by next year.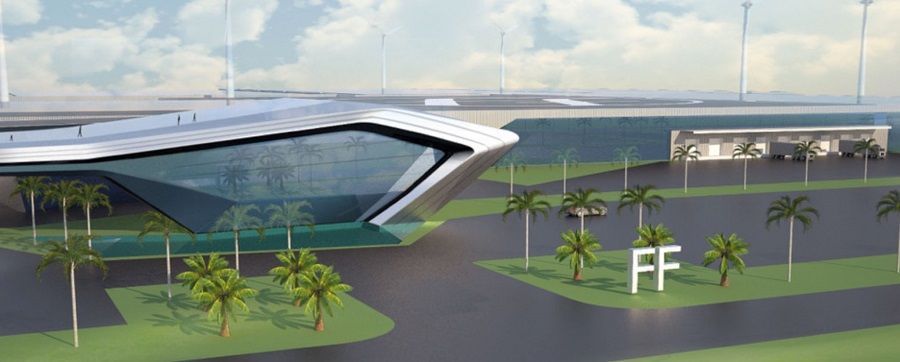 It's still very early in the comapny's life to ascribe future predictions. History is littered with the corpses of many once-upon-a-time electric car start-ups. What makes FF a more curious case is the strong team they have assembled, which other than Tesla's, include those who worked on BMW's 'i' vehicle program, the Chevrolet Volt, as well as from SpaceX, another Elon Musk venture.
These hires aren't middling execs, but team heads and project chiefs of engineering and design. As an example, they include Nick Sampson, Product Architect, former Vehicle and Chassis Engineering for Tesla Model S, and Richard Kim -- Head Design, former BMW i8 Concept, BMW i3 Concept. That, plus a "boatload of former Tesla employees", including those from HR, purchasing, and manufacturing.
The rough outline for the first FF production car that the company has teased seems impressive, with a 15 percent greater specific energy than a Tesla Model S with an 85 kWh battery pack, which should allow a greater range than the Model S's 435km.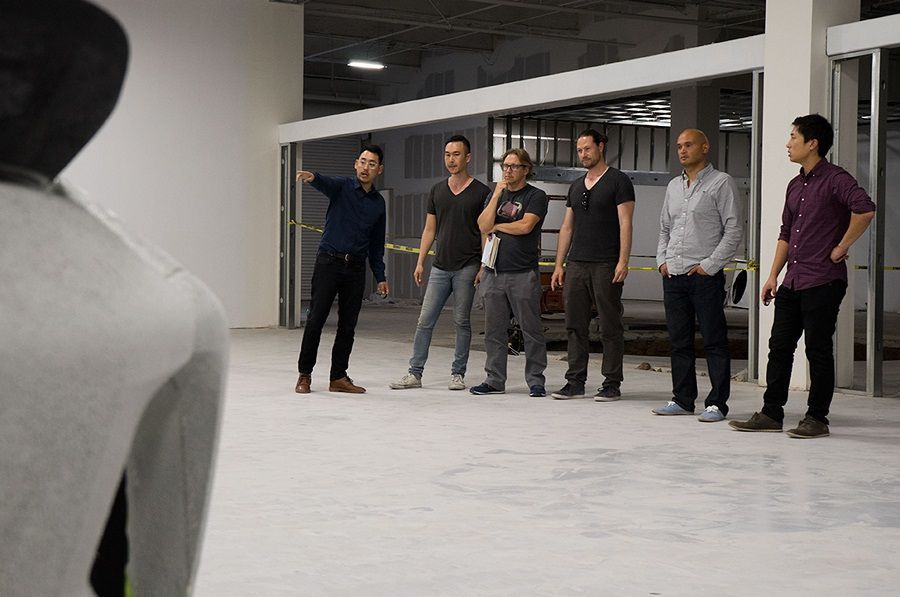 FF also wants to design their battery cells in such a way to allow for quick replacement of single cells or certain groups of cells. At the moment, battery cell failure would typically mean the costly replacement of the entire pack. Also, FF is looking to improve the energy density of those cells.
Of course, surely every electric car manufacturer has those same goals on their minds too, which leaves us asking what a small upstart with only a dark rendering of a car can bring to table to accelerate progress on some of these tough problems.
Still, we wish them all the best. Tesla has proved how a small start-up can grow to produce a great car, but as there are far from many like them, proves how hard it is. FF is definitely following Tesla's lead, at least in these early stages. Let's see if their brash play pays off.
---
---
---
---
留言