Ford and Apple May Just Have Found the Solution for Range Anxiety
汽车专题 For electric vehicle owners, range anxiety and having to constantly guess when and where to re-charge is a constant "headache", but Ford and Apple may just have found the cure for it.
---
So Ford, in an effort to help buyers build trust on electric vehicles, and provide peace of mind, have equipped the all-new Mustang Mach-E SUV with a feature that can predict how much range drivers have left, more accurately.
Called the "Intelligent Range", the system will calculate range based on past driver behaviour and forecasted weather conditions – taking advantage of the cloud to predict how much energy will be used in future driving.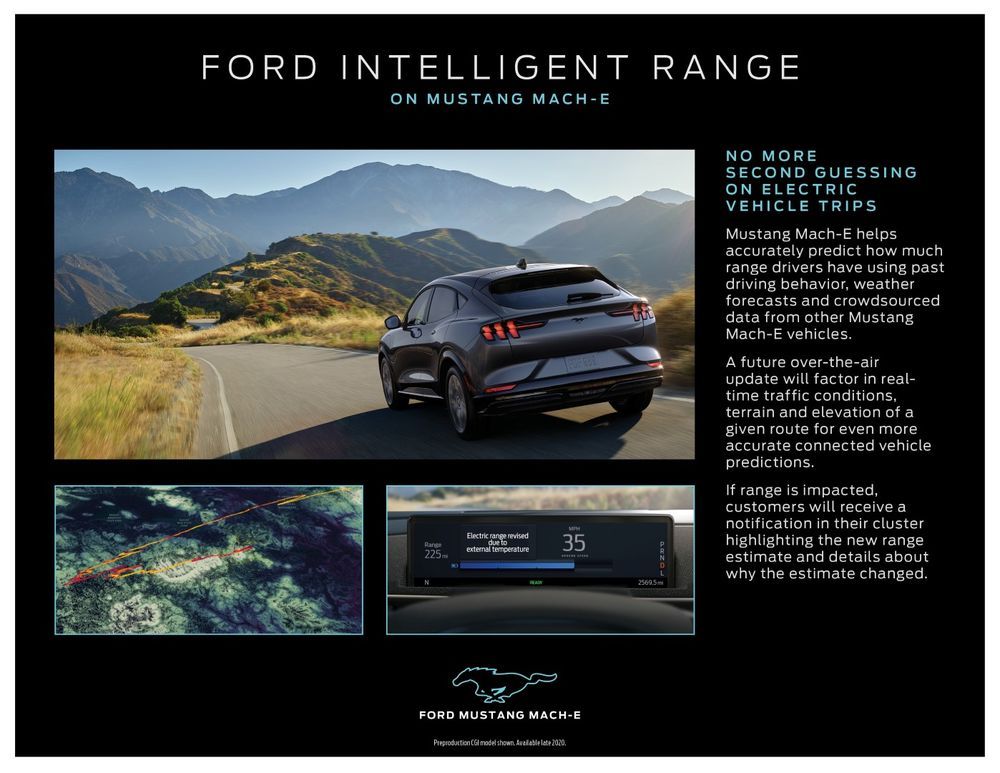 The vehicle battery system also reports how much energy is available, while the powertrain module tracks how much energy is being used. Warmer or colder weather can impact range, so Intelligent Range takes that into consideration, too, updating estimated range along the way.
Thanks to the feature, the Mustang Mach-E can even track how much energy is used in different circumstances, including varying speed, terrain and climate conditions, so it can use fleet averages across all Mustang Mach-Es to improve range estimates – even for routes and conditions an individual customer has never driven before.
If range is impacted notably by any number of factors at the start of a trip, customers will receive a notification in their cluster highlighting the new range estimate and details about why the estimate has changed.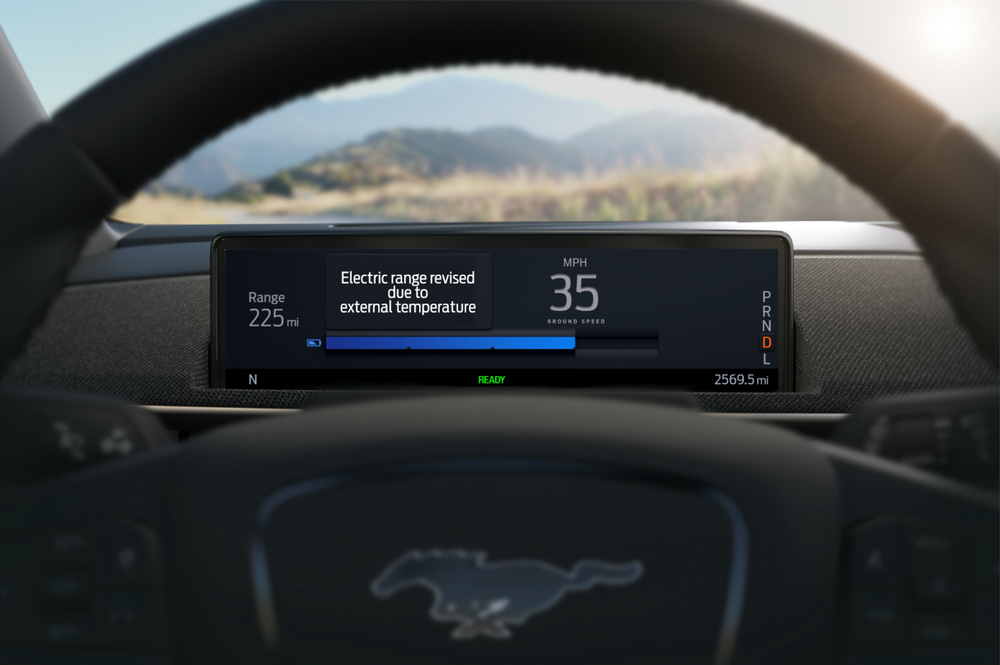 On the Brightside, Ford said that it will upgrade the Intelligent Range through over-the-air update, designed to deliver even more accurate prediction capabilities for connected Mustang Mach-E, keeping their fully electric SUVs at the forefront of technology.
A future update will allow Mustang Mach-E to take even more advantage of cloud-connected capabilities, enabling it to factor in real-time traffic conditions, road slope, the terrain and elevation of a given route, and even the temperature at their final destination.
"Changes in driver behaviour and the environment can often impact range, which is the reason other electric vehicles often experience significant range adjustments," said Mark Poll, electric vehicle charging user experience manager, Ford Motor Company. "Ford is tapping the power of the cloud to make estimates even more accurate – reducing the need for surprise charging stops and to help reduce customers' anxiety."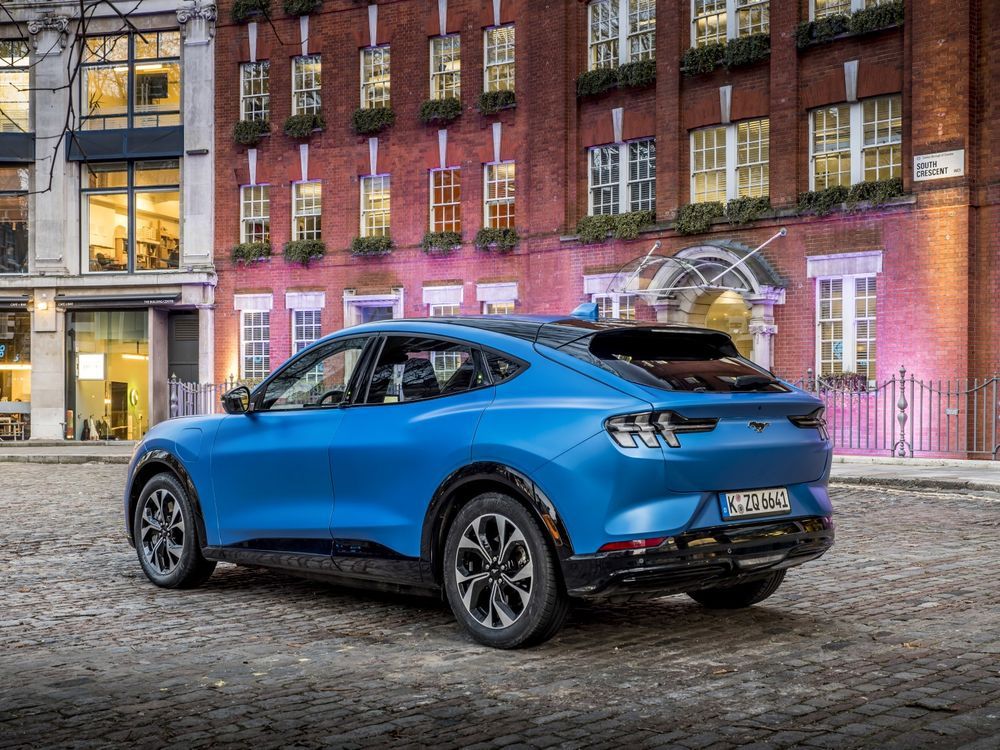 The all-electric Mustang Mach-E – with a targeted pure-electric driving range of up to more than 600 km according to the World Harmonised Light Vehicle Test Procedure (WLTP) – spearheads a rapidly expanding Ford electrified vehicle range and is one of 18 new electrified vehicles the company is introducing to Europe before the end of 2021.
Besides Ford, Apple is also doing its part in getting rid of range anxiety once and for all. The latest version of Apple's iOS, through the Apple Maps function, will actually offer owners of electric vehicles the ability to plan their route based on charger locations.
According to Apple, the new feature aims to eliminate range anxiety by ensuring that the car can reach the next electric vehicle charging station, by taking into account factors like road elevation, weather, and other elements that consume power.
It is said that Apple Maps on iOS 14 will also monitor the vehicle's current range, keeping an eye on the car's battery usage throughout the journey.
---
---
---
---
留言