Geneva 2019: Electric 'Imagine By Kia' Concept Is Pure Peculiar
所有资讯 The team at Kia Motors must have been given plenty of freedom when they were tasked to execute a fully-electric Kia concept vehicle.
The 'Imagine by Kia' concept vehicle combines various elements of a muscular sports utility vehicle with a spacious crossover in a familiar family saloon silhouette. Up front, the company's signature 'tiger nose' grille has now been amplified to be the lighting signature.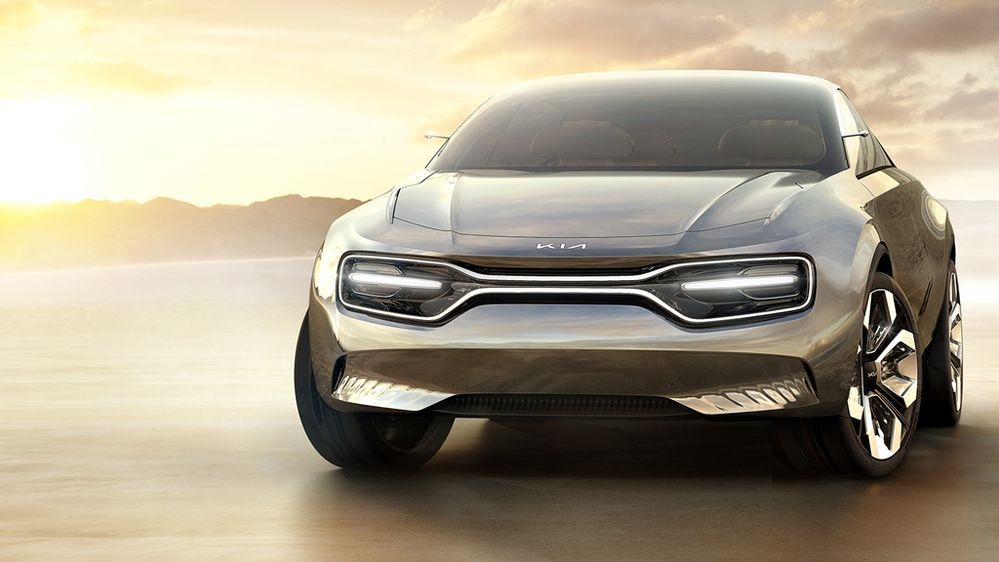 This new 'tiger mask' creates a distinctive and recognizable lighting motif that instantly marks the vehicle as a Kia for the 21 st century. "The inspiration for the 'tiger mask' was to create the look and feel of the headlamps being suspended within a transparent block of glass," explains Gregory Guillaume, VP of Design for Kia Motors Europe.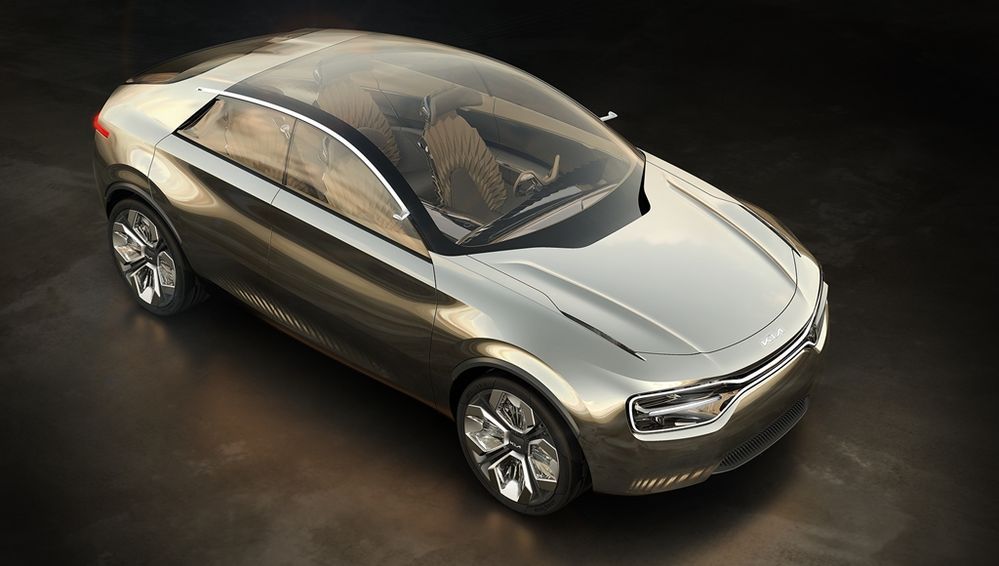 Meanwhile, a single sheet of glass was used for both the windscreen and roof, flowing from the base and over the cabin for four to create a vast sky-window, before tapering into a double-bubble over the rear seats.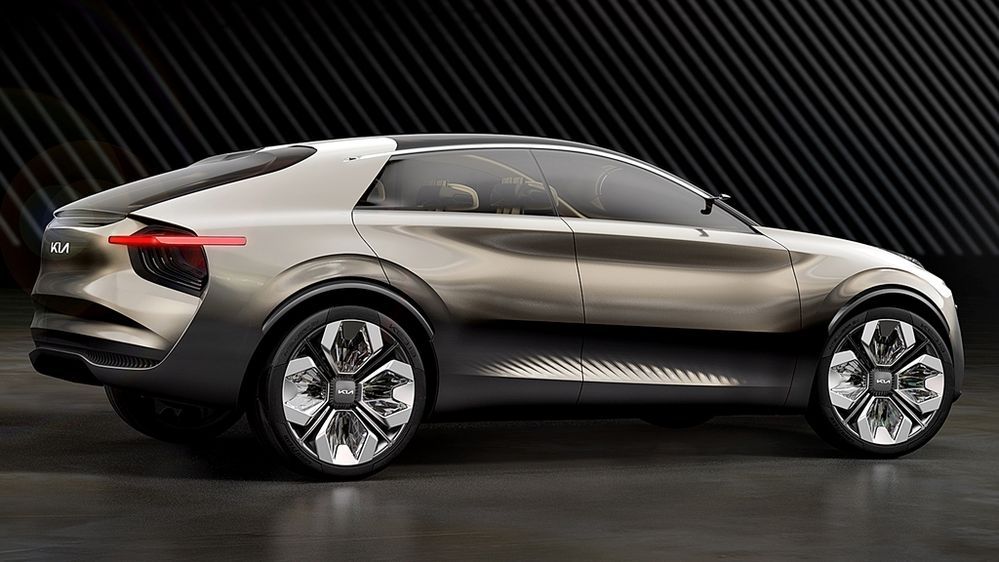 Kia has partnered with Goodyear to create bespoke 22-inch Intelligrip EV tyres for the 'Imagine by Kia' Concept. Inside each Intelligrip EV tyres is a sensor that is able to detect road conditions and communicate with the vehicle to ultimately deliver improved driving performance.
Ralph Kluge, who was in charge of the interior design, wanted to surprise, engage, and attract both driver and passengers.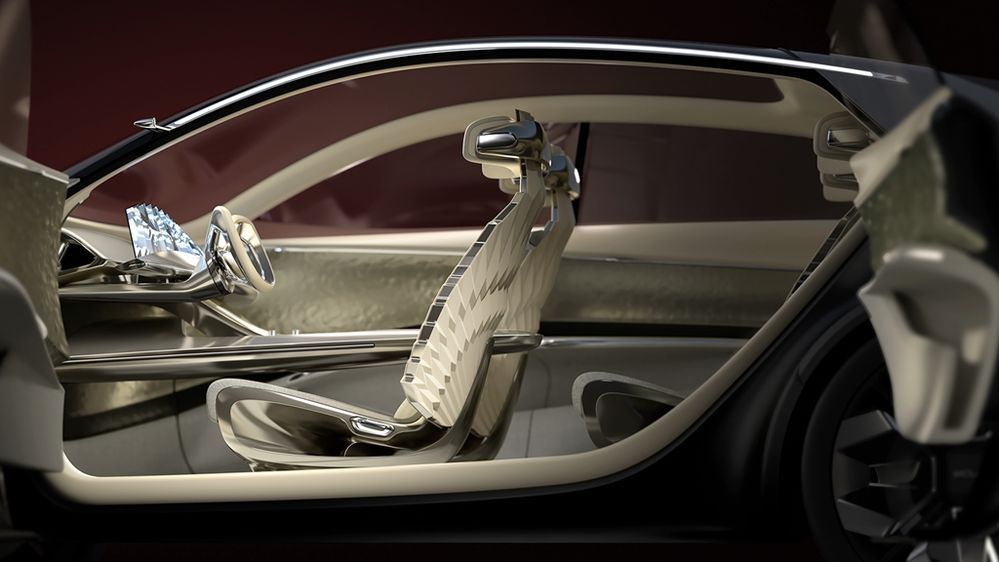 The backing of the front seats look like they were made out of reptile skin, but Kluge pointed out that the diamond cross-cut shells look slim and lightweight but they are actually incredibly strong and robust.
He adds that the seats are very comfortable and supportive as they are covered with leather and silk.
Once seated, the driver is distracted by the most amounts of display screens ever placed on a vehicle dashboard. A total of 21 smartphone-sized display screens are casually placed across the width of the interior.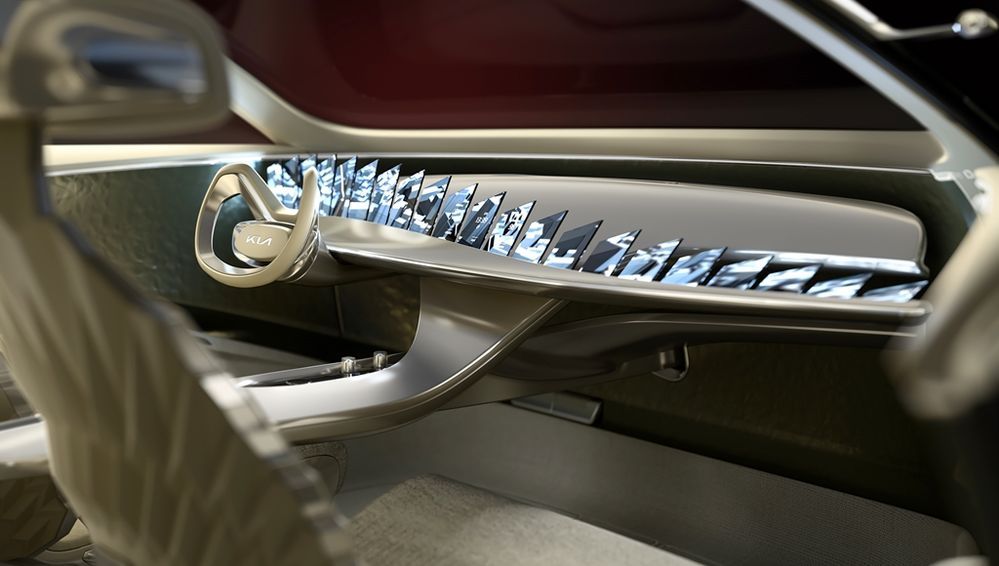 Kluge, however, says it is all a matter of adding some fun in this era of vehicle interiors. "These 21 incredibly thin screens are a humorous and irreverent riposte to the on-going competition between some automotive manufacturers to see who can produce the car with the biggest screen," he added.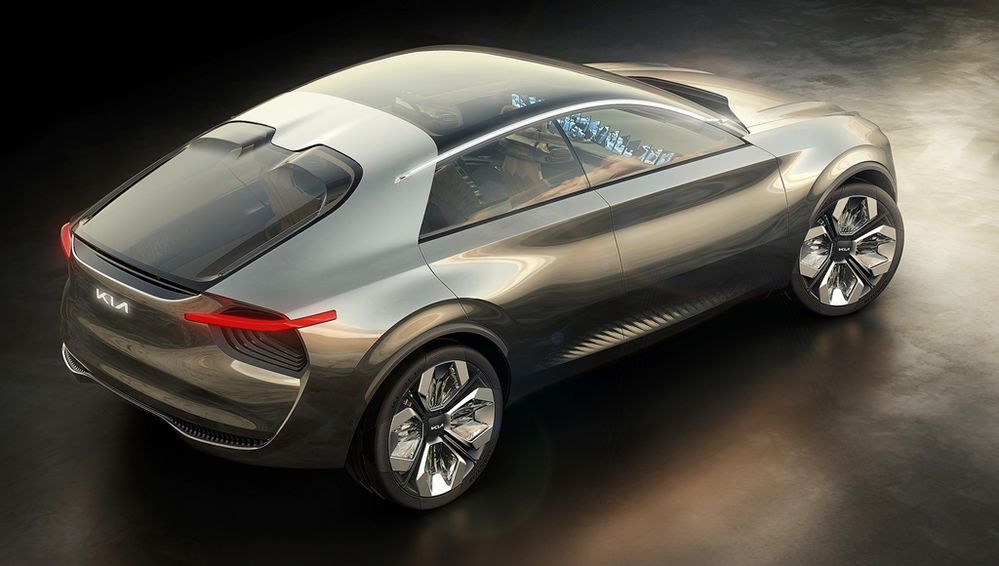 The versatility of the all-electric architecture has not only enabled the Kia design team to create this open and spacious interior for passengers, but also for their luggage. 'Imagine by Kia' boasts two capacious storage areas: a 'frunk' front trunk and a traditional rear storage area accessed through the glass hatch.
---
---
---
---
留言