Koenigsegg And Polestar Are Collaborating – And They Are Having Fun
所有资讯 They are collaborating, just not in the way we hoped for but read on...
Just a day or so ago, the internet got a little excited over a post on Polestar's official Instagram account that featured the Koenigsegg Gemera and #KoenigseggxPolestar. You'd expect our imaginations to go wild, with Volvo's performance arm teaming up with one of the most advanced automotive brands in the world – but our hopes were shot down thanks to this Car and Driver piece.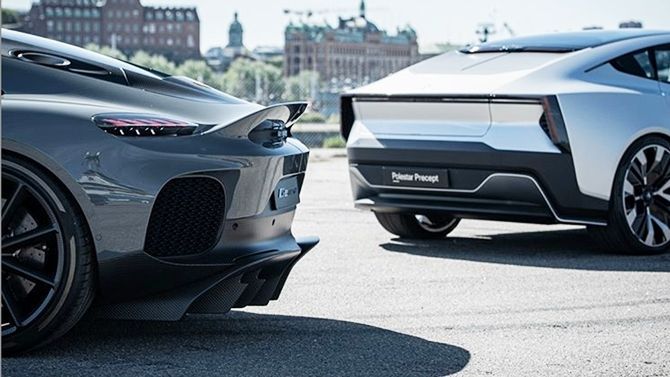 It seems that the engineers and designers across both brands are just fond of each other and looked to have some fun – after all, they're both Swedish brands and in a country that has fairly low COVID-19 measures in place, they might as well enjoy the company.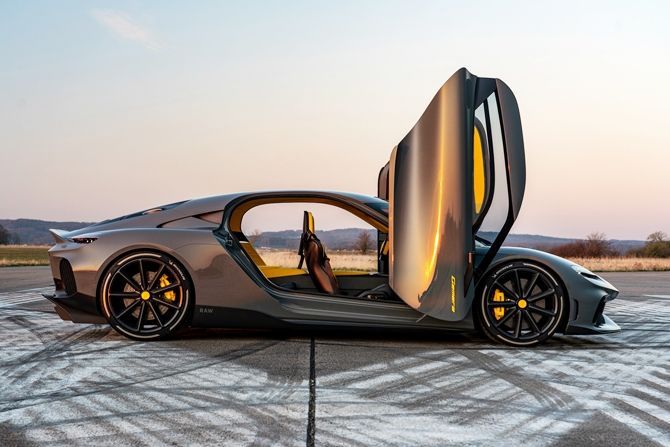 The post in question features the Polestar Precept concept in addition to Koenigsegg's hypercar. The latter is known both for being the first four-seater Koenigsegg as well as having a turbocharged 2.0-litre hybrid powertrain that pushes a staggering 1,677 hp and 3500 Nm of torque.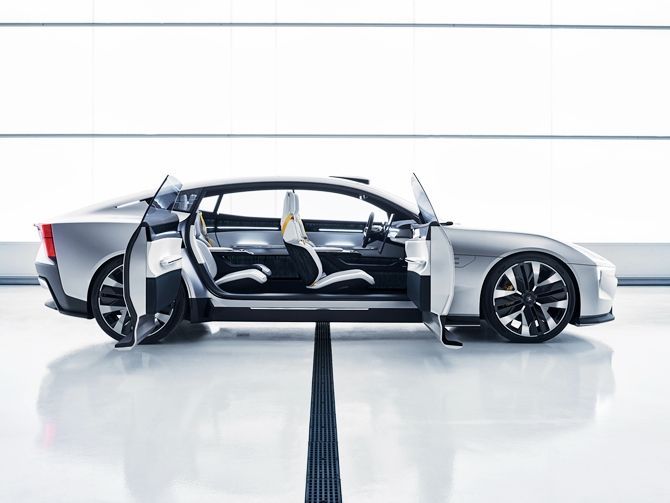 Its dance partner, the Polestar Precept, is still being worked on to get to its final development form before production. It is less an exercise in performance (though given Polestar's other models this is likely) and more one in sustainability, with a "vegan" interior and plenty of recycled materials.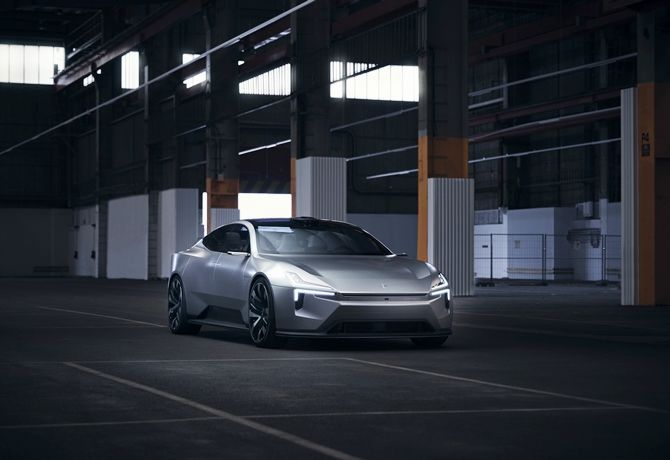 These two vehicles are at opposite ends of the spectrum, and yet they both represent a very Swedish way of thinking and living. For Polestar, it's about taking care of the environment in a high luxury package – while Koenigsegg chases the very limits of performance through ground-breaking technologies and an enthusiastic list of clientele willing to foot the bills.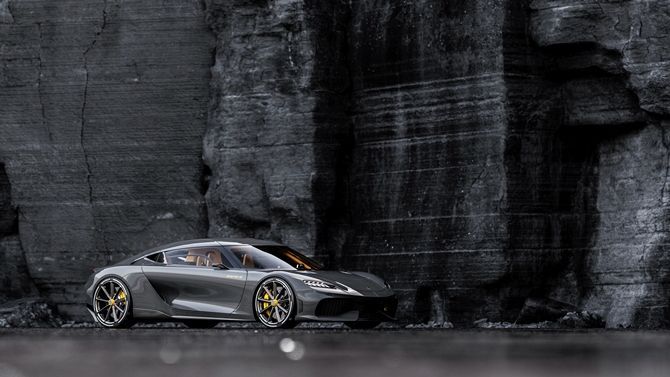 Either way, if you can wait for a couple more weeks, the two brands will release their video collaboration on June 25th, 6 a.m. ET (or 6 p.m. for us here in Malaysia).
---
---
---
---
留言