MAA: Great Response To KLIMS 2018
所有资讯 Since the announcement of KLIMS'18 made early this year, the Malaysian Automotive Association (MAA) has been receiving enquiries from industry players, the public and media members for information of the show.
Datuk Aishah Ahmad, President of MAA said "We are pleased about the responses to KLIMS'18 as the show will not be successful for Malaysia without the support of industry players and the public. As the association representing members' interests in the automotive industry, MAA is presenting KLIMS to engage our members in unity so that we can be consequential in promoting a stronger industry for the benefit of all members and to provide the public an exciting purview of the possibilities available for their personal or family vehicles."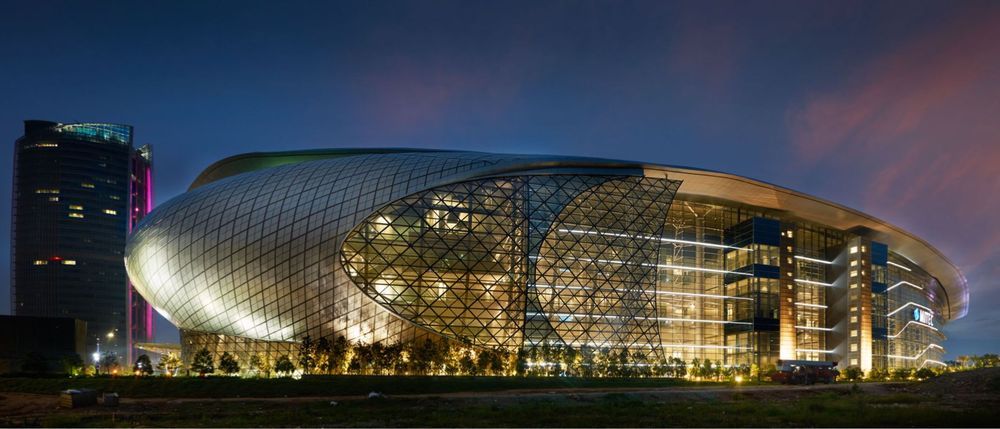 The 9th edition of KLIMS will take place at the new Malaysia International Trade & Exhibition Centre (MITEC) located at Jalan Dutamas 2, Kuala Lumpur covering 10 days from 23rd November to 2nd December 2018.
Ravindran Kurusamy, President of UMW Toyota Motor (UMWT) said "We are delighted that KLIMS is back again this year and being a regular participant at all the previous shows, UMWT will certainly be present. This year, our range is a vibrant and diverse one, demonstrating ever better mobility for all. With ever-better cars, we expect to be able to give visitors a glimpse of the future as well."
Dennis Ho, Managing Director of Sime Darby Motors - Malaysia, Thailand & Taiwan, said "Sime Darby Motors is pleased to announce its participation at KLIMS'18 with Ford and Hyundai showcasing their latest offerings at its booth. As the sole distributor of Ford vehicles in Malaysia, Sime Darby Auto Connexion's exhibit will be more than just a showcase. Staying true to its tagline 'Go Further', visitors can look forward to special offerings and a rare treat themed around going further in technology and safety,"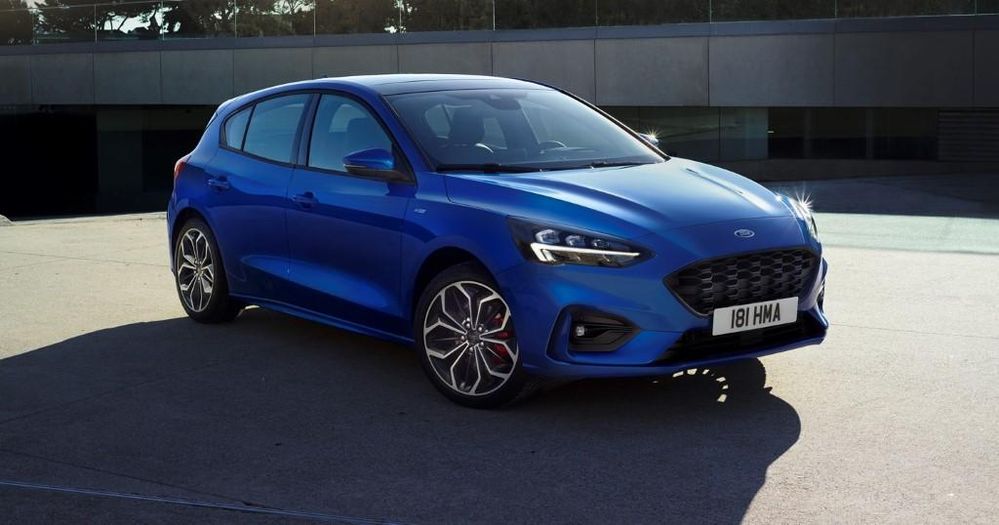 Could KLIMS be the venue to officiate the all-new Ford Focus in ASEAN?
"Hyundai-Sime Darby Motors (HSDM), on the other hand is all out to impress visitors with Hyundai's latest SUVs that embody the brand's Modern Premium concept. Hyundai believes in adding premium value to the car beyond just a transportation vehicle. Be sure to check out what Hyundai has to offer as these are no ordinary SUVs."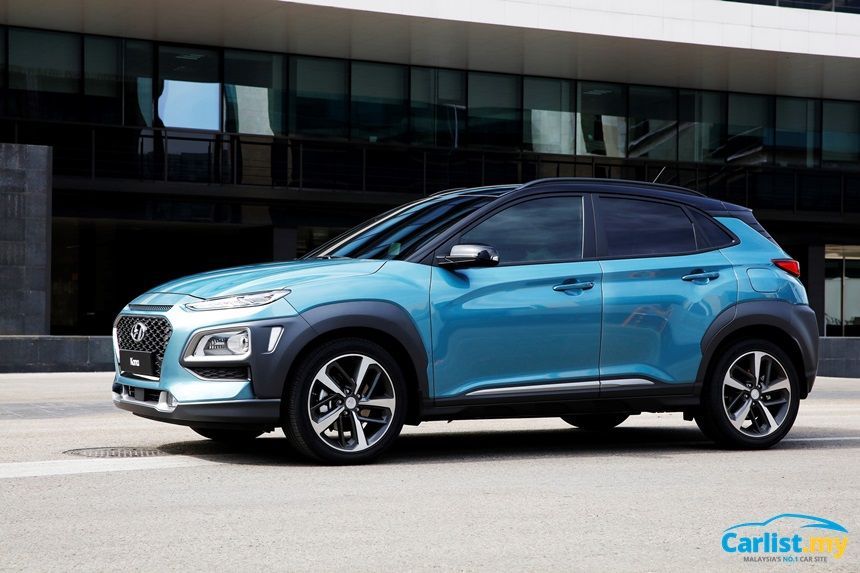 "No ordinary SUV"... the Kona certainly doesn't look like one. Another candidate for unveiling at KLIMS 2018?
While more brands are expected to confirm their participation, KLIMS'18 has confirmed market leaders such as:
Proton
Perodua
Honda
Toyota and Lexus
Nissan and Infiniti
Mitsubishi
Hyundai
Ford
Isuzu
Kia
Peugeot
Meanwhile, commercial vehicles from brands such as UD and Daihatsu have also confirmed their participation. There will also be participation from Kawasaki and Honda motorbikes.
Apart from concept and new vehicles, there will also be booths from top accessory brands such as 3M, Elite Looks, Good Life, High-Tech Lubricants, Kakimotor, NVK Interiors, and V-Kool.
Event details are as mentioned below:
Kuala Lumpur International Motor Show 2018 (KLIMS)
Organiser: Malaysian Automotive Association (MAA)
Date: 23rd November – 2nd December 2018
Venue: Malaysia International Trade & Exhibition Centre Kuala Lumpur (MITEC)
---
---
---
---
留言