Mazda CX-9 Malaysian Spec Put On Display
所有资讯 While we were walking around MAI Malaysia Autoshow floor, we spotted this interesting CX-9 on display at the Mazda booth. The CX-9 has already been on sale for a while, but what has been on offer is an Australian spec model.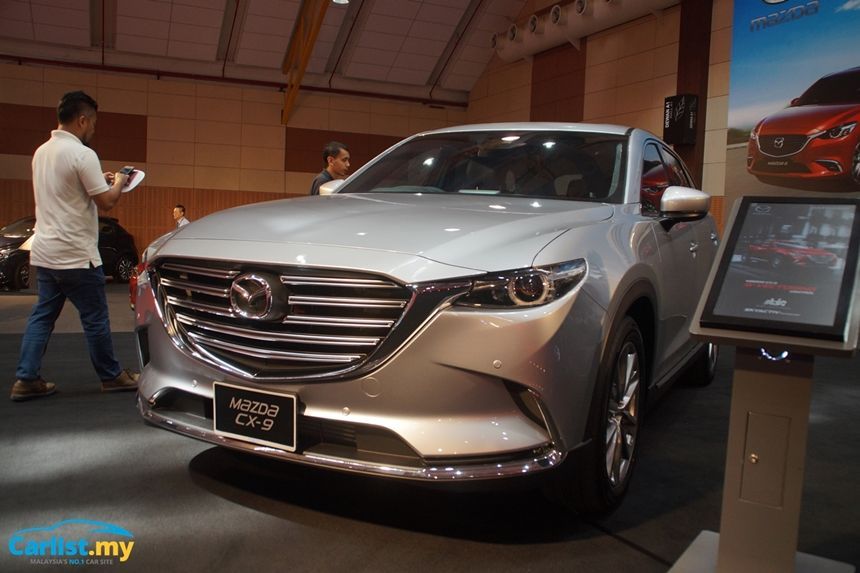 This particular CX-9 is a Malaysian spec variant, and it comes with Mazda'ds G-Vectoring Control system as evidenced by this small badge along the side. There are expected to be some differences between this CX-9 and the one currently available for purchase.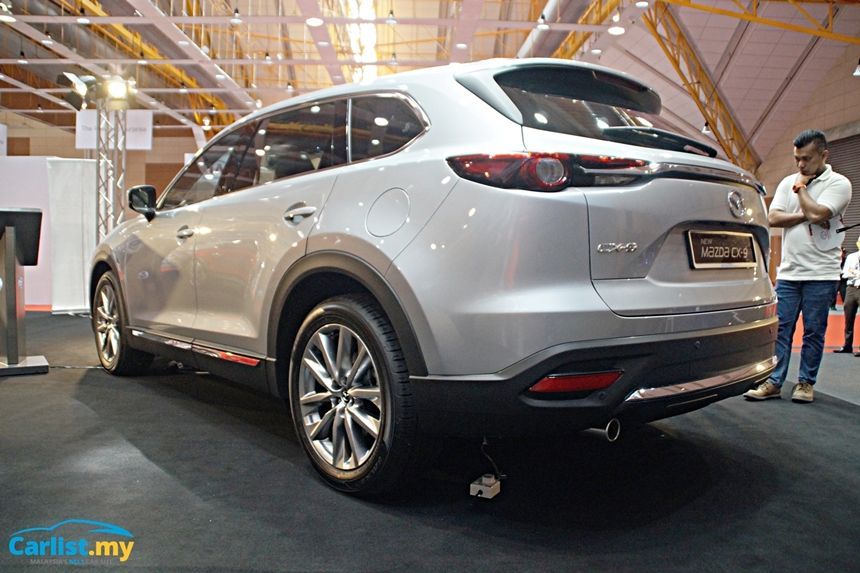 The broad strokes between the models are the same. The only noticeable difference are the new headlights and rear fog lights. Both exterior and interior are as familiar as Mazda products go, with the ever important MZD Connect display sitting front and centre. But things are a little more telling when you peer at the buttons.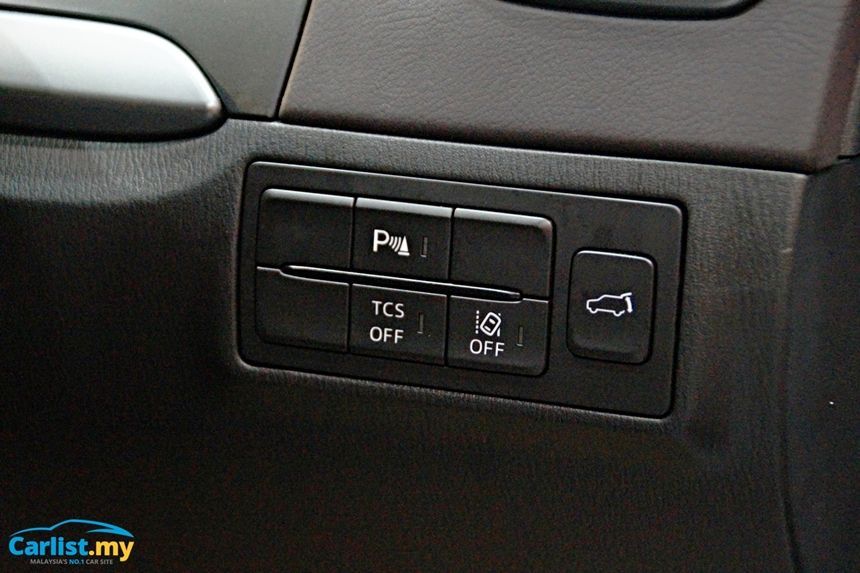 What's worth noting is the lack of i-Stop or Blind Spot Monitoring system buttons. If this really is what is going to be on offer in showrooms, it is a peculiar choice- but perhaps not all too strange given our general tendencies to turn both systems off on starting the car.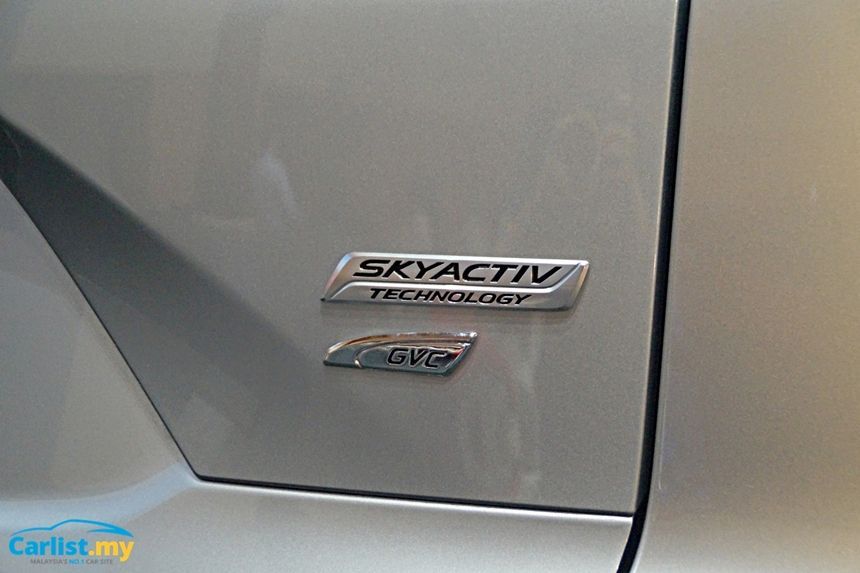 But what is making an appearance for sure is the new GVC system, which we've covered here. It's a novel way of making the drive both more engaging and more comfortable, and it's good that the CX-9 is receiving it as well.
---
---
---
---
留言