Mazda To Emerge A Stronger Automaker From Toyota Tie-Up
所有资讯 At last week's Tokyo Motor Show, Mazda boss Masamichi Kogai spoke to journalists more candidly concerning its two-way technical partnership with Japanese automotive juggernaut Toyota that's expected to yield more efficient and better connected cars for both brands.
Additionally there's also rumours of Mazda leveraging the Hilux for its next BT-50 pickup. But besides all that, the cultural merging of the two companies is where the change is expected to be the most evident, writes Drive.com.au.
According to Kogai: "They have a far higher technical criteria they set for themselves. So we need to meet that criteria as well, and that is quite a good improvement opportunity for us as well. That is one of the essential objectives we signed the agreement with Toyota,"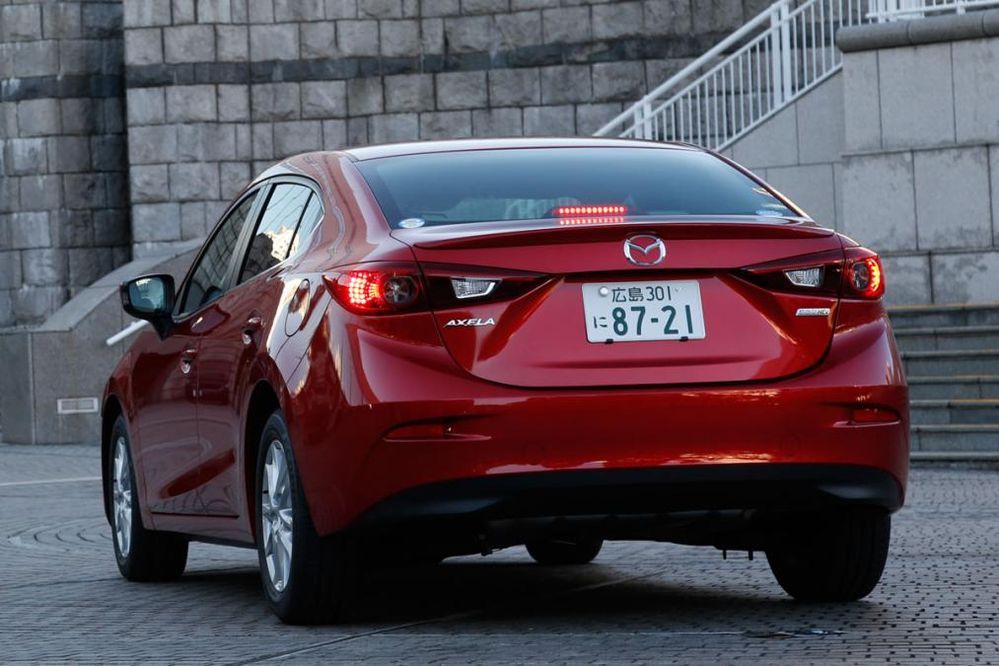 The first fruit to emerge from the Toyota-Mazda partnership is the Mazda3 Hybrid, which features a battery pack from the Toyota Prius.
"The technological capability will be improved and [there is] a lot of other things we can learn from Toyota because they produce and sell models all around the world."
The two Japanese automakers are currently negotiating the exact terms of their partnership and Kogai did not want to hinder that by going into further details until everything is finalised. However, he did confirm that it would extend into research and development and is expected to be a long-term arrangement.
"Rather than the technologies that Toyota has already developed such as hydrogen fuel cells, there are many areas we can work together in collaboration with each element of technology, like for example battery control and engine control and also infotainment areas. It is very open."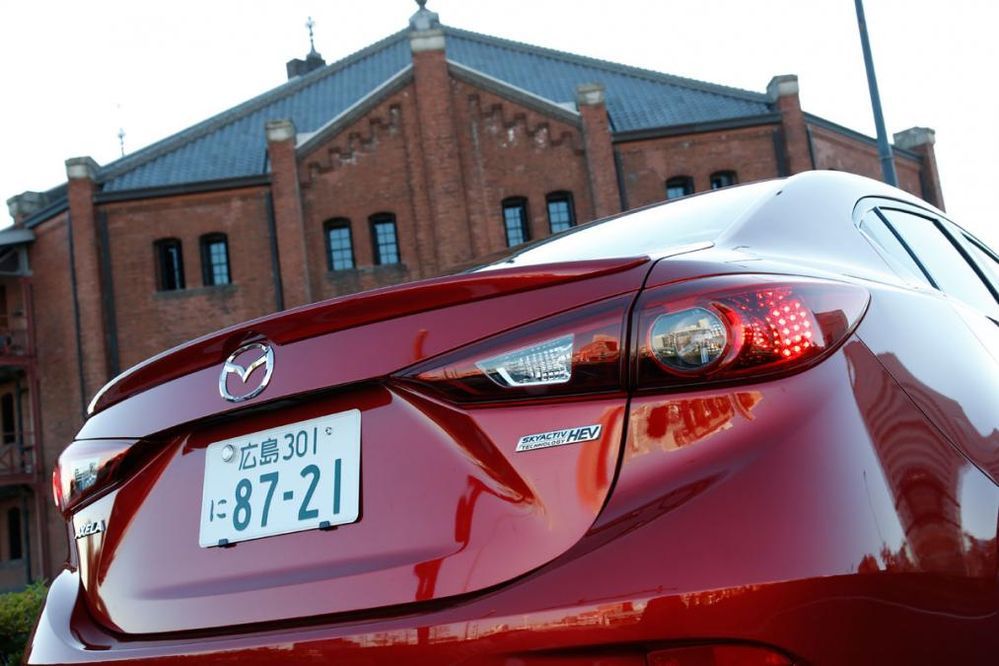 ---
---
---
---
留言