Mitsubishi ASX – 4-Wheel Grip, On-Demand Power and Efficiency
汽车专题 Too much of something isn't always good, like rice for example. There are however certain things that you can never have too much of, like chocolate.
When it comes to buying a car, space is something you want to have, but not too much of it. A family of five might appreciate a seven-seater like the Outlander, where the third row seats are useful for the occasional visit from a friend or a relative.
Smaller families however, might see little need for a third-row seat and are likely to rather trade the unused space for a smaller vehicle that's easier to drive in the city and costs less to run. Sitting within this sweet spot of optimum utility, low running cost, ease of parking, security of a high riding SUV, is the 2.0-litre Mitsubishi ASX – the only model in the segment to offer buyers the option of 2-Wheel Drive (2WD) or 4-Wheel Drive (4WD).
While space is a function of usage needs, grip however, is an entirely different matter altogether. One can say that they don't need that much space but one can never say that they can make do with less grip. No matter how much power a car has, the amount of grip available to translate these power into motion, and to keep it under control, is limited by four patches of rubber between the wheels and the road. Exceed these limits and the consequences can be fatal.
This is why 4WD vehicles always have an advantage when it comes to maintaining optimum grip. Go beyond a certain threshold in power output, four-wheel drive is no longer an option, but a necessity to ensure a safe, controlled driving experience. Without it, the driving tyres will just be overwhelmed by the power.
By distributing the engine's torque to all four wheels instead of just two, each tyre is able to operate within their optimal grip limit.
Among mainstream car brands, Mitsubishi Motors Malaysia's has the most diverse range of 4WD models.
There's the aforementioned seven-seater Outlander, the Borneo Safari-tough Triton pick-up truck, and for those who want the secure feeling accorded by the high seating position of SUVs but at the same time don't want to grit their teeth every time they have to park their car, there's the ASX.
The 2.0-litre ASX 4WD is the only vehicle in its class to offers customers with the option of 2WD or 4WD.Customers have the option of retaining the full range of drivability like any proper 4WD SUV should.
It doesn't matter if you drive only on tarmac surfaces in the city or if you often venture off-road, as the benefits of 4WD traction can be appreciated in all driving conditions.
How The ASX 4WD Keeps You Safe Even In The City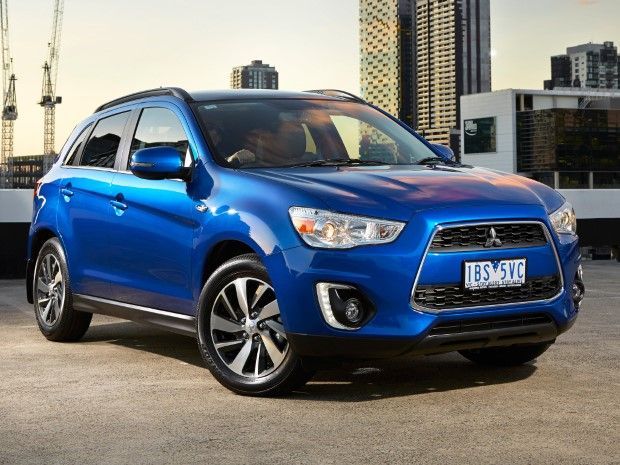 While it is true that 4WD is absolutely necessary in off-road conditions, the benefits of 4WD is evident even in everyday driving in the city.
With seven air bags, anti-lock brakes, Active Stability Control and Traction Control available as standard, the ASX is already one of the safest crossovers on sale.
However, the likelihood of an ASX encountering a dangerous situation where the safety nets are called into play is very small.
To ensure that the driver never loses control of his or her ASX, the vehicle's intelligent 4WD system is always active in the background, constantly varying the amount of torque distributed between the front and rear axle.
In a worst case scenario, an oil spill on a rain soaked tarmac for example, the ASC and TC feature in a ASX 4WD model have double the capabilities to pull you away from danger as the 4WD system has four wheels to distribute the engine's power to instead of just two.
Of course, no amount of advanced 4WD or safety features can bend the laws of physics so drivers should always exercise caution when driving.
Electronically Controlled 4WD – Born In The Rough Rally Stages, Refined On The High Streets
Not all 4WD drivetrains are created equal. Some are rather simple solutions that place greater emphasis on maintaining a low cost, while providing only the minimum level of 4WD functionality.
Mitsubishi Motors is a world leader in 4WD technology. All Mitsubishi 4WD systems are honed at top-level motorsports events like the Pikes Peak International Hill Climb, Dakar Rally, World Rally Championship, Asia Cross Country Rally, and even our very own Borneo Safari.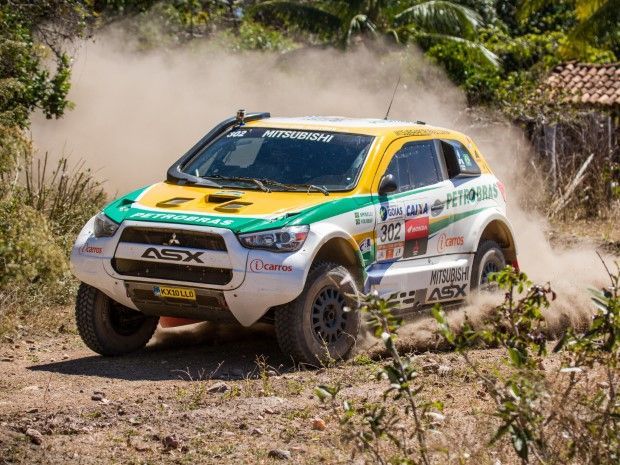 In the ASX, the Electronically Controlled 4WD system shares the same electronically controlled coupling system used in the far more expensive Outlander, but minus the Outlander's 4WD Eco function.
Drivers can choose between the three drive modes - the fuel efficient 2WD mode for driving in dry weather, the 4WD Auto mode for increased traction under slippery conditions and smoother cornering performance, and lastly the 4WD Lock mode which delivers more torque to the rear wheels for better performance in all weather and terrain conditions.
The ASX's 4WD system is designed to be lightweight to keep fuel consumption low but yet sturdy enough for rugged terrain and off-road conditions.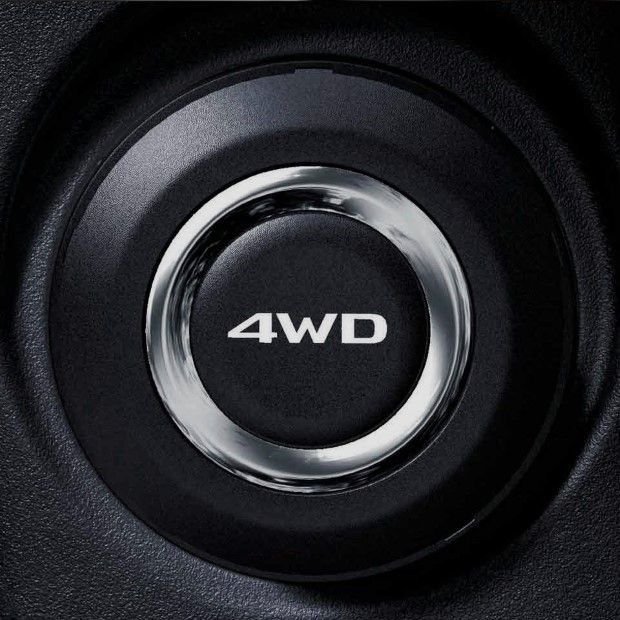 When either 4WD modes are engaged, the electronically controlled coupling in the power transfer unit (PTU) located near the front axle sends power to the rear axle. At the rear, a lightweight differential splits torque between the two rear wheels, depending on which wheel has more grip.
Whichever mode is used, the ASX's fully independent suspension system – MacPherson struts in front and multi-link in the rear keeps the wheels planted on the ground. It is a more sophisticated setup than the simpler torsion beam that's more commonly seen in this segment, thus explaining the superior driving dynamics of the ASX.
We reckon that most ASX drivers will never even think about driving their ASX in challenging off-road conditions but it's always good to know that you are buying a product that's designed to be a lot more durable than it needs to be.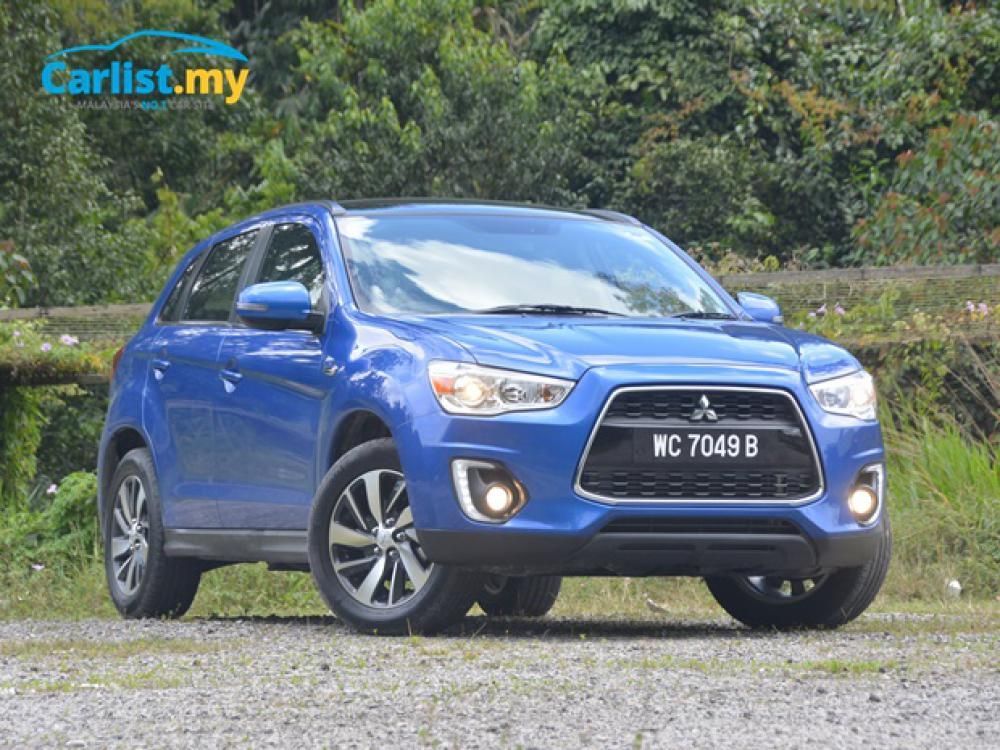 Read also our review on the 2016 Mitsubishi ASX here.
---
---
---
留言