Paul Walker's 'Wrongful Death' Lawsuit - Porsche Blames Reckless Driving & Excessive Speed
所有资讯 After being slapped with a lawsuit alleging that key design flaws in their Carrera GT supercar coupled with the exclusion of stability control led to the untimely death of actor Paul Walker - star of the Fast & Furious movie franchise - in November 2013, German automaker Porsche has given its preliminary response.
Calvin Kim, a representative of Porsche North America told CNN: "As we have said before, we are saddened whenever anyone is hurt in a Porsche vehicle, but we believe the authorities' reports in this case clearly established that this tragic crash resulted from reckless driving and excessive speed,"
Porsche AG has not seen the lawsuit and Kim nor any other spokesperson could not give specifics as to the company's course of action.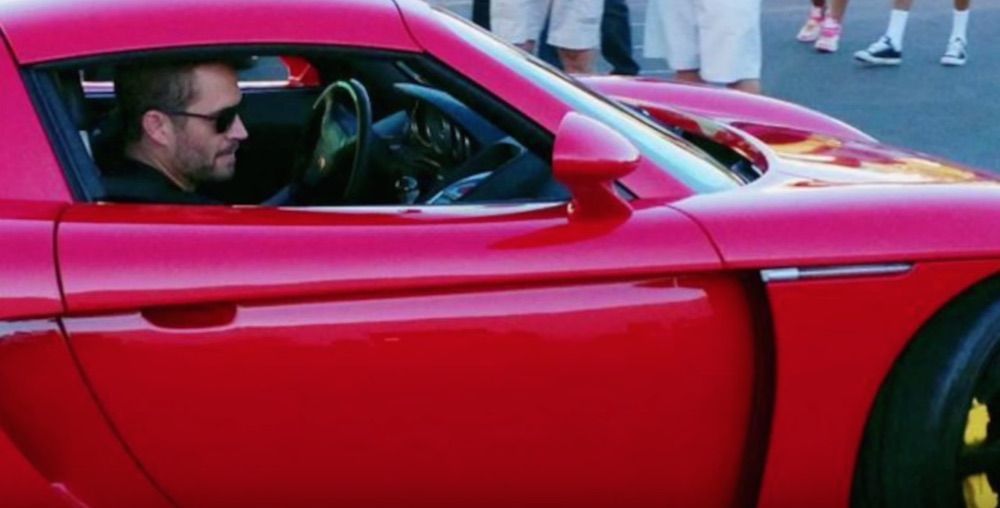 The suit, filed in the Los Angeles Superior Court by Meadow Walker (the deceased's 16-year old daughter), has alleged the 40-year old actor was burned to death as a result of Porsche's oversight to include "safety features that are found on well-designed racing cars or even Porsche's least expensive road cars".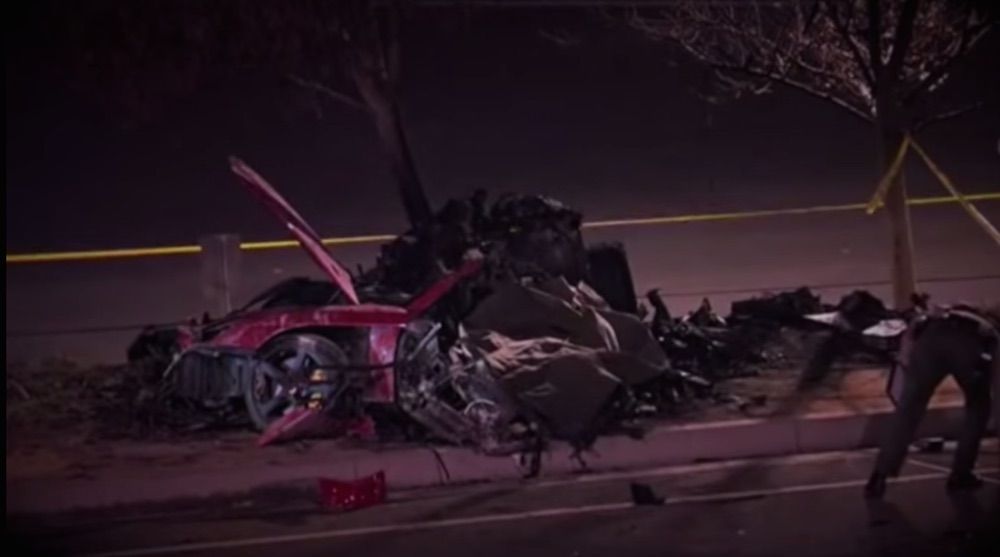 It also alleges inadequate side door reinforcement bars and defective fuel lines along the car contributed to the fire that ultimately led to Walker's death.
For the case to gain real traction, however, experts say that the plaintiff and her lawyers have to prove the blame, in its entirety, falls on Porsche and the supposedly unsafe nature of the Carrera GT.
---
---
---
---
留言