Suzuki Maruti debuts the 5-door Jimny and a coupe-styled SUV
所有资讯 Suzuki Maruti, Suzuki Motor Corporation's subsidiary in India, has just unveiled two new SUVs, the 5-door Jimny and the Fronx.
---
Launched at India's 2023 Auto Expo, the all-new Jimny 5-Door and the all-new Fronx will go on sale immediately and are scheduled to be exported to other markets, including Africa and Latin America.
Jimny 5-Door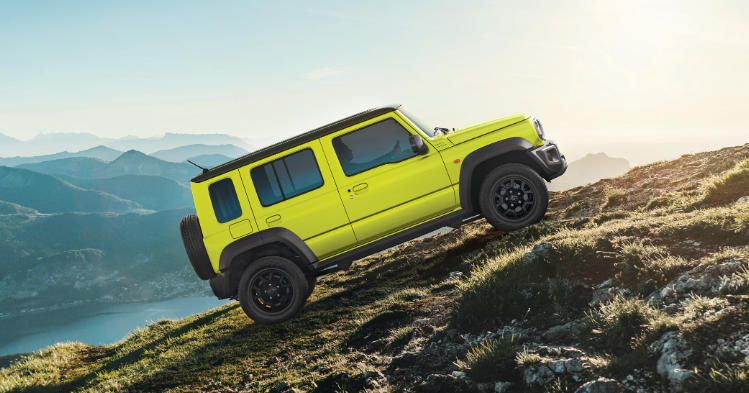 According to Suzuki, although the Jimny has now gained some extra metal and doors, 5-Door Jimny will still provide the driving performance expected by customers from an authentic off-roader, like the 3-door Jimny.
Suzuki said they adopted the design and equipment from the original 3-door Jimny to appeal to a wider range of customers, especially those who love the 3-door Jimny but wished it came with more space and practicality.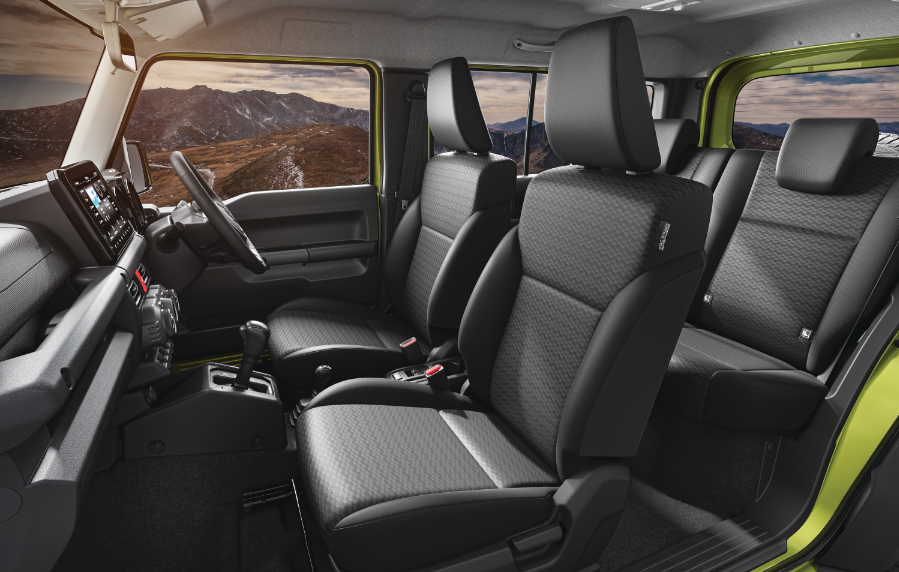 Although rumours swirled that the 5-door Jimny would come with a hybrid powertrain, unfortunately, the 5-door Jimny debuted with only a 1.5-litre engine, producing 103hp and 134Nm of torque. This engine can be paired to either a 5-speed manual or a 4-speed automatic.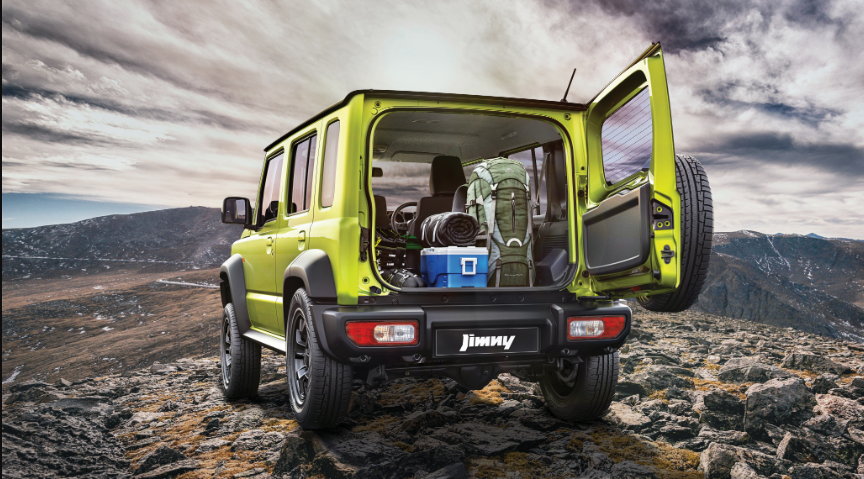 Like Suzuki mentioned before, the 5-door Jimny will still provide an authentic off-roading experience, which is why the it is also equipped with Suzuki's AllGrip Pro 4WD system featuring low-range gearing.
Fronx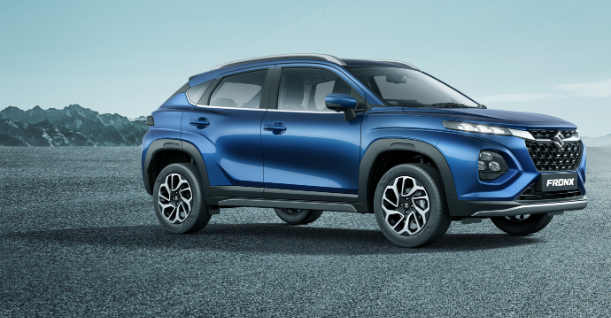 The all-new Fronx is a new-genre SUV for Suzuki, featuring coupe styling that's strong and fluid in an easy-to-drive compact body. The bold and thick front grille and the front and rear styling emphasizes powerfulness and strong SUV.
To add to its on trend styling, the high-quality interior makes efficient use of space, and the SUV adopts advanced equipment such as 360 view camera, headup display, wireless charger and rear-seat air conditioning vents, for convenience and comfort.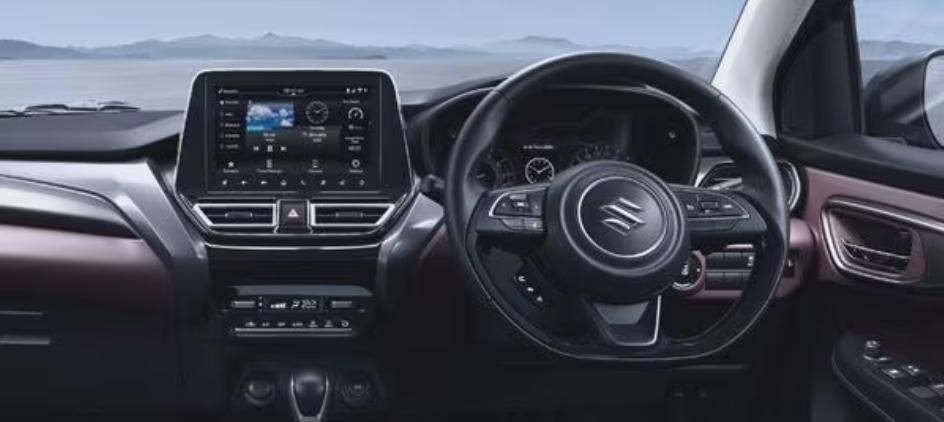 The Fronx is offered with two engine options, the 1.0-litre Boosterjet and the 1.2-litre K Series.
The Boosterjet engine comes with an SHVS mild hybrid technology, capable of generating 99 horsepower and 148 Nm of torque. This powertrain is paired with a choice of either a 5-speed manual or 6-speed automatic transmission.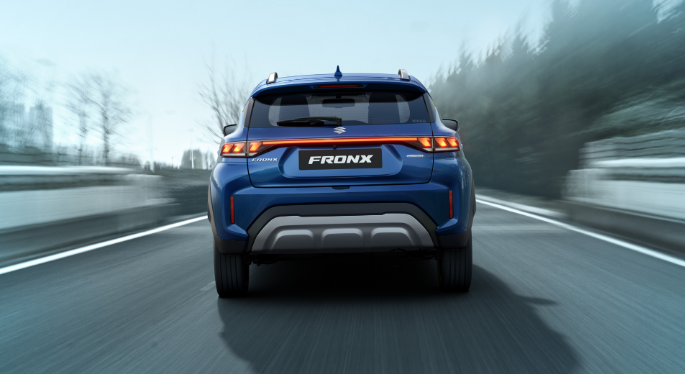 The 1.2-liter K Series engine is capable of producing 89 horsepower with 113 Nm of torque and is offered with a choice of 5-speed manual transmission or Auto Gear Shift (AGS) system. The AGS transmission is basically an automated manual gearbox.
---
---
---
---
留言