Tokyo 2017: Subaru Viziv Performance Concept - Teases Next-Gen WRX
所有资讯 Subaru has rolled-out its Viziv Performance Concept at the ongoing 2017 Tokyo Motorshow. The Performance Concept is the latest in a series of Viziv (a portmanteau of the words 'Vision for Innovation') concepts which embody the company's global direction of creating cars that are fun to drive and up to date with the latest technology.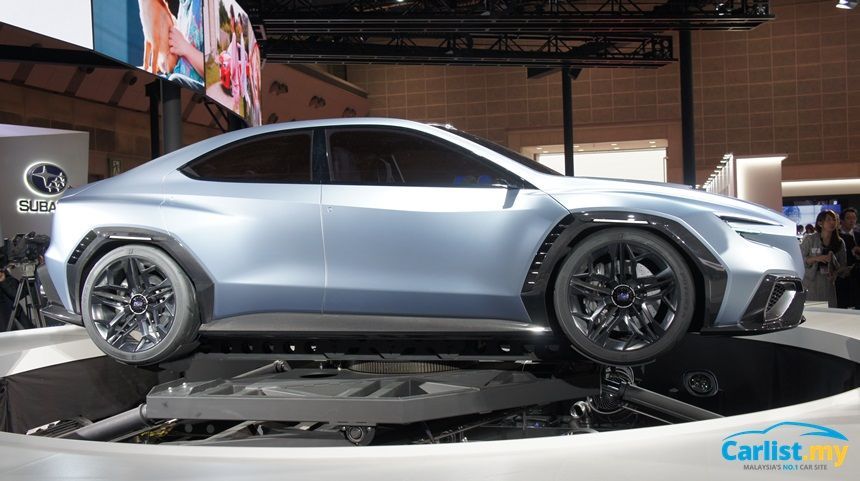 The Viziv Performance Concept is a sports sedan style concept based on the company's "Dynamic x Solid" design language. Packaged as the first sedan body of the series, the Subaru Viziv Performance Concept draws inspiration from iconic Subaru models of the past.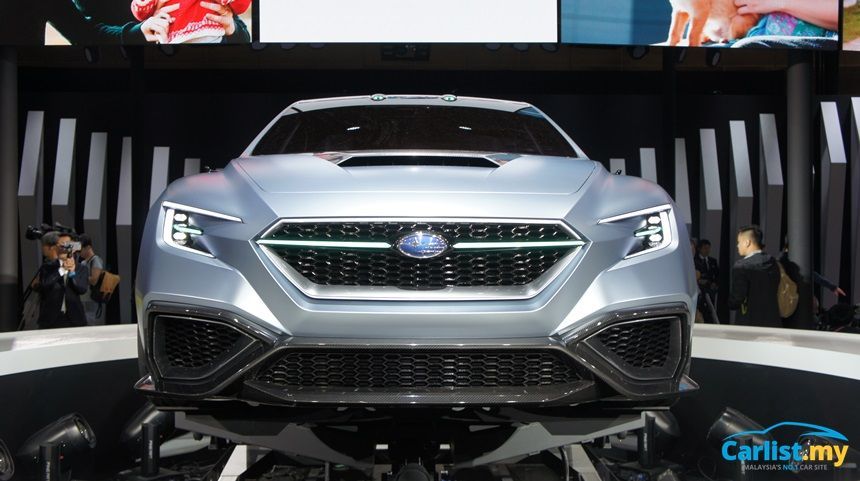 The Performance Concept incorporates Subaru's next-generation EyeSight advanced driver assistance system enhanced by the use of radar, and highly accurate GPS and navigation systems with the aim of eliminating automobile accidents.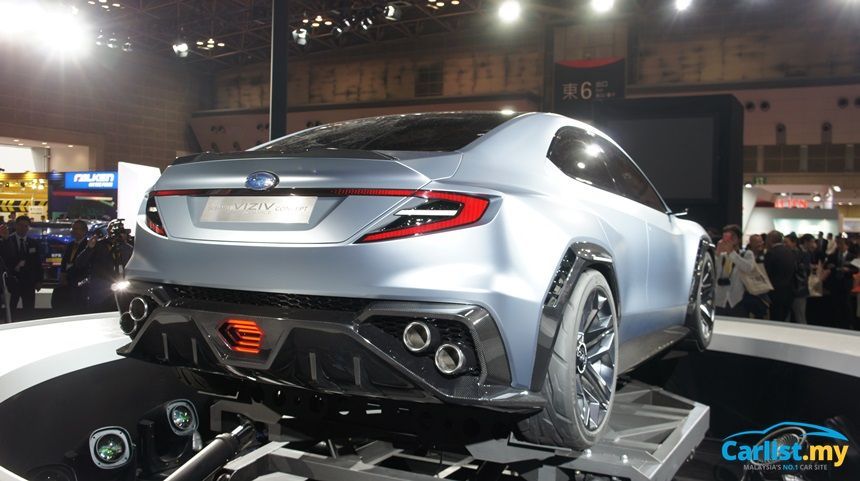 Subaru's crowd-puller measures 4,630 mm in length, 1,950 in width and 1,430 mm in height, for comparison, the current Subaru WRX measures 4,595 mm in length, 1,795 mm in width and 1,475 mm in height.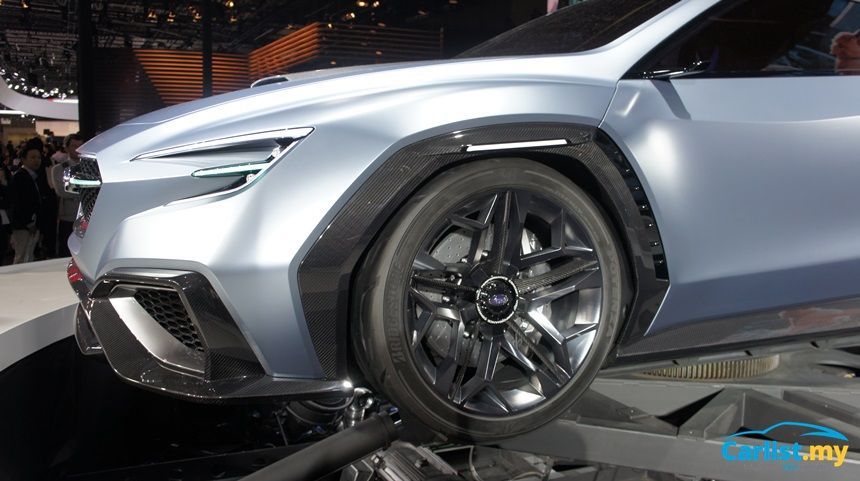 Likewise, the Performance Concept's wheelbase measures 2,730 mm, versus the current generation WRX's 2,650 mm.
The Viziv Performance Concept is designed to have a low center of gravity, while the bumpers, fenders, and roof have been constructed using carbon fibre for weight reduction.
---
---
---
---
留言