Why Carlist Rocks! - Congratulations To Winners Of Our Cash Back RM1,000 Campaign!
购买指南 There's a reason to Carlist.my's meteoric rise to be the nation's most trusted car buying and selling marketplace. Not only do we provide car buyers with a peace of mind in vetting and background checking every single private or enterprise car sellers, we also have an active customer service team that helps car buyers whichever way we can, while also fielding a team of experts in assisting car sellers too. In fact each month, we help connect more than 200,000 car buyers and car sellers across Malaysia.

Not only just, we constantly find ways to reward car buyers who found their dream cars with us, and here are the winners of our latest RM1,000 cash back program and a little testimonial from them. Congratulations and thank you so much for trusting us!

*Testimonials are sub-edited for major grammatical or spelling errors only as we would like to retain the original context of the message that was sent in, images are not altered in anyway except number plates are hidden.

Mohd Daneal Bin Mohd Zaki upon finding his limited edition Ford Focus 2.0 - "I got the best deal for the best car! Easy navigation through the site and a very good experience in buying my 1st car. Thank you Carlist.my!"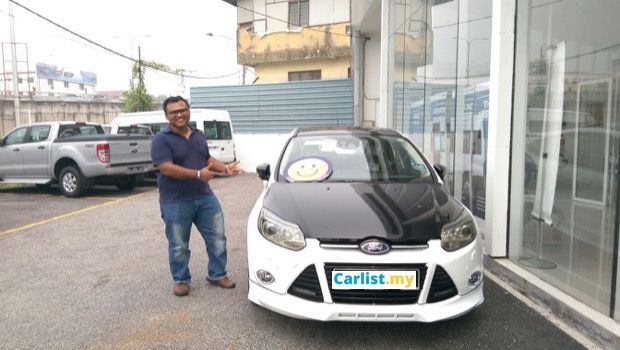 Corwin on buying his mum a Proton Iriz - "I regularly browse Carlist.my as it has the most comprehensive car listings and I was able to find the ideal new car for my mum (Ng Ah Mooi) by comparing against other make and models with just a click of a button."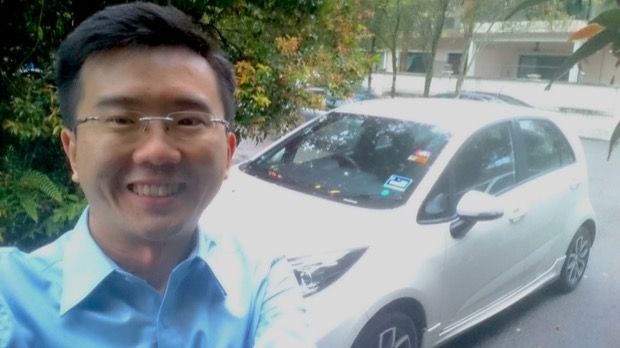 Goh Hoang Yuh on getting his Kia Sportage - "Carlist.my has been my favourite place to survey for used cars. With the user friendly interface, Carlist helps me shortlist my favourite car easily. With the wide selection of photos on Carlist.my, it helps me to find my ideal car with the color I like."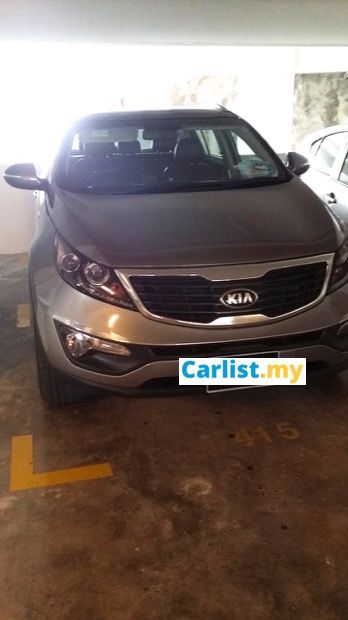 Muhammad Hilmi Bin Ismail on getting his Toyota Estima - "Seaching my dream car is made easy by Carlist.my. With variety of trusted and verified seller, I can make a better deal with just a click away to find the most ideal car in the market. I have found mine. Thanks to Carlist.my."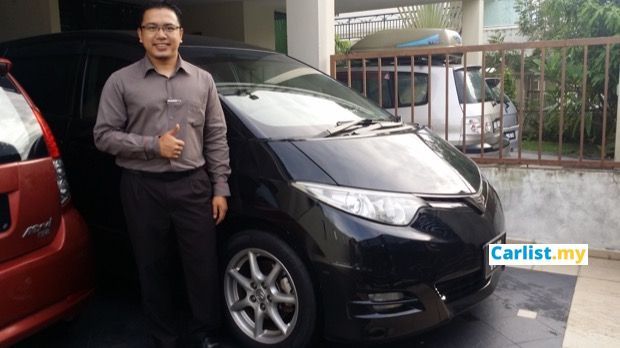 Chook Yet Hong on finding his lovely Ford Fiesta and getting a bit too intimate with us. (which we don't mind at all) - "I am glad Carlist.my assist for getting me the best dealership among all the Ford shops. Thank Carlist.my for the RM1,000 Cash back reward and I love my Ford Fiesta and Carlist. Muacks"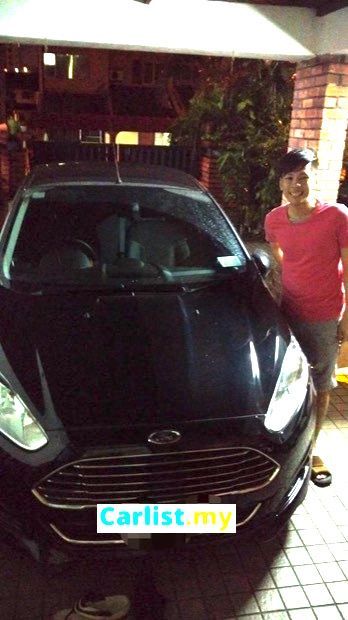 Tan Tzin Yau with his brand spanking new and red hot sexy Mazda 2 - "Aside from the availability of Recon and Used Car model on Carlist.my, they even have the new car section cater for people who are looking for a new cars. And last month, I purchased my Mazda 2 Sedan via Carlist.my portal. Thanks Carlist.my!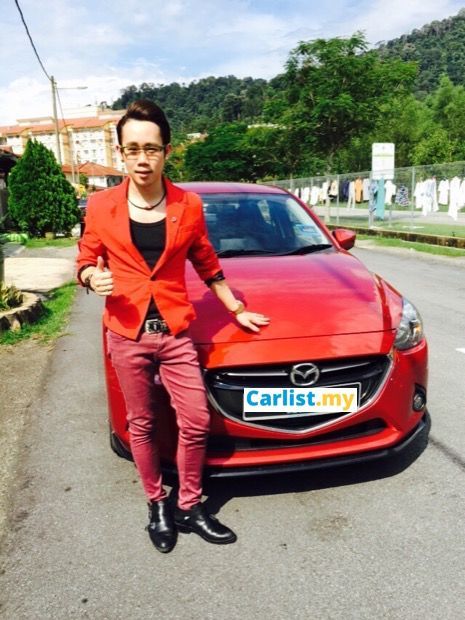 Kong Kim Peng's excitement on bringing hom his beautiful Nissan Murano - "It was a great moment and excitement when I finally found my ideal car in Carlist.my. And it's just a click away..... Thank you Carlist!"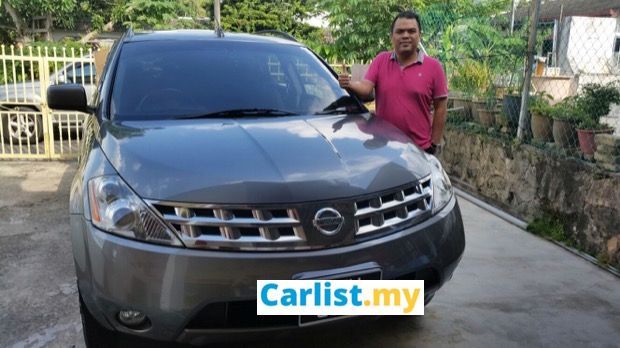 Wong Yan Hui on receiving his brand new Honda City - "A truly convenient and trusted site where I can compare with different dealer's offer. It's very easy for me to book a new car by just calling the seller to confirm the stock"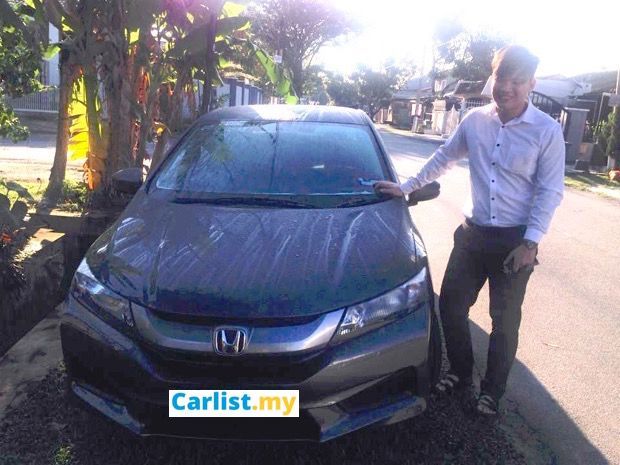 Ahmad Faiszal Bin Ismail on his beautiful and amazing BMW 530i - "Carlist.my offers plenty of choice with the most accurate info for easy evaluation. All photos posted are clear and helped in choosing which car to view. I'm satisfied with my car purchased after finding it on Carlist.my"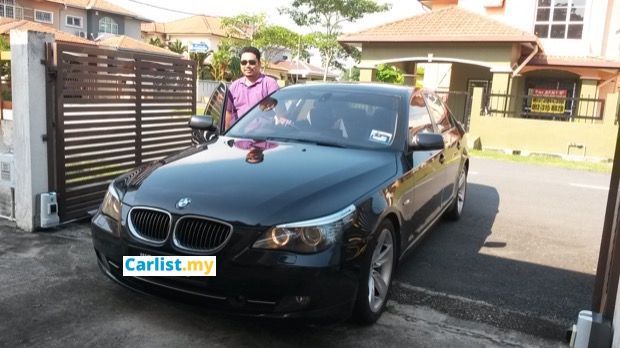 Once again we'd like to say a big thank you to each and every one of you who logon to Carlist.my each month to find your perfect car that fits your budget. Despite the fact that many car buyers would stop searching for cars after you've made your purchase from us, we're still thrilled that many of you actually recommend your friends or help your friends and family members finding their car of choice from Carlist and then sharing it on social media! Which we greatly appreciate!

Quick facts on the staggering interaction we have with fellow Malaysian car buyers and sellers. Each month, more than 2 million car buyers browse through our listings, clicking through more than 24 million pages, and made 200,000 phone calls and enquiries. And despite cars moving in and out of our website, we have a constant listing of around 160,000 and more.

These numbers are just mind blowing for us, and again, thank you so much for trusting us.

---
---
---
---
留言