2016 Proton Perdana – Tun M's car previews production model's centre console?
所有资讯 We were at the Proton Centre of Excellence headquarters earlier today when we walked up close to none other than the personal car of Tun Dr Mahathir Mohamed, Chairman of Proton and former Prime Minister of Malaysia.
Tun M's car is a stretched version of the second-generation Proton Perdana that was itself rebadged from the now-discontinued eighth-generation Honda Accord. Outwardly, the vehicle looks little different from several other specially-prepared long-wheelbase versions of the Perdana, but being Chairman of Proton has its privileges, and we noticed the Tun's vehicle has a few touches of personalization that is unique to his particular vehicle.
The rear section of the cabin, in particular, appear custom-built from scratch, featuring red leather trim and shiny wood inserts. Cool air is supplied by rear air-con vents lined with metallic finishes.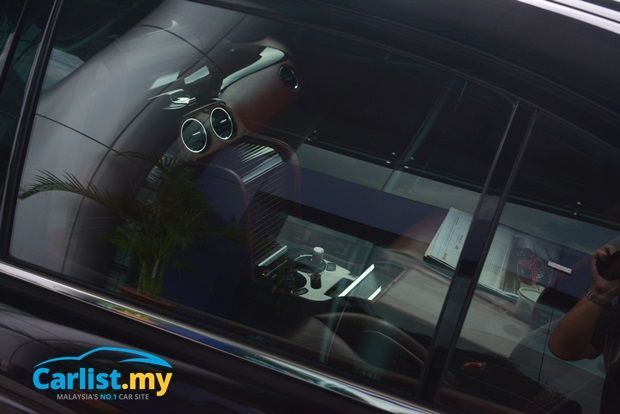 A partition along the centre console divides the left and right rear seat, whilst serving also as an armrest with two cup holders. There is a compartment covered by a closable lid which, we understand, houses a coffee machine inside.
Up front, the dashboard is identical to the Accord's but the centre console panel is unique, featuring a Jaguar-style rotary gear knob, an electronic parking brake switch, and what seems to be the engine start/stop button in the middle. The console itself is finished in wood for good measure.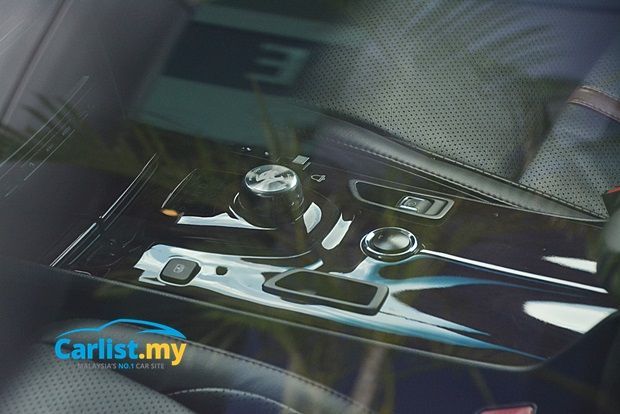 Currently, the second-generation Perdana are simply rebadged units of the previous-generation Accord limited to a production run of 3,000 units and sold exclusively to Government agencies and civil servants. A more extensively re-styled version, which will still run on the Accord's mechanical hardware and platform, will be one of four new Proton models slated for launch throughout this year.
Clues picked up from our visit to a media preview held at Proton's MVF plant in Shah Alam last year suggest (but do not confirm) that this new Perdana that will be sold to the public might potentially come equipped with features such as Active Blind Spot Assist System, Lane Departure Warning System, electronic parking brake, and a rotary gear shift. These clues suggest that the unique centre console seen in Tun M's car might foreshadow the actual console that will be used in the mass production model.
Based on available information, the remaining three models is likely to consist of replacement models for the Saga, Persona, and the last being a model rebadged from Suzuki. Tun M himself confirmed in a press conference today that these new models will retain the names of their predecessors.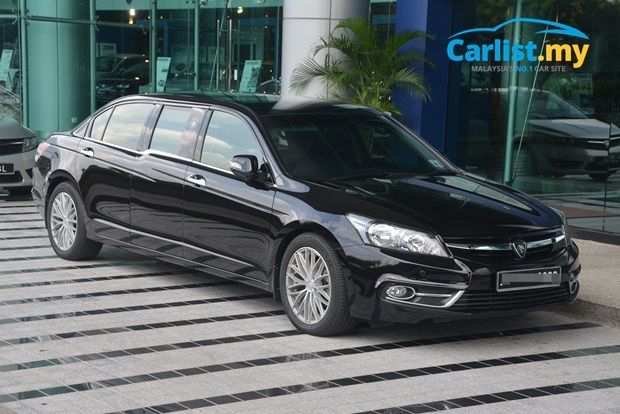 ---
---
---
留言