75 Years Ago, The First Volkswagen Beetles Started Rolling Of The Line
所有资讯 In this period, 75 years ago, the world's most recognisable car started rolling off the production line at Wolfsburg, Germany. Referred to internally as "Type 1", this little car would later be affectionately become known as the Beetle, and go on to become the people's car for the better part of half a century.
---
In June 1945, the British Military Government Series assumed the trusteeship over Volkswagenwerk GmbH. Following the end of World War II, production of the Volkswagen Type 1 began with a plan to use the vehicle to perform urgently needed transport tasks for the occupying British.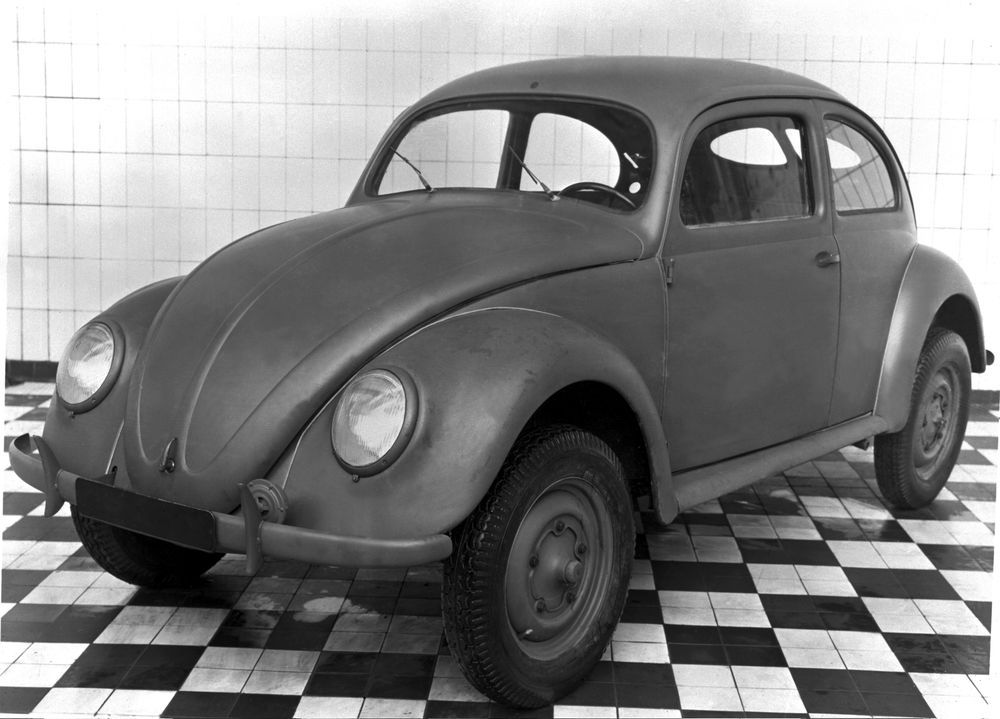 The immediate aftereffects of the war meant that the plant was largely destroyed and there were major supply shortages. There were considerable problems in supplying the workforce with food and living space as well, and production was hampered by raw material and energy supply bottlenecks.
In this time, the idea and the production plant was saved by Senior Resident Officer Major Ivan Hirst. Hirst's farsightedness and talent for improvisation made it possible to start automobile production. With his enthusiasm for technology and cars, his purposefulness, and his distinct attitude, he succeeded in transforming a former armaments plant into a civilian industrial company in an impressively short space of time.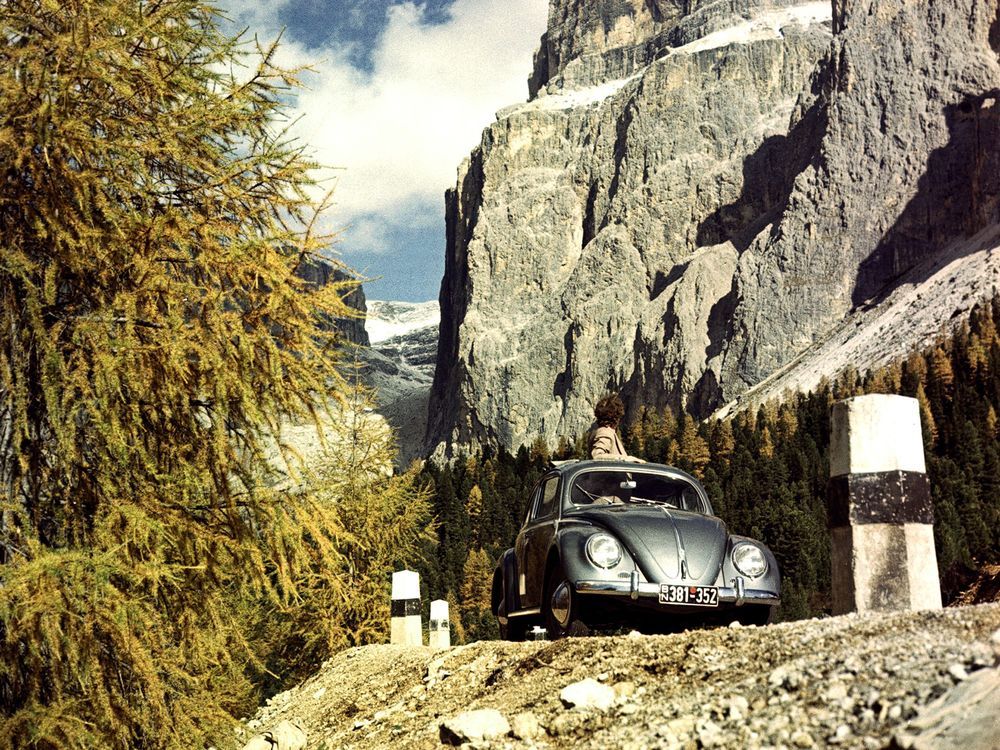 The British Military Government issued an order for 20,000 vehicles in August 1945. The start of production was a visible sign of a new beginning and hope at the factory.
Under the unofficial designation of "VW Beetle", the car became more popular than almost any other automobile model throughout the world. It was also a record-breaker in terms of production, duration, and volume. Volkswagen only discontinued production of the original VW Beetle in Mexico in 2003, after 21,529,464 vehicles had been manufactured, including about 15.8 million in Germany.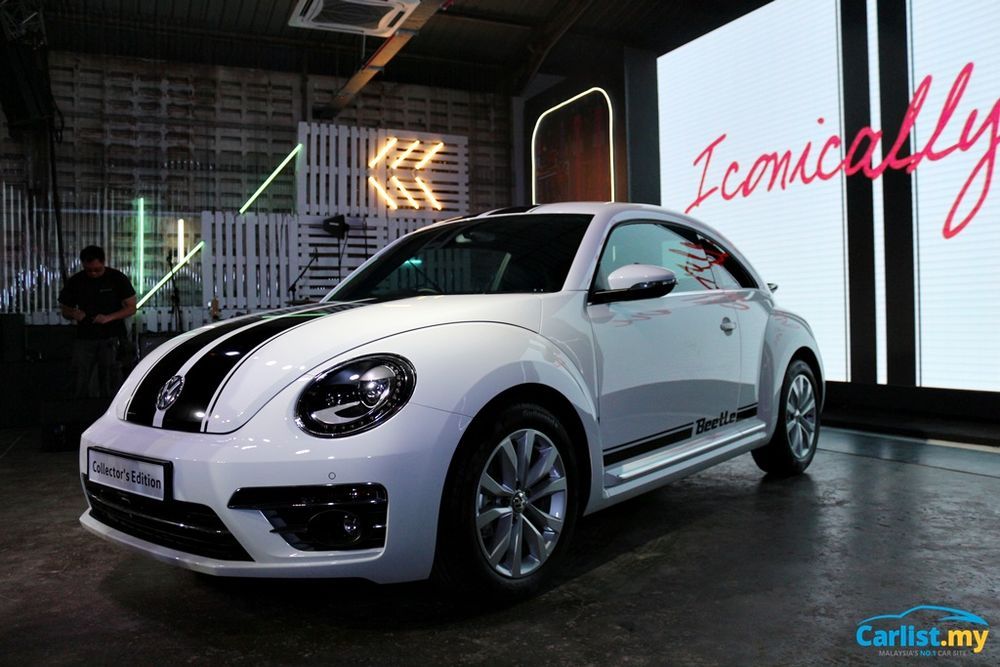 The 2019 Beetle Collectors Edition was one of the last VW Beetles you could buy.
After three generations (and the latter two never matching the success of the original) Volkswagen culled the Beetle name and ended production in July 2019. Though there have been whispers of a Beetle revival as a full-electric vehicle, little has materialised in recent times given the slowdowns caused by the pandemic.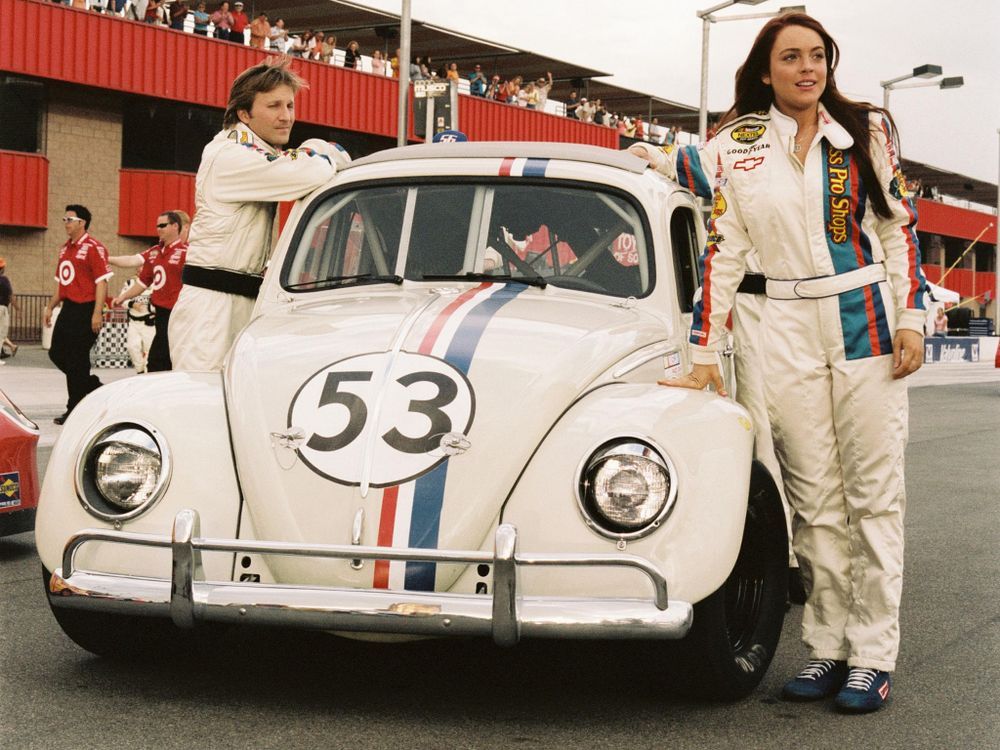 Therefore, for now, at least, we celebrate the humble beginnings of arguably the cutest and most loved car there ever was.
---
---
---
---
留言