A Quick Ride In The Toyota Vios Challenge Track Car
所有资讯 The Toyota Gazoo Racing Festival and the Vios Challenge one-make racing series was officiated today by UMW Toyota Motor at the Sepang International Circuit.
I had the opportunity to have a short taxi ride in the race-prepped Vios around the Sepang circuit, albeit limited to just the north section.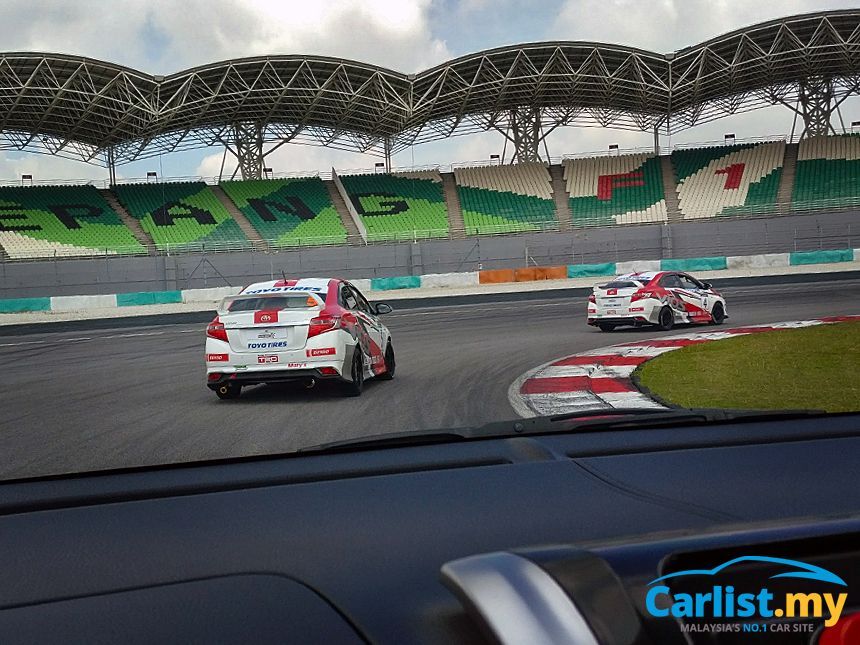 Upon strapping myself into the passenger FIA-approved bucket seat, I noticed that the Vios was relatively silent when compared to a full-fledged racing car. Granted, engine modifications were almost non-existent, with Wing Hin Motorsport fitting in a TRD exhaust system to allow the car to breathe better. According to Toyota, the racing Vios makes roughly 10% more power than the stock model. On paper, the stock Vios 1.5 J (MT) produces 107 PS and 140 Nm.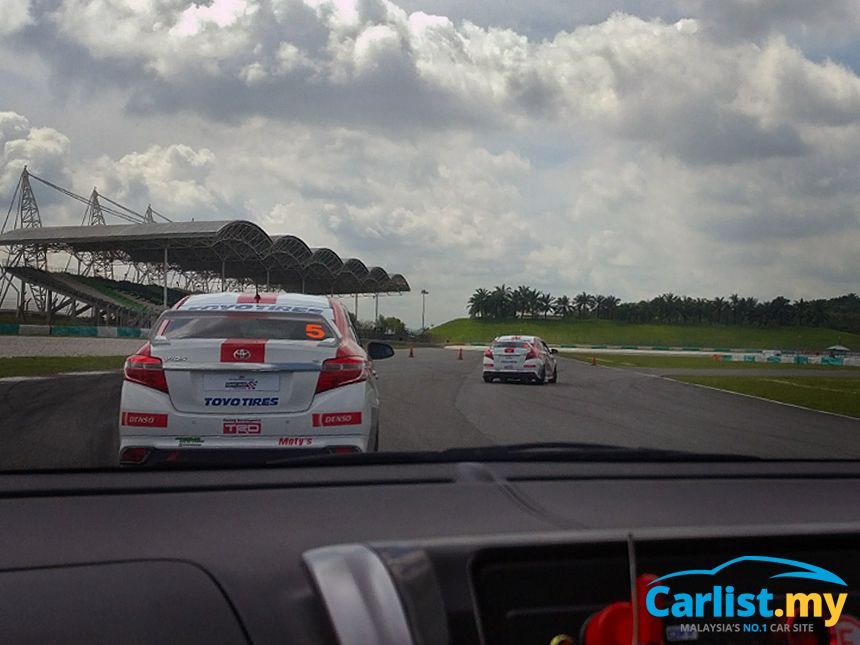 Off the line, the racing Vios accelerates briskly, thanks to its stripped interior. Wing Hin Motorsports removed all unnecessary hardware from the normal Vios, including sound deadening, seats, spare wheel, carpets and radio. Despite that, the racing Vios still had normal glass windows and door panels intact, instead of plexiglass. On top of the removal of the earlier mentioned hardware, Wing Win Motorsports also installed a roll cage, emergency power kill switch, FIA-approved racing bucket seats and a MoTec dash racing display kit.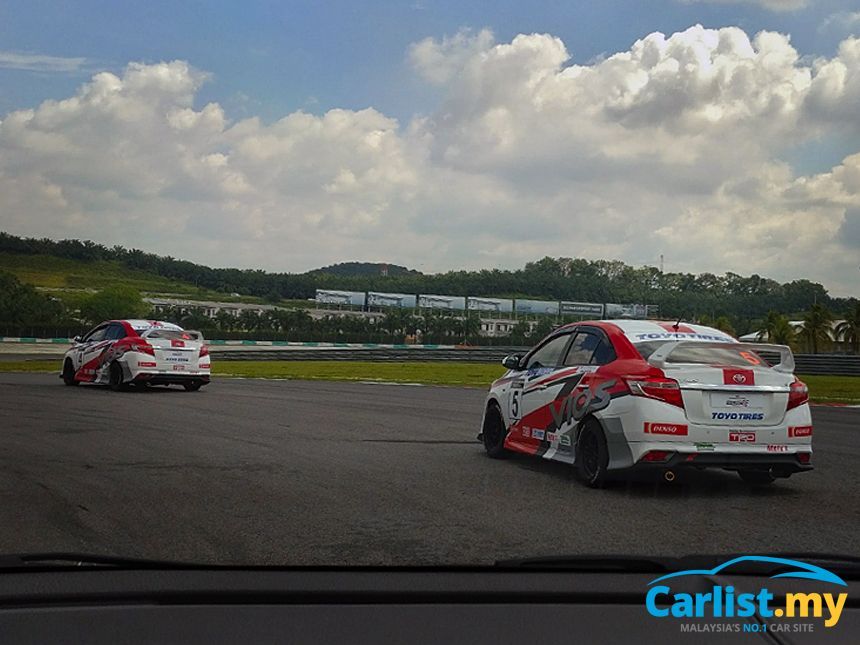 Wing Hin Motorsports also added a TRD front strut brace and lower brace bars, and when coupled with the stiffer TRD suspension system, allowed the racing Vios to tackle corners with ease. Body roll is almost non-existent and the Vios remained planted through the corners. The sticky Toyo T1R rubbers fitted on each end of the Vios also ensured that traction would not be an issue. Thanks to all four wheels planted to the ground and relatively modest power output, the driver was able to plant his foot on the throttle most of the time. Driving a slow car fast is very real indeed.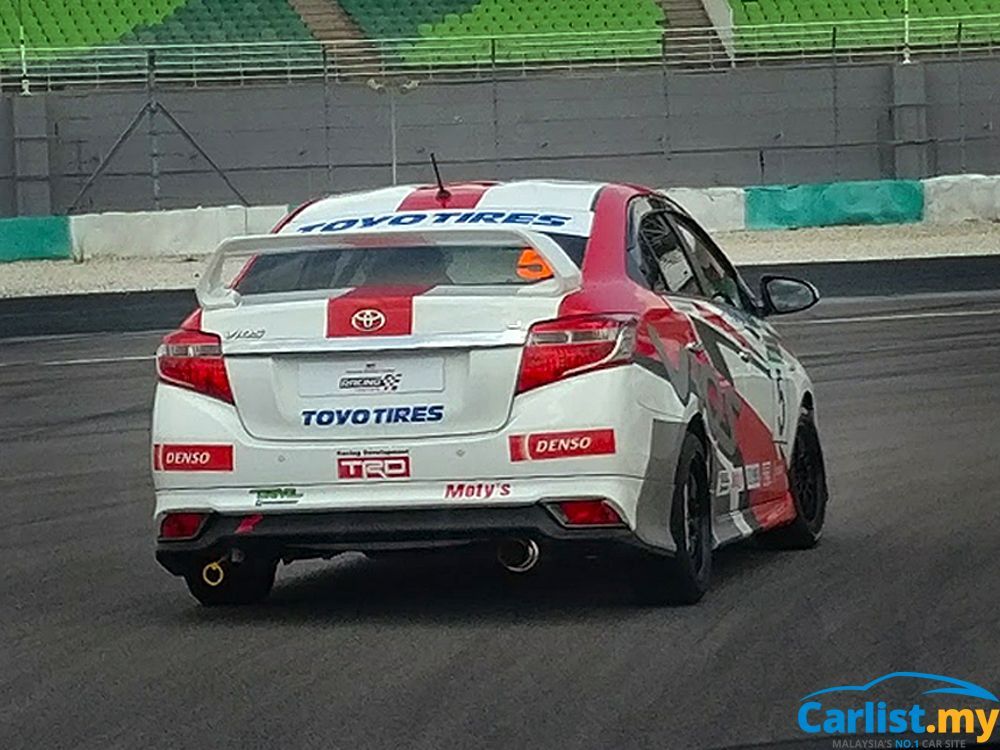 My time in the Toyota Vios was relatively short, but the experience did give a hint of how interesting the actual race would be. One make races comprises of identical cars racing against each other, often with very limited modifications done. With UMW Toyota Motor introducing the Vios Challenge locally, we do hope that this can inject some much needed life into our local motorsport scene.
---
---
---
留言