After dark racing this weekend as Round 2 of Toyota Gazoo Racing Vios Challenge lights up Sepang International Circuit!
所有资讯 This weekend, June 3rd to June 4th, sees the Toyota Gazoo Racing Vios Challenge series once again lighting up both track and thrills at the Sepang International Circuit as Round 2 kicks off in spectacular fashion as the night sets in.
---
Malaysia's most high-profile one-make race series ensures wheel-to-wheel action as drivers must squeeze every bit of performance and grit from both themselves and their specially-prepared, but equally capable across the grid, Toyota Vios race car.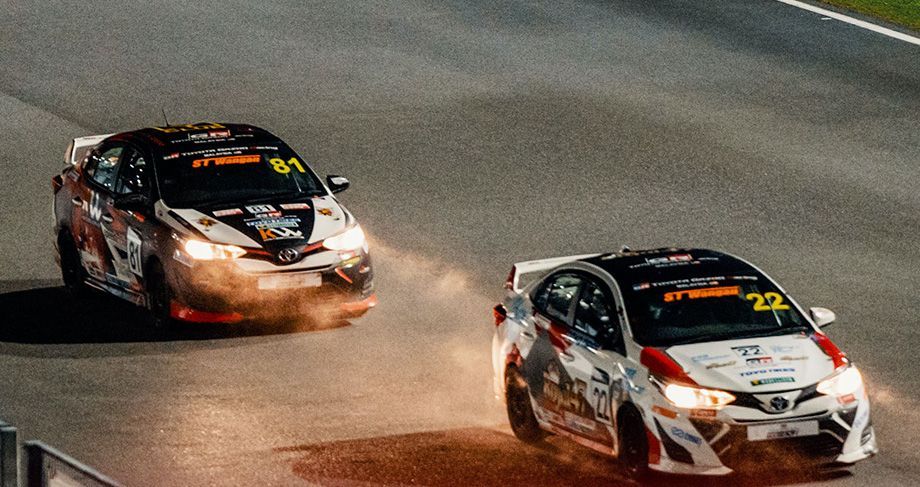 The Vios Challenge race cars are similar to the road-going 1.5-litre Toyota Vios except that they have been equipped with special safety equipment.
The race cars are specifically built by Toyota, boasting proper safety equipment – a full-size roll cage, racing harness, bucket seats, fire extinguisher system, and master electrical cut-off switch.
The car's performance package comprises of a five-speed manual transmission, race suspension, high-temperature brake pads, exhaust system, limited-slip differential, and lightweight wheels wrapped with performance tyres.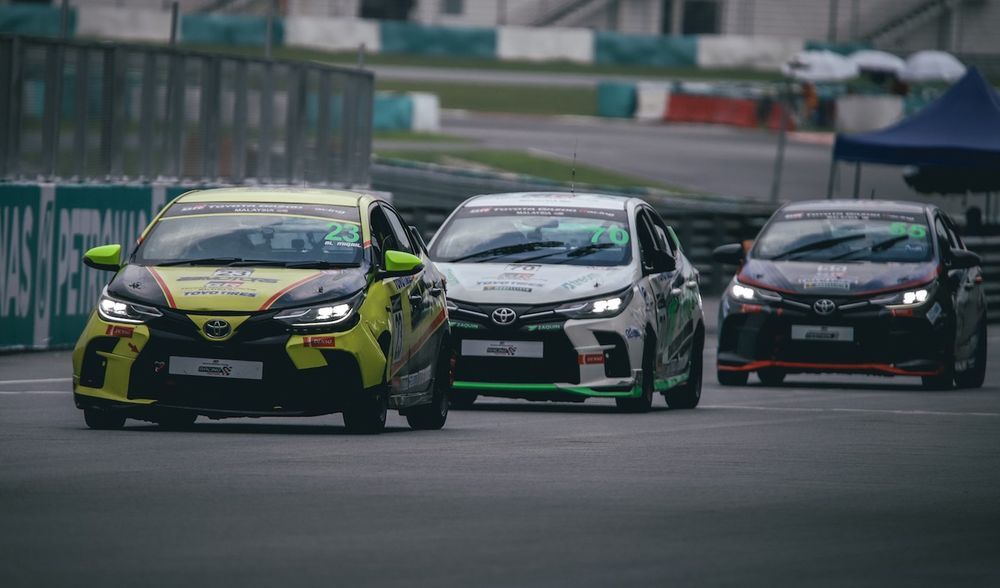 As per tradition, the races will feature a total of 45 drivers participating in four different categories: the Super Sporting Class for elite and professional drivers, the Sporting Class for amateurs and gentlemen drivers, the Rookie Class for young budding talent, and the Promotional Class for celebrities.
As one of the most lucrative one-make challenge series in Malaysia, the competition is bound to be absolutely fierce!
Despite TGR weekend being a closed-door event, viewers will still be treated to special performances by Janna Nick and Khai Bahar. For more details, please visit the official Toyota Gazoo Racing Malaysia website and social media pages.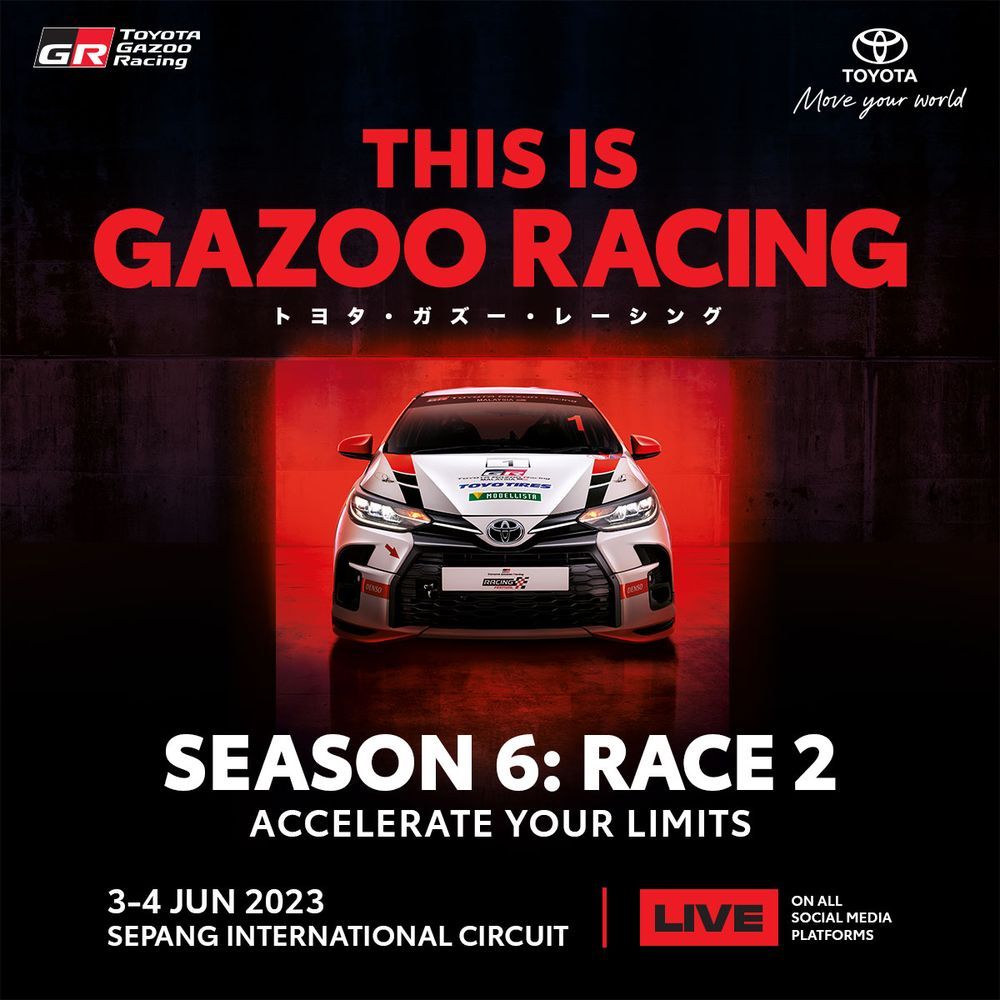 ---
---
---
留言