AirAsia has applied to operate flights from Subang airport after SARP approval
所有资讯 Tony Fernandes is a big fan of Subang airport and wasted no time in planning Air Asia's future there after the redevelopment plan gets a green light.
---
Fresh off the announcement that Subang Airport will go through a regeneration plan, Tony Fernandes has announced that Air Asia has applied for a licence to operate regional flights from the soon-to-be redeveloped airport.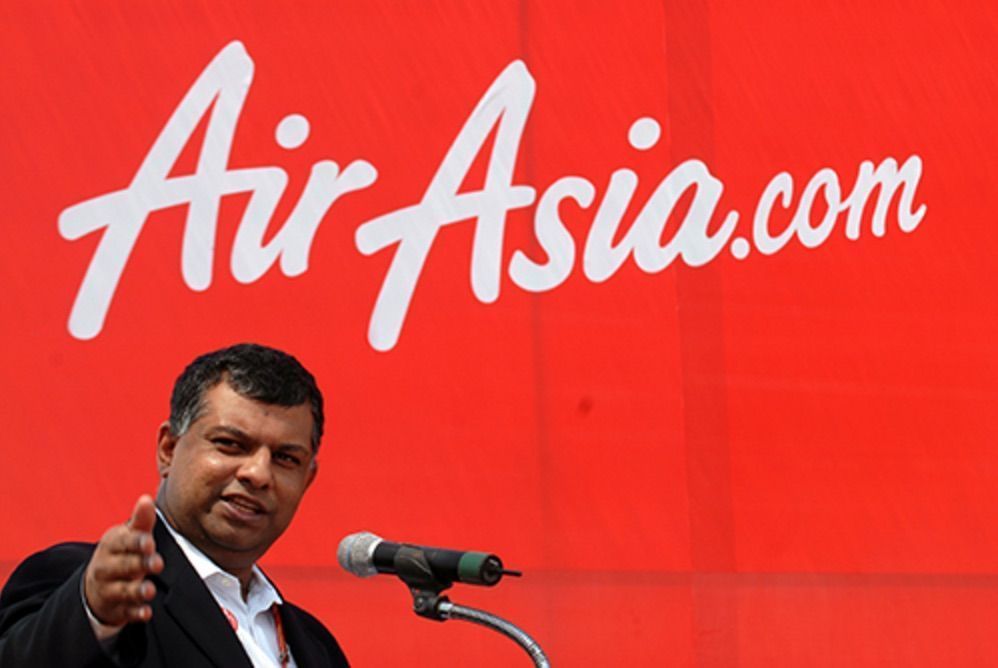 Tony Fernandes has always been an admirer of the Sultan Abdul Aziz Shah Airport and considered the airport an asset to the country where he thinks it should be fully utilised beyond its current modus operandi.
"In big cities like Kuala Lumpur, you need to have more airports. I think it is a very bold, brave and right decision for the domestic aviation industry in Malaysia," he told The Edge Markets.
"I imagine it will be more expensive to fly from Subang Airport than the Kuala Lumpur International Airport (KLIA), but I think it is the right decision," Fernandes told reporters.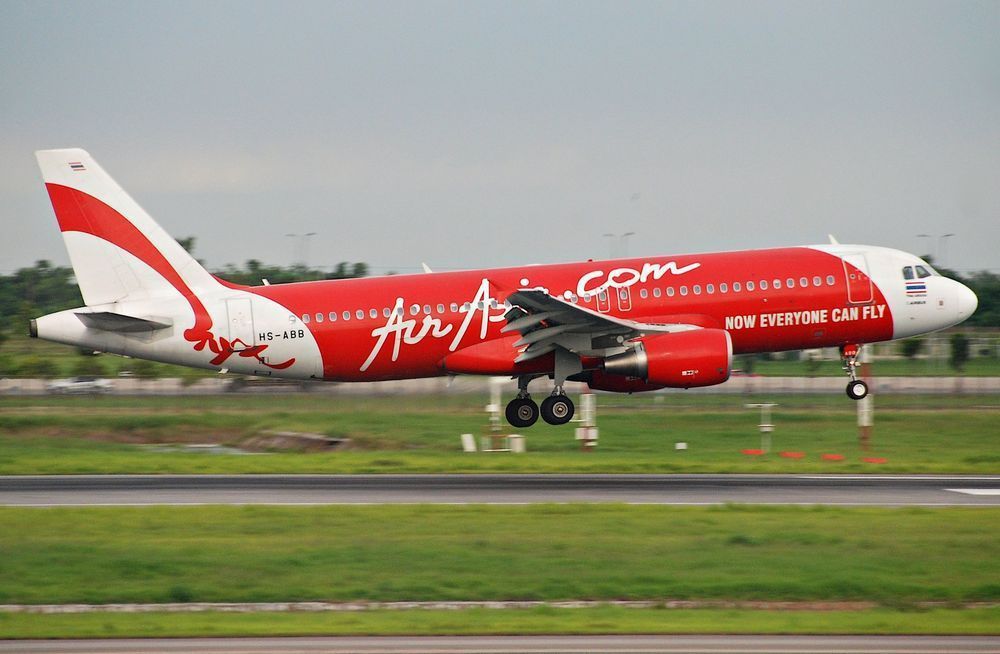 "Subang Airport will be a new capacity for us. As such, we do not look at diverting capacity from KLIA 2, but will target new types of passengers." he added.
Tony Fernandes must have been waiting for this moment since 2002, when Air Asia and Malaysia Airlines were asked to shift their operations from Subang to Sepang's KLIA to increase the growth of Malaysia's premiere airport.
Tony Fernandes is currently chief executive officer of Capital A Bhd, the parent company of low-cost carrier AirAsia Aviation Group Ltd. He must be relishing the chance to have access to Subang airport once again after the announcement by the government of Subang airport's redevelopment.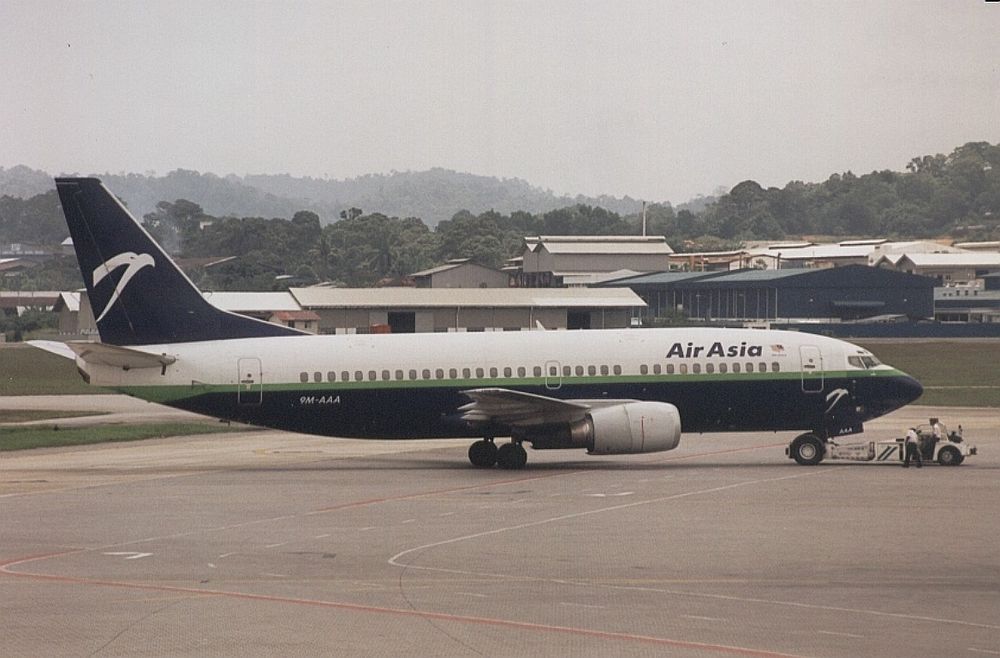 Under the Subang Airport Regeneration Plan (SARP), the airport will be upgraded and redeveloped into a regional aviation hub, which includes reintroducing scheduled commercial passenger and belly cargo flights utilising narrow-body jets up to the size of A320/B737.
---
---
---
---
留言