Audi Rates High in German 'Auto Bild' Top 100 Tests
所有资讯 Audi vehicles were well represented in the German motoring publication, Auto Bild's recent 100 best model performance tests – which awards the Top 10 cars across 10 grading criteria, chosen from a field of 1200 entries.
The motoring magazine lists the results for the best 100 models – in the disciplines of fuel economy, turning circle, un-laden weight, payload, seat height, top speed, acceleration, noise emissions, braking and flexibility/intermediate sprint.
In the latter four categories, which places an emphasis on dynamic ability and refinement – Audi finished with two class wins, and 15 further placings within the total field of cars.
Here's the shortlist of how Audi cars placed: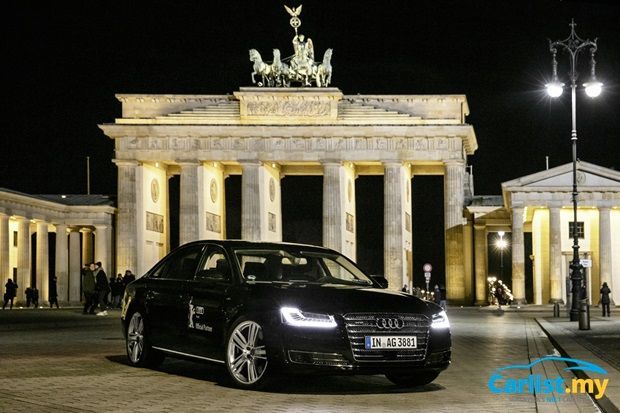 Category: Noise Emission
Audi A8 4.0 TFSI and Audi Q7 e-tron 3.0 TDI Quattro (Second place)
Audi A4 Allroad Quattro 3.0 TDI ( Fourth place)
Audi A4 3.0 TDI, Audi A4 Avant 3.0 TDI and Audi A6 2.0 TDI Ultra (Seventh place)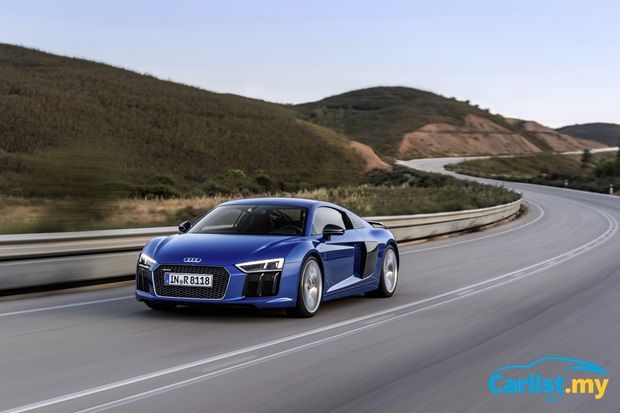 Category: Acceleration (0-100km/h)
Audi R8 V10 Plus (First place - 2.9 seconds)
Audi S8 Plus and Audi RS 6 Avant (Seventh place - 3.7 seconds)
Audi RS 7 Sportback (Tenth place - 3.8 seconds)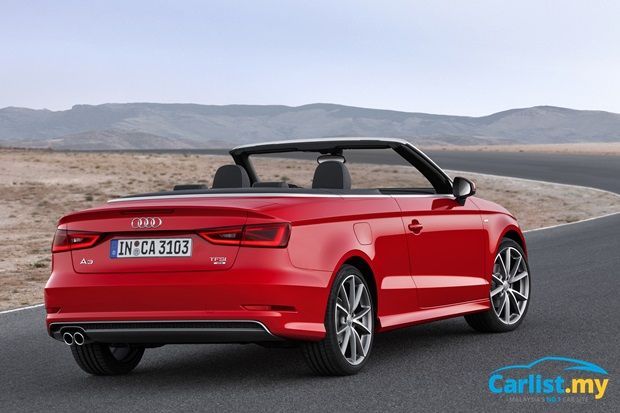 Category: Braking (Distance to stop, 100-0km/h)
Audi R8 V10 Plus (Fourth place – 32.6 metres)
Audi A3 1.4 TFSI Ultra (Fourth place – 33.2 metres)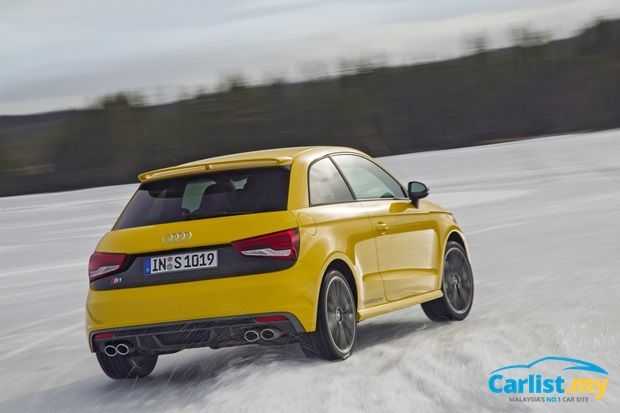 Category: Flexibility (80-120km/h acceleration in top gear – manual transmission)
Audi S1 Sportback (Fourth place – 6.7 seconds)
Audi TTS (Sixth place – 6.8 seconds)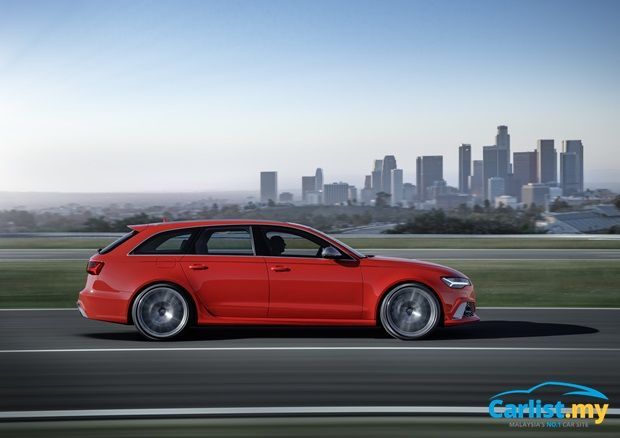 Category: Intermediate sprint (80-120km/h acceleration with 'kickdown' – automatic transmission)
Audi R8 V10 Plus (First place – 1.6 seconds)
Audi S8 Plus (Seventh place – 2.1 seconds)
Audi RS 6 Avant (Eighth place – 2.2 seconds)
---
---
---
---
留言