Australia Receives Three New Hilux Variants
所有资讯 The Australian pick-up truck market is huge. Much like the United States, albeit with scaled down variants, Australia has a huge variety of pickup truck products. As a result, Toyota Australia has decided to release three new variants of the Hilux (they spell it HiLux) - the Rugged, Rugged X, and Rogue.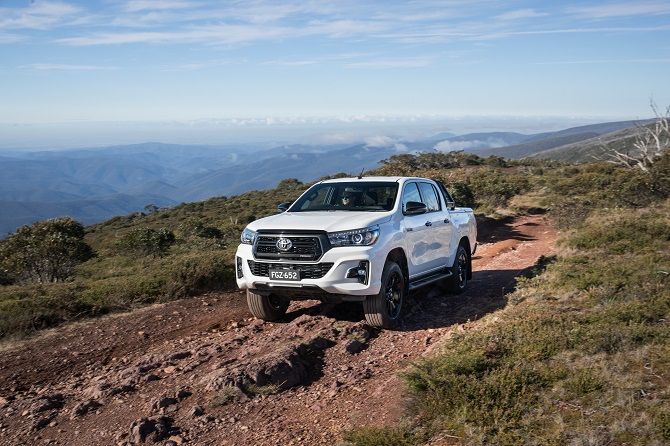 As not all of you will be familiar with the various different trims and model variants for the Hilux overseas, we'll try to put it in layman's terms. The Rogue is only available in a 6-speed automatic, while the Rugged and Rugged X come in manual with an AUD 2,000 (RM 6,060) premium for the automatic. The Rugged X and Rogue are based on a variant known as the SR5, which is the higher-end model variant for the Australian Hilux range.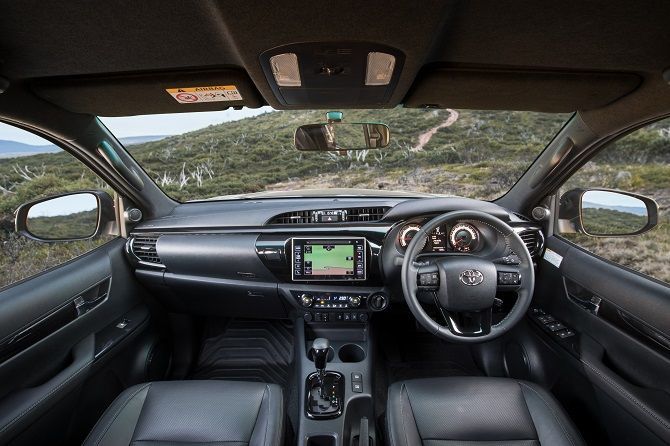 As such they come with goodies such as perforated leather seats, metallic black ormentation, black roof headliners, front and rear all-weather mats, and a different instrument cluster. This is on top of the equipment that the SR5 already receives, such as satellite navigation and so on and so forth, making these two models the highest end variants on offer.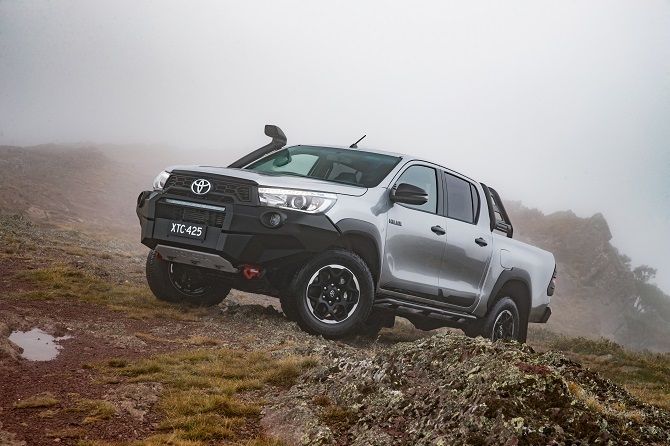 Between the Rugged X and the Rogue, the Rugged X is equipped to go off the beaten path with a snorkel and a winch, while the Rogue is meant as more of a lifestyle vehicle with larger wheels, a new front bumper, and a hard tonneau cover.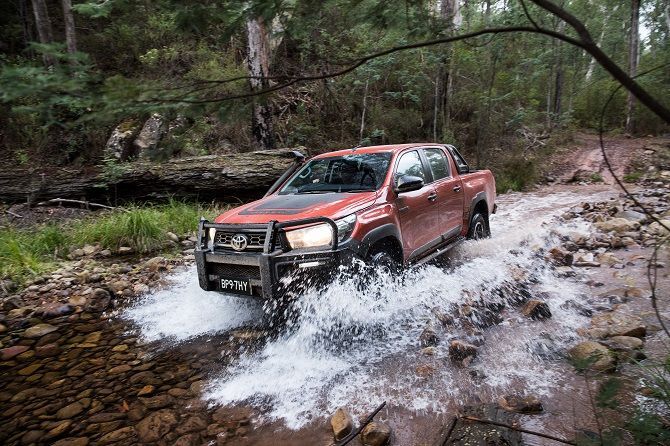 For the Rugged variant, it starts out based on the Hilux SR which is more of a mid-range model. It gets the functional equipment that the Rugged X gets, but without the fancier accoutrements such as the leather seats or the black trim pieces or the body cladding. That being said, it still receives satellite navigation and DAB+ radio, as well as the all-important all-weather floor mats. It's the value-for-money proposition, being the model of choice if you're planning to head into the outback.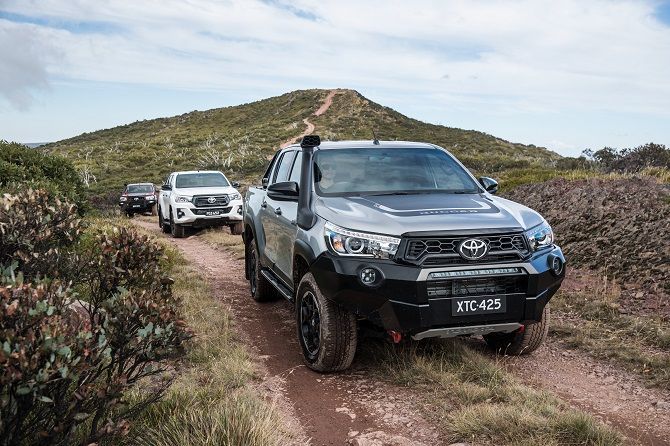 All of these models were developed with the support of Toyota Thailand and Toyota Motor Corporation in Japan. They're reminiscent of the strategy that the Thailand market uses to stretch pickup platforms out and increase market appeal, and one can't say it hasn't worked. The Hilux Rogue goes for AUD 61,690 (RM 186,880), while the Hilux Rugged starts at AUD 54,990 (RM 166,627) and the Hilux Rugged X starts at AUD 61,690 (RM 186,880).
---
---
---
---
留言