BMW Easy Drive's Unbeatable Deals Brings You Closer to Your Dream Car
所有资讯 At a certain tier in the automotive industry, one expects to reach a level where a car's prestige level, status, and repute inevitably trickle into the ownership experience even before the keys are handed over.
---
For a brand like BMW, that expectation becomes the default position where the extra care, attention, and personal touch extends to any prospective buyer, welcoming them into the fold and making their aspirations come true with accessible packages from BMW Financial Services.
With their Easy Drive financing, low monthly instalments are always around the corner and driving that dream BMW can become a reality for so many more of us with exclusive rebates and unbeatable end-of-term flexibility.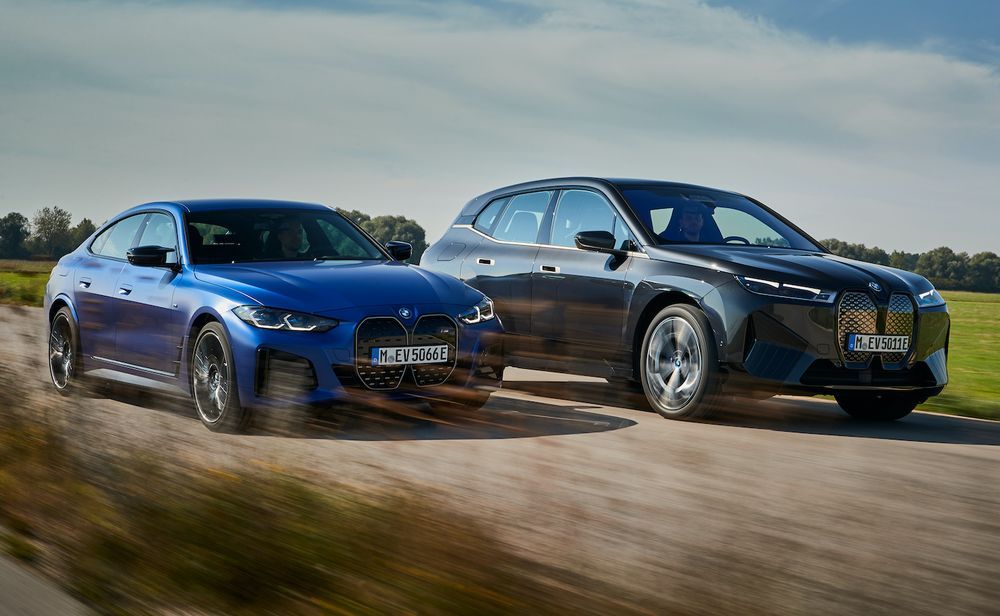 Sitting behind the wheel of a BMW for the first time knowing it is yours is a sensation not soon forgotten; a highlight forever preserved in the memory of our automotive journey. Feeling the texture of every corner while that silky, athletic TwinPower Turbo powerplant responds to your every whim.
Alternatively, BMW's latest range of fully electric vehicles offer an unparalleled zero emissions experience that combines the serenity, dynamism and sheer driving pleasure which the brand has always held as a hallmark of their winning formula.
With up to 30% lower monthly instalments (compared to conventional financing) and flexibility at the end of tenure, Easy Drive financing provides owners with 4 end-of-term options; 1) for those who love a new car, trade-in your vehicle and upgrade into a new BMW, 2) return your vehicle to the dealership and walk away. This sets Easy Drive financing apart thanks to the Guaranteed Future Value.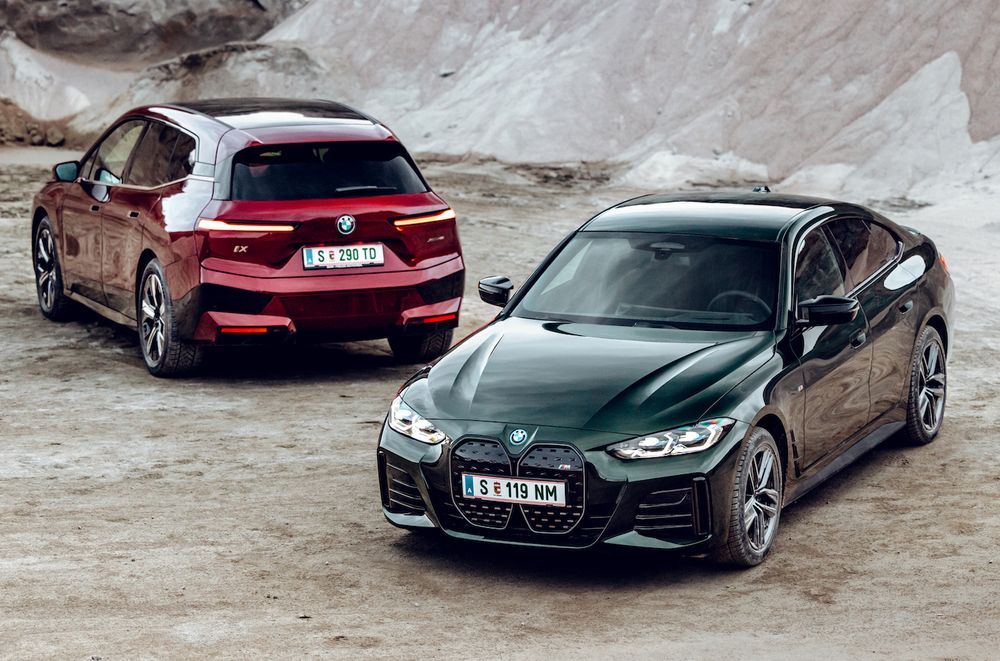 Guaranteed Future Value (GFV) is the guaranteed value for your car at the end of your financing tenure, another flexibility game-changer. One could opt to upgrade to a new BMW or pocket the balance should the market value exceed the GFV. However, should the market value fall under the GFV, you'd have the option of handing back the keys and walk away with no additional cost.
Should you wish to maintain the relationship with your current car, you also have the option to 3) Settle the optional final payment or 4) Refinance it. The optional final payment amount is the same as the GFV.
There's no better time to own your dream BMW as Easy Drive financing currently offers exclusive rebates of up to RM10,000.
To get more information on BMW Easy Drive latest offers and price list, click here or go to your nearest Authorised BMW Dealership. Also, be sure to follow BMW Malaysia's official Facebook and Instagram accounts!
---
---
---
留言