BMW Recreated The Monza Track In The Sahara Desert To Test The All-New X5
所有资讯 If you were to say that BMW SAVs (SUVs to the rest of the world) have no place on a racetrack, you wouldn't be half wrong. Save for the very alluring X5M and X6M models, most of these high-riding machines aren't quite meant to experience extreme lateral G-forces on blazing hot tarmac. Even so, I'd call you a damned fool for underestimating the cars that proved to the world that an SUV can handle like a BMW.
But even if you were to take an X model to a racetrack, perhaps it wouldn't be the most exciting thing in the world. BMW decided to step it up a notch by enlisting over 50 people, from engineers to surveyors to pilots, in order to recreate a 1:1 version of the Monza racetrack in Italy - in the middle of the Sahara desert. Everything from the radius of corners to the curvature of the track to the distance between corners has been painstakingly copied and laid out in the soft, loose sand.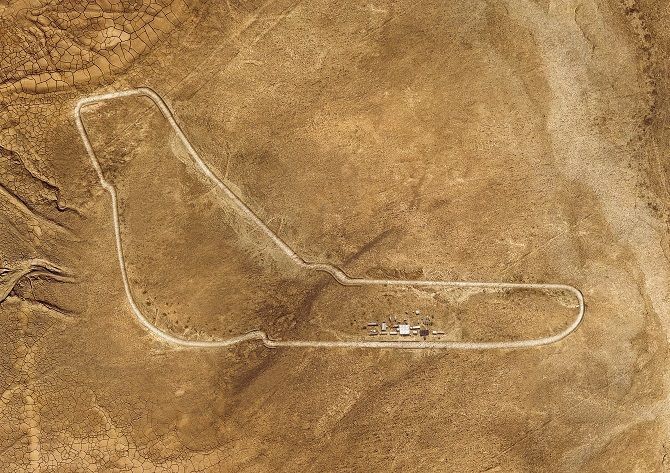 Located in Merzouga, Morocco, all 5.793 kilometres of racetrack became home to the all-new X5 an allowed it to showcase its balance between off-road ability and handling performance. 3500 cubic meters of dirt were moved over the course of 13 days, and the resulting track compacted in order to improve resilience to both the X5 and the elements. Shifting sands in the desert are very common, thanks to winds that travel thousands of kilometres picking up big speed.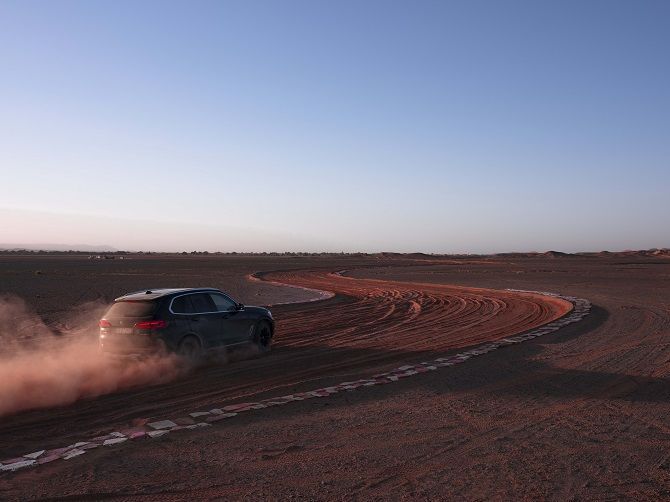 While we can't yet tell you our driving impressions of the all-new X5, it definitely lives up to its namesake and broadens its abilities in a larger range of situations thanks to some pretty nifty air suspension technology, along with the very capable xOffroad package that makes the X5 even more effective when heading off the beaten path. That being said, we can't wait until the X5 M breaks official cover, so we can see what an X5 is like when it's turned up to eleven.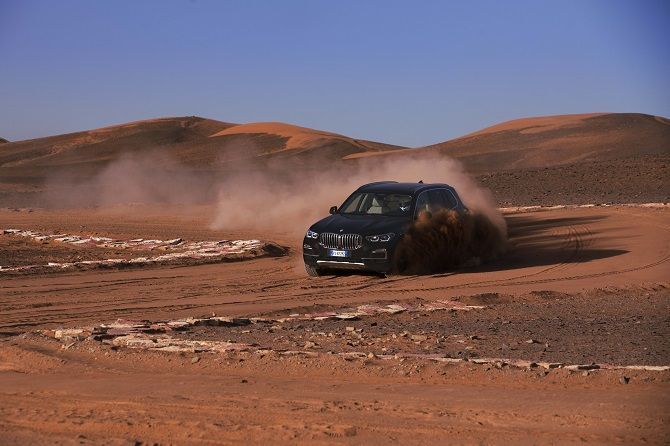 There's still no official word on when the all-new X5 is coming to our shores, or what variants we'll be getting if any, but it's a big step forward for the brand in the way it adopts and pushes forward many technologies and the concept of a connected car, in the flagship SAV of the BMW range - that is, until the X7 is launched.
---
---
---
留言