BMW X3 M to Come in 2018
所有资讯 When BMW released the X5 M and X6 M, people thought that they were genuinely crazy, and that M Division was being repurposed and used as a tool simply to move more product. The truth is that the high powered luxury SUV (or SAV) segment is highly competitive (even more so with the introduction of Bentley and Jaguar offerings), and BMW was only responding to the demands of the market. More importantly, both the X5 M and X6 M were wonderful to drive both on track and off, being a sort of one-car-suits-all solution for the family man.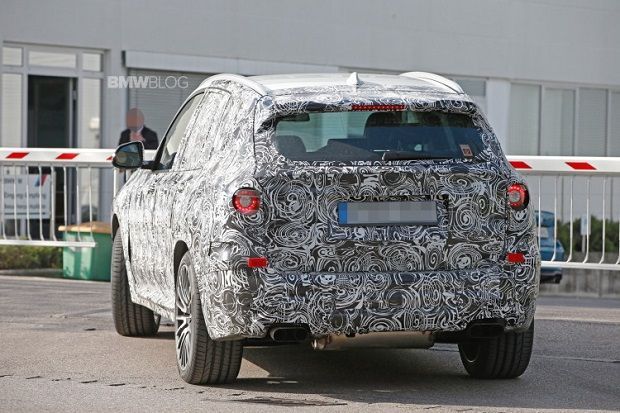 But we've long wondered when M Division would turn their attention to the smaller SAV models. Products like the X1 and the X3 may in fact have been better suited to this kind of treatment, being both more compact and lighter. Well according to BMWBlog, an X3 M is on its way under the designation F97. The X3 M is being built on the next generation of X3 platform, but will naturally look more aggressive with different bumpers and fender flares.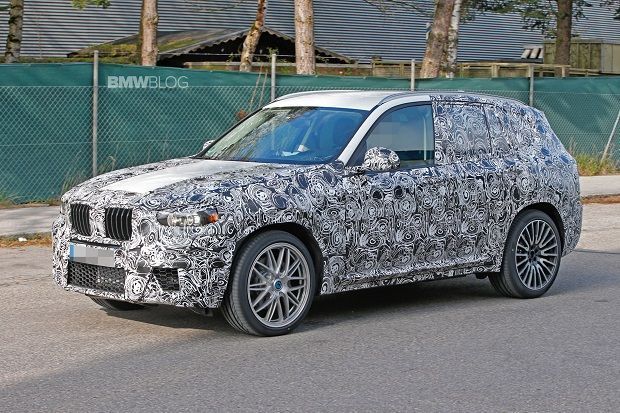 Powering it will likely be the 3.0-litre twin turbocharged inline-6 engine from the current generation M3 and M4, with power outputs sitting between 450 and 500 hp. BMW is said to be producing the X3 M to go head to head with Mercedes' upcoming GLC 63 AMG, and if it really does make it all the way to production it will definitely be an interesting model to see. It's just a shame that the X1 will probably not enjoy the same treatment, given its shift to a transverse engine layout.
---
---
---
---
留言