Caltex Launches Euro 5 Compliant Diesel Fuel
所有资讯 Chevron Malaysia Limited, which carry the Caltex retail brand of fuel in Malaysia have launched its brand of Euro 5 compliant diesel - Caltex Power Diesel Euro 5 with Techron D.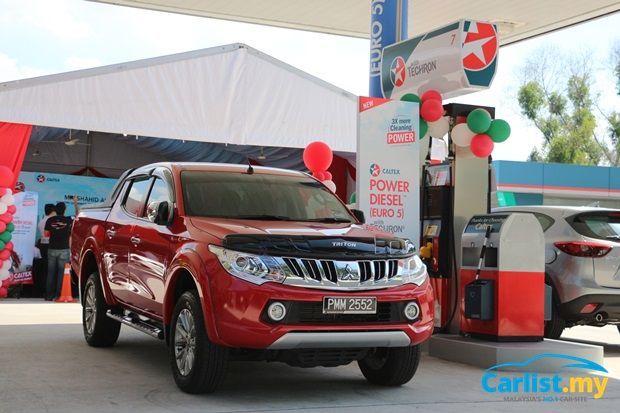 The 'clean' diesel boasts Chevron's Techron D additives which help maintain fuel injector cleanliness and enable optimum engine performance and fuel economy. Caltex now joins the ranks of BHPetrol, Shell, Petronas and Petron – in introducing Euro 5 compliant diesel fuel for the Malaysian market.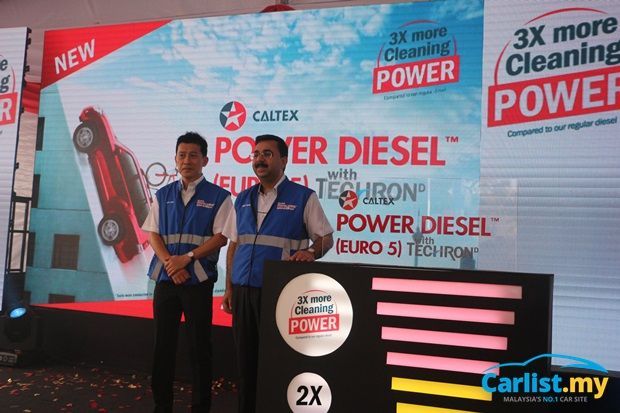 Shahid Ahmed, Country Chairman of Chevron Malaysia adds, "We understand that our customers' needs are constantly evolving in this ever fast paced environment. The introduction of Caltex Power Diesel (Euro 5) with Techron D is proof of our commitment to provide customers with clean, safe and reliable quality products which not only increase vehicle performance but prevents engine corrosion for both old and new diesel engines. The launch of our new ultra-premium diesel with Euro 5 is aimed to reinforce the Caltex brand as a quality fuel provider and making it the fuel choice for Malaysia motorists."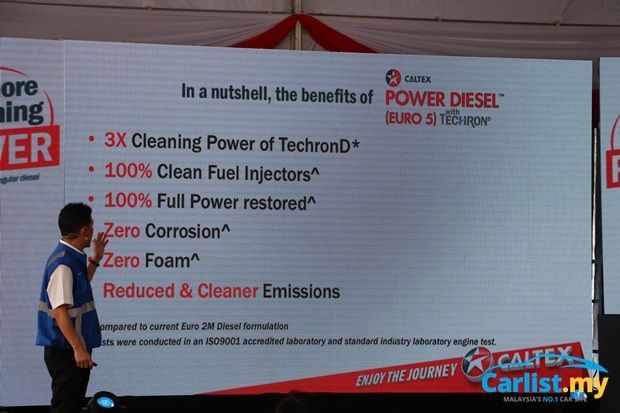 The new Caltex Power Diesel benefits from painstaking research and engine and laboratory tests – and is claimed to deliver:
100% clean fuel injectors with continued usage
Restores power and increases fuel economy
Reduced soot emissions
Metal surface protection against corrosion
Foamless, resulting in a faster fill-up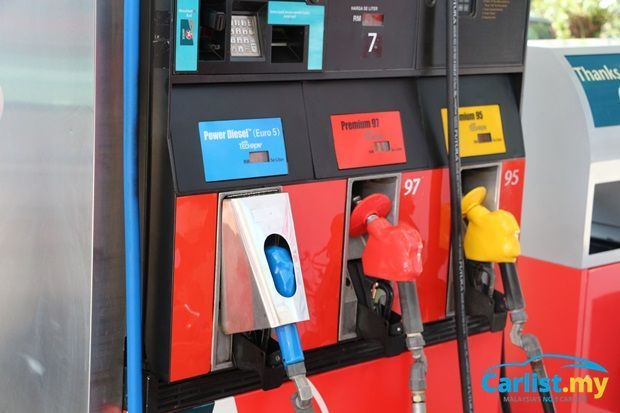 The Caltex Euro 5 Power Diesel is available at selected filling stations within the Klang Valley and will be introduced in stages across the country along vital transportation corridors such as the North-South Expressway, followed by surrounding major cities by Q1 of 2017.
---
---
---
---
留言