Continental Named 2017 Tire Manufacturer Of The Year By Tire Technology International
所有资讯 Continental has been awarded the '2017 Tire Manufacturer of the Year' by UK-based trade journal Tire Technology International, in conjunction with the Tire Technology Expo 2017, in Hanover, Germany.
The award was judged by a panel of 27 judges, including experts from Europe, Japan, India and the United States, which recognised the investments that Continental has initiated over the past twelve months.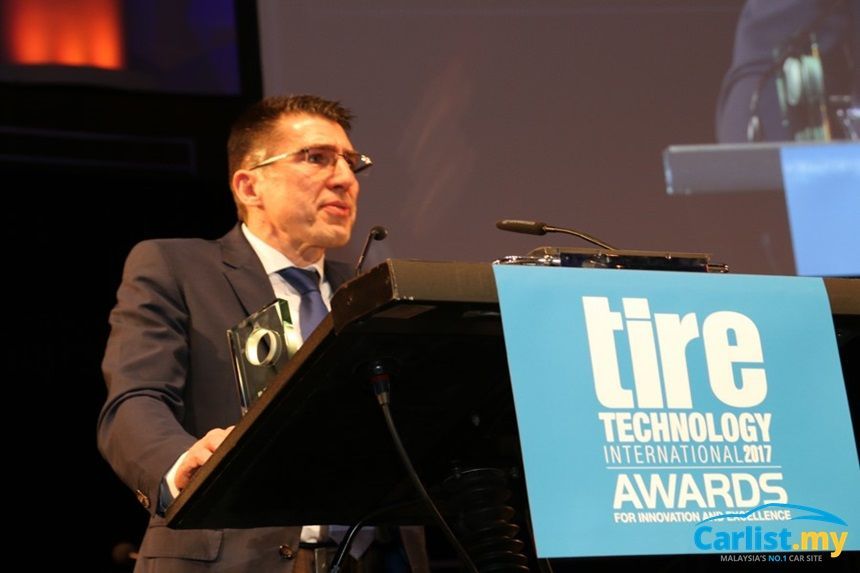 Nikolai Setzer, member of the Executive Board of Continental AG added, "We are very excited about this award because it appreciates several technology projects and innovations that we have already realized, working consistently within the scope of our Vision 2025 long-term growth strategy."
Among the achievements that swung the award Cotinental's way, were the High Performance Technology Center in Korbach, Germany; the Taraxagum project that involves setting up a research center in Anklam, Germany, for the industrialization of natural rubber from dandelion roots; and production of the first ever truck tire with tread made of dandelion rubber.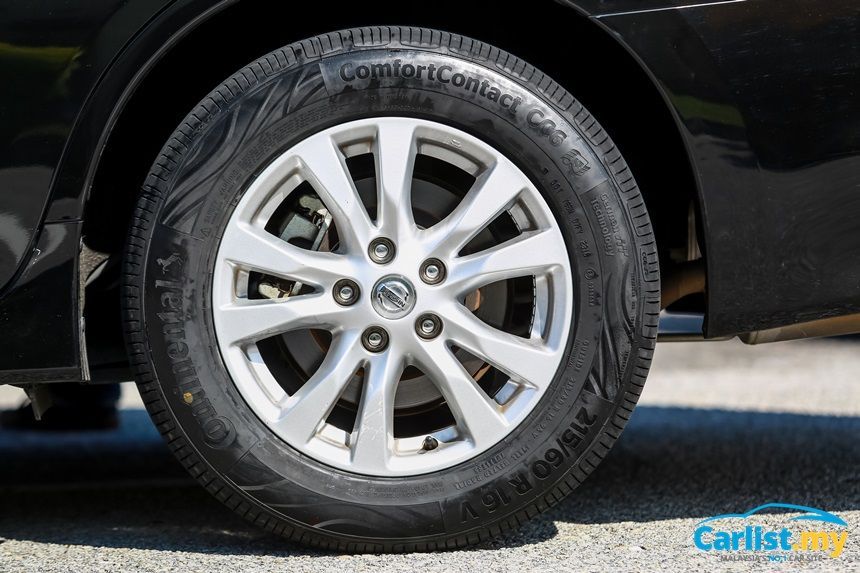 In 2016 for the first time ever, Continental produced a worldwide total of more than 150 million passenger car and light truck tires, while at the same time achieving a much better regional balance between European, the Middle East and Africa, The Americas and APAC in terms of production and sales.
Continental was also previously named the Tire Manufacturer of the Year in 2014. Continental saw out stiff competition from other major tire manufacturers such as Hankook, Michelin and Yokohama in the hotly contested award.
Meanwhile, Bridgestone was awarded 'Tire Manufacturing Innovation of the Year' for the company's 'Examation' tire assembly system; Versalis/Genomatica won the 'Environmental Achievement of the Year award' for their long-term project to create renewable butadiene and Sumitomo Rubber Industries (producers of Falken tires) won the Tire Technology of the Year category for a record third time, for its 'Advanced 4D Nano Design' technology.
---
---
---
---
留言