Ford CEO Says It Will Keep Apple CarPlay, Android Auto: 'We Lost That Battle 10 Years Ago'
所有资讯 Apple Carplay and and Android Auto have in recent years become synonymous with a car's infotainment system package, and Ford's CEO believes that there is no point of them investing too much in their own proprietary system.
---
According to an interview conducted by Wall Street Journal with Ford's CEO, Jim Farley, he believes that there's no point of them putting a lot of effort in their own system as the data collected by their own would not be as significant as the ones collected by Android Auto or Apple Carplay.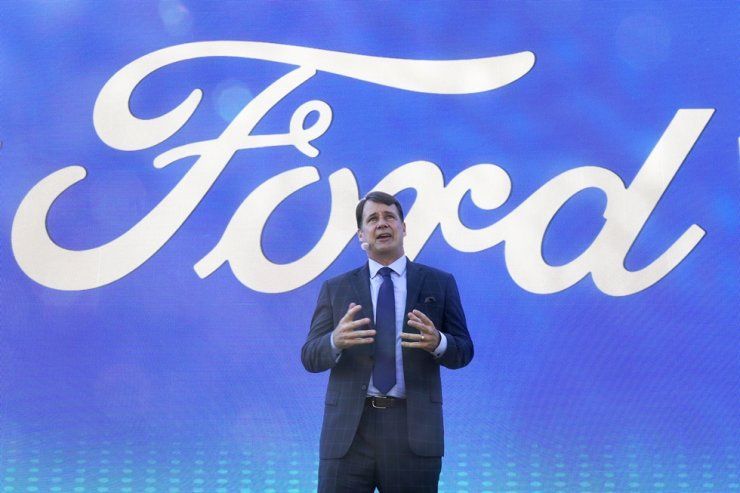 Picture credit: Korea Times
"In terms of content, we kind of lost that battle 10 years ago. So like get real with it, because you're not going to make a ton of money on content inside the vehicle", said Farley.
This is off the back of the belief in recent years where automaker's proprietary systems can help manufacturers collect various data about habits and usage of the vehicle user, where they can then sell more in-system features off that data.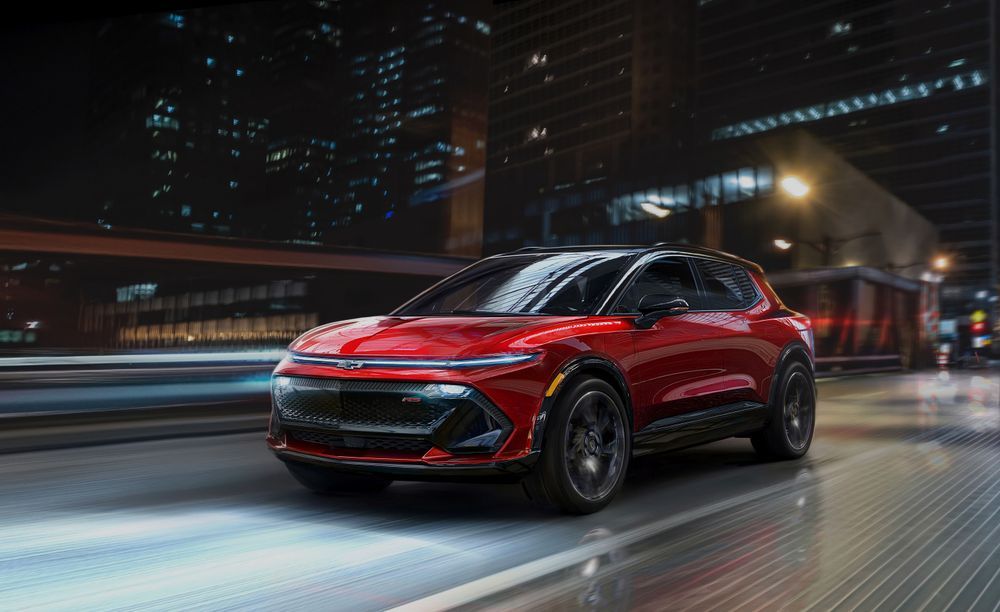 Not all manufacturers have the same opinion as Ford's CEO, as thedrive.com pointed out that General Motors has announced that it plans to phase out CarPlay in its EVs starting in 2024.
This is a brave move by General Motors and we get why they are doing it, because utimately it is possible that auto manufacturers may have to pay a fee or royalty to Google and Apple for including their respective car infotainment systems, Android Auto and Apple CarPlay, in their vehicles.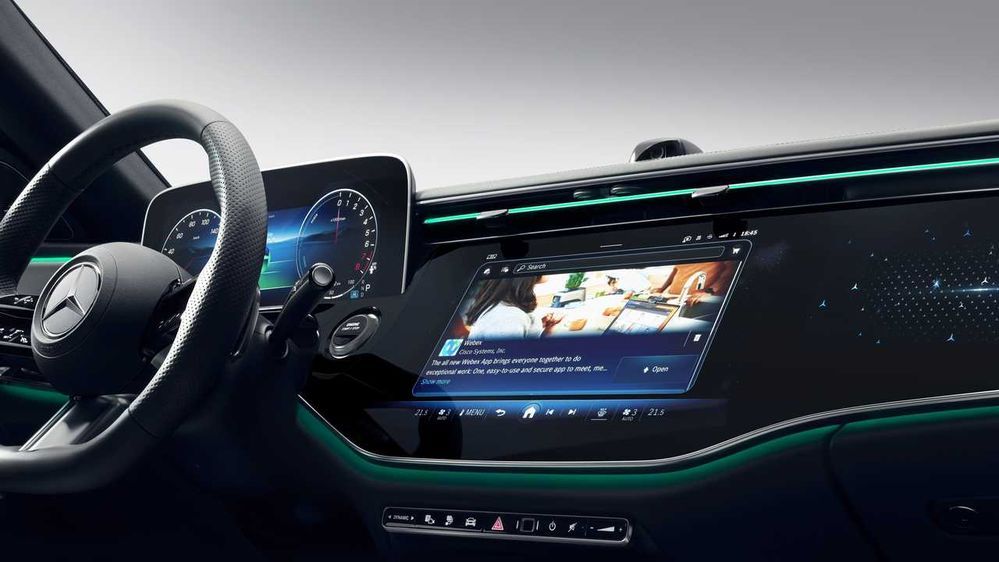 Other manufacturers like Volvo and Mercedes have decided to go in the opposite direction and work together with Google to provide car buyers with a better connectivity experience, so it's quite interesting to see how General Motors' move would be received.
---
---
---
---
留言