Frankfurt 2017: Mercedes-Benz GLC F-Cell - Fuel Cell PHEV SUV Nearing Production
所有资讯 While the S-Class Coupe and Cabriolet will most likely be the stars of the Mercedes-Benz booth at this year's Frankfurt Motor Show, the brand has announced its intentions to reveal yet another important and interesting model – a pre-production version of the GLC F-Cell Fuel Cell PHEV SUV.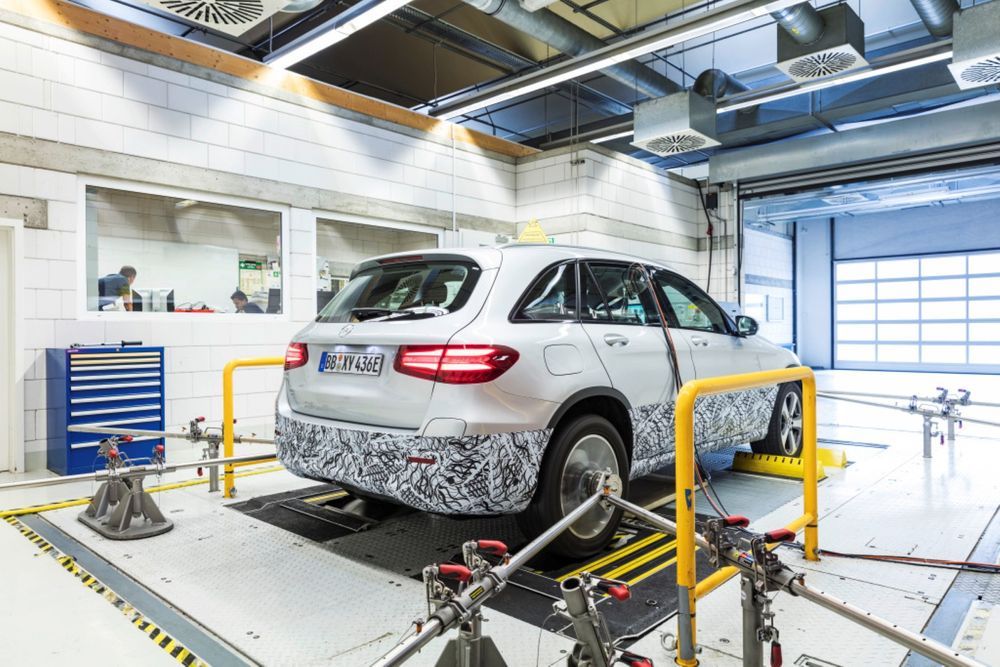 Powered by a combination of hydrogen fuel cell stack and a lithium-ion battery technology, the emission-free plug-in hybrid vehicle is capable of holding up to 4kg of Hydrogen, and can be refilled in just 3 minutes. Unlike other hydrogen fuel cell vehicles, the GLC F-Cell can also be charged from domestic or fast charger sockets.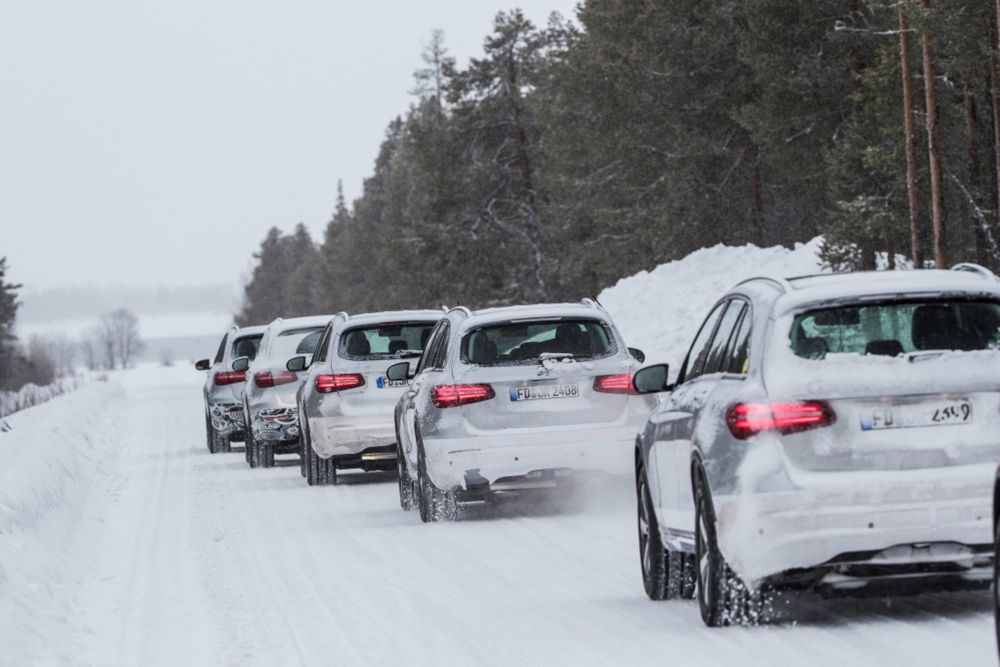 Having gone through over 500 individual tests including crash tests, aerodynamics analyse, and chassis tests at Mercedes-Benz's Fuel Cell Centre of Competence in Stuttgart, Germany since 2015, the GLC F-Cell was then sent to the brand's new Technology Centre in Sindelfingen, Germany where it received its aerodynamic finishing touches in the wind tunnels that can replicate the most extreme of weather conditions.
With technical details such as the powertrain's range still under wraps, the GLC F-Cell, which is expected to enter production later this year, will be available to private customers on a standard sale basis unlike the earlier B-Clas F-Cell which was only available as a private in-house fleet.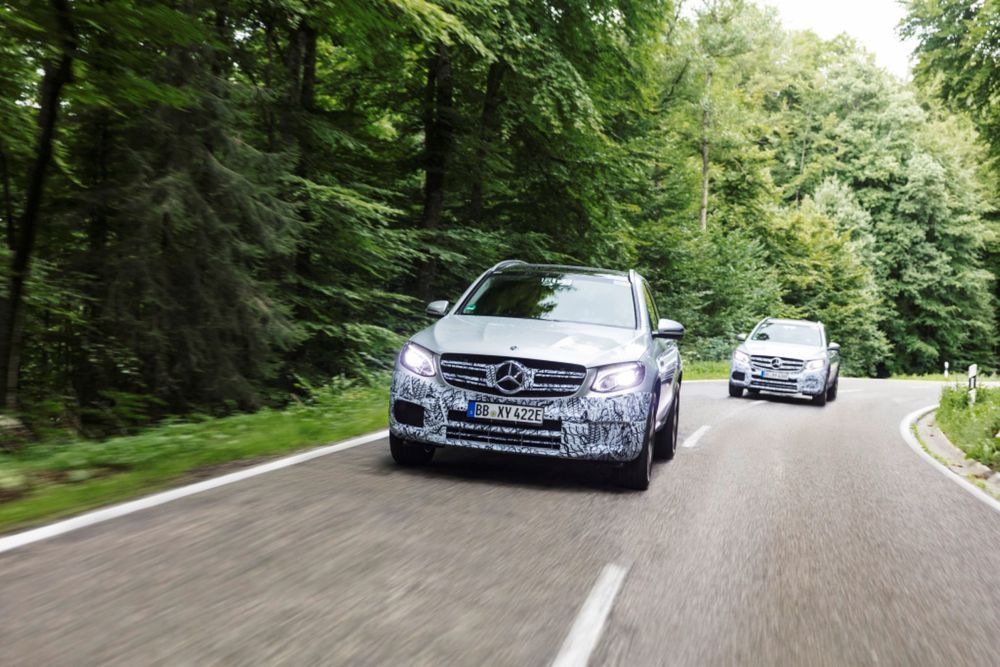 After a total of more than 18 million kilometres of testing vehicles with fuel cell, Mercedes-Benz says that the aforementioned powertrain system has proven its market maturity, and is all set to hit the roads around the world.
---
---
---
---
留言