Geely FY11 Now Has A Name – Xingyue
所有资讯 Earlier this year when Geely dropped several teaser photos of its first-ever FY11 SUV-coupe, we also included a list of possible names Geely could use on the new model. The list of names include -锋越 (Fengyue), 皓越 (Yuyue), 朗越 (Longyue), 智越 (Zhiyue), 歌越 (Geyue), 劲越 (Jinyue), and 星越 (Xingyue).
In typical Geely tradition, upcoming models are first announced using their internal alphanumeric designations (in this case FY11) before being given a Chinese name prior to their market launch in China. Export models will ironically, revert back to a more overseas market friendly alphanumeric name.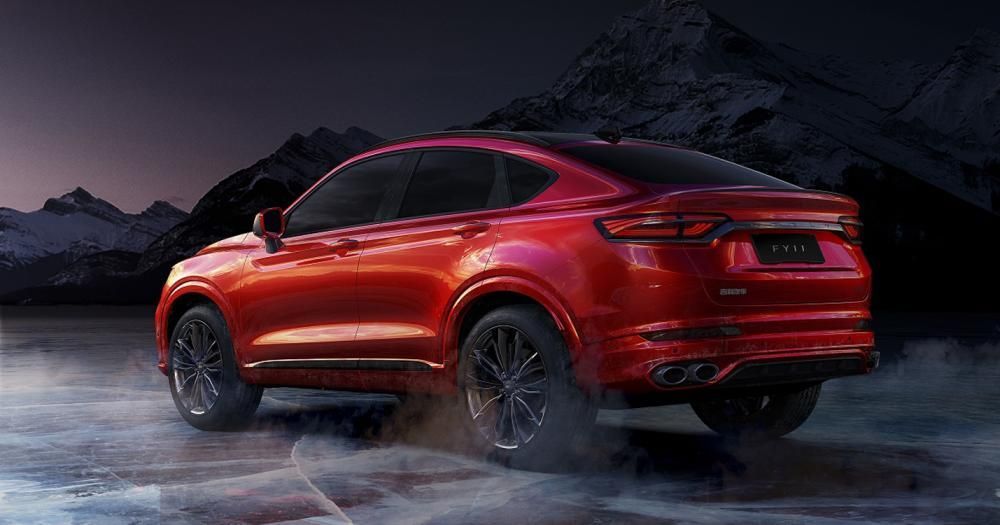 According to an official release by Geely, the FY11 will now be known as the Xingyue, supposedly named after a large asteroid between Mars and Jupiter that was dicovered by a Geely-owned astronomer team.
Built on the Compact Modular Architecture (CMA) platform, the Xingyue is powered by a 2.0-litre turbocharged four-cylinder petrol engine that does 235 hp and 350 Nm. Apart from that, the Xingyue is also said to receive a pair of hybrid powertrains from the Geely Borui GE – a 1.5-litre turbocharged three-cylinder engine that can be had either as a plug-in hybrid or a mild hybrid.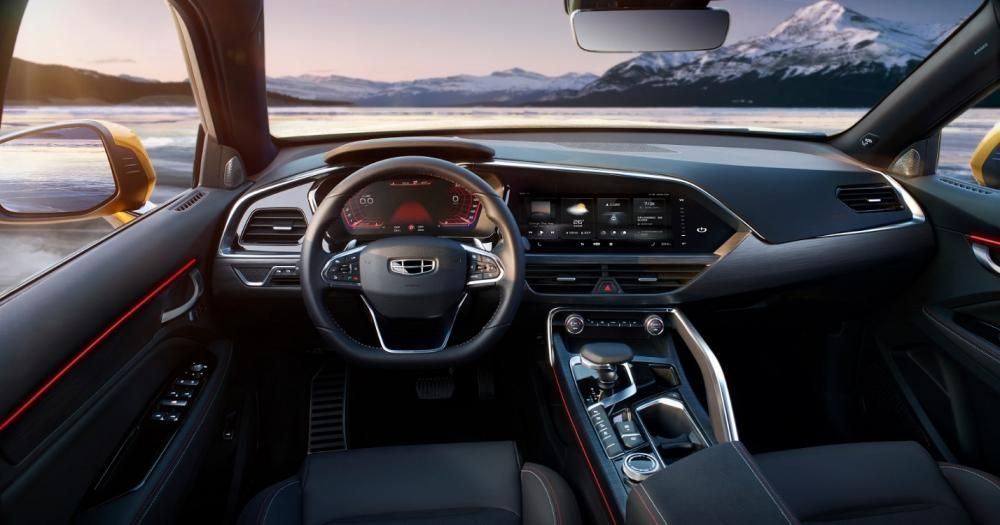 The Geely Xingyue comes in with a length of 4,605 mm, while the width is 1,878 mm, and the height is 1,643 mm. Wheelbase of the new coupe SUV is 2,700 mm.
Judging from the number of details released by Geely, it's safe to say that the official launch in China is imminent.
As mentioned earlier, the Xingyue name will be used only in China. Overseas market models will be given an alphanumeric name.
---
---
---
留言