Geely Previews FY11 Interior - Will Proton Offer This Driver Centric Model Too?
所有资讯 It's a big step when a company is willing to enter a niche market, and for Geely they've picked one of the toughest niches possible (especially when not packing luxury credentials). The FY11 is their up and coming sports coupe SUV, which is going to be a big departure from what you're used to seeing from this Chinese powerhouse. The company has revealed the broad strokes of the vehicle, but most recently has shown the world what the interior will look like.
From what we see, there's plenty of inspiration drawn from European designs with a strong driver-centric orientation - make no mistake, this is more than a vehicle for the commute. The overall tones are dark and teutonic, with a balance between chrome and matte black providing high contrast and highlighting the complex form of the dashboard. The infotainment is angled towards the driver as well, and much of the switchgear is on the driver's side of the central tunnel.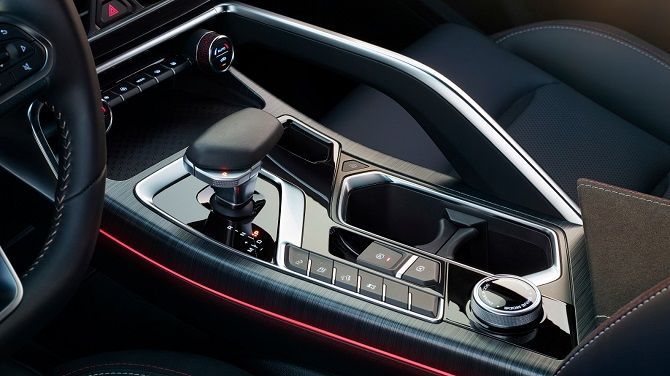 On the whole, the angular design is a nice departure from the more curvaceous examples in their other model. The door panels are inspired by origami folding, while the shifter is a very Audi-esque airplane style throttle shape. Ambient lighting also makes an appearance here, elevating the look and feel on the whole for a properly unique experience for driver and passengers alike. The steering wheel draws inspiration from more aggressive options on the market with a flat bottom.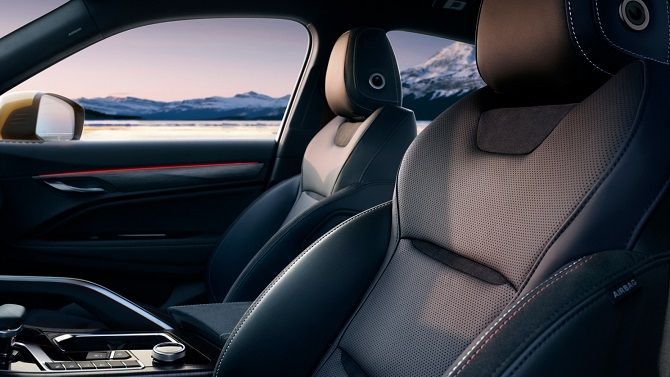 The seats are semi-bucket in nature, more figure holding than what we're used to seeing, but definitely up to the task of balancing luxury and sportiness. The stitching on these seats are also carefully matched to the ambient lighting and the overall tone and feel of the dashboard to maintain a congruous, cohesive look. It's an impressive attempt on the whole and one we're really hoping that Proton will take advantage of if and when they decide to bring the FY11 over for Malaysian consumption.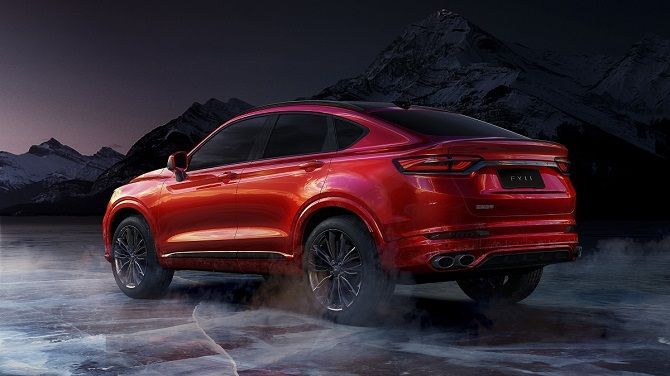 For the uninformed, the FY11 is set to be Geely's hottest model yet and will be built on the Compact Modular Architecture that they've commandeered from Volvo. It will be powered by a 2.0TD engine with an output of 238 PS and 350 Nm of torque, similar to the T5 engine from Volvo.
---
---
---
---
留言