After X50: Proton's Next Big Splash Needs A GTI, Passat-Punisher, Vellfire SUV
汽车专题 From the arrival of their first SUV with the X70 following their partnership with Geely, to the tackling of the highly popular compact crossover category with the recently launched X50, the past 2-ish years have marked a period of growth and prosperity for Proton at a scale never before seen.
---
The company and their Chinese partners, however, don't seem to be keen on slowing the pace. As was outlined in 2019, Proton's (public) new car road map stretches to 2023 with each year witness to the launch of a new model, potentially expanding the line-up to 10 vehicles once all the dust settles.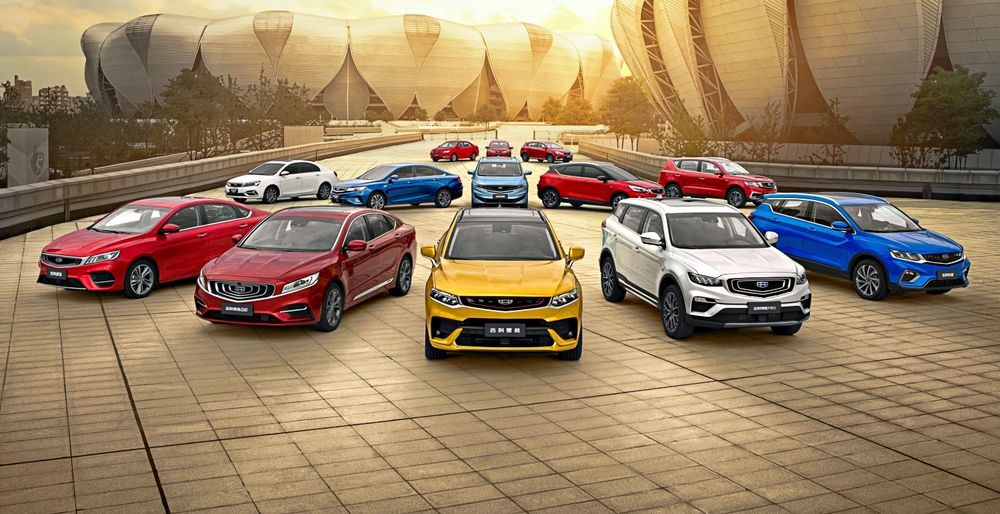 Can Proton even handle the kind of infrastructure stresses that involve the concurrent development, production, sales, and service of 10 separate models? Each with their own selection of variants, trim, and optional accessories? We'll not know the answer for some time, unfortunately, but the conclusion itself might be purely academic.
Perhaps a more important question to raise is whether Proton sees Malaysia as a vehicle market that is strong, diverse, and stable enough to sustain that kind of supply? In truth, we probably can guess that the answer is "definitely/maybe not". The obvious solution to that is for Proton to look abroad and shore up plans to bring the brand to the international stage - properly this time.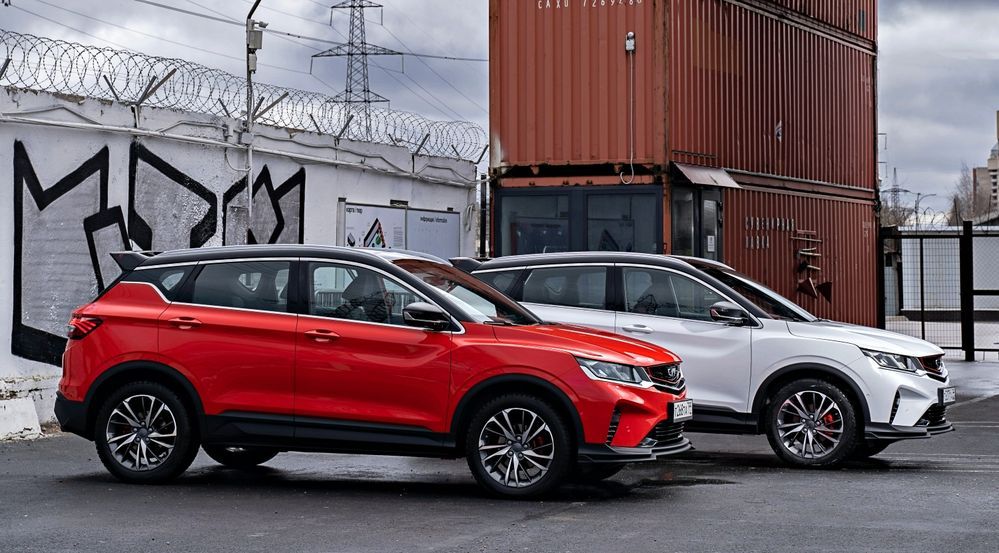 The good news is Geely seems to have big things in mind for our humble national automaker.
The X70 and X50 are the strongest assets the company possesses so far to reach an overseas audience, but they'll need to bolster that with even more cars that match it for design, technology, build quality, safety, and value.
If we're honest, they'd also probably need to be similar badge-engineered versions of Geely cars or developed from scratch to be worthy of world-class competition.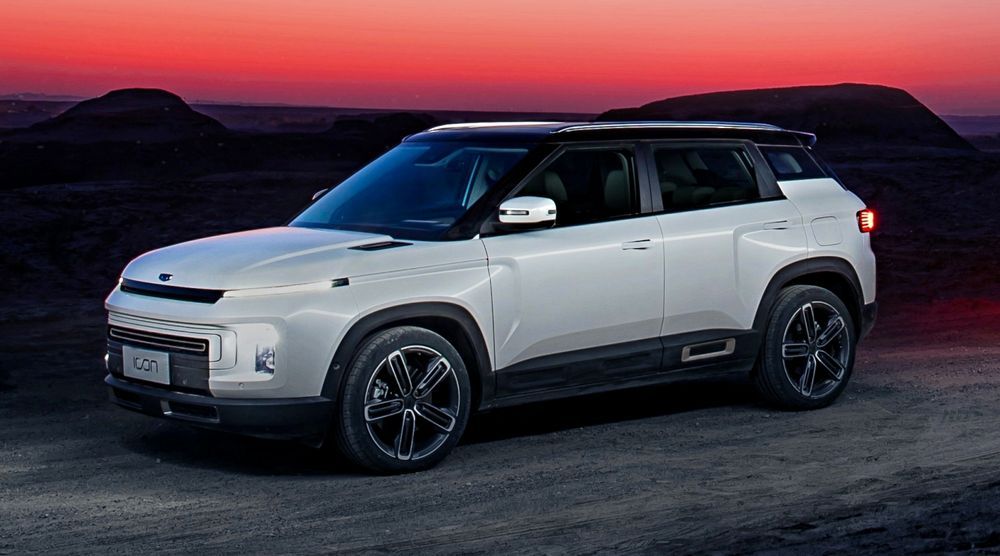 With that in mind, what are the awesome future cars that would push Proton over the top? What are the cars that would round out their line-up to deliver an unbeatable selection that could stand up to the best mass market - or even semi-premium - brands in the world?
We could start our list with their hinted new cars coming down the pipeline, which could follow the X50 with two all-new sedans and ending 2023 with a third SUV added to the cast. Below, though, will read more like a personal wish list.
Perdana
It's time for Proton's luxury flagship to make a return, and not as a done-up last-gen Honda Accord - it deserves better. Luckily, Geely seems to have the perfect D-segment four-door lined up for the job: the Borui GE.
It's a handsome thing with a lovely fastback profile where the D-pillar is stretched almost to the tail of the car. Inside, it's a blend of luxurious materials and some pretty high tech touches such as a digital key that's a lot like the BMW Display Key on the 7 Series.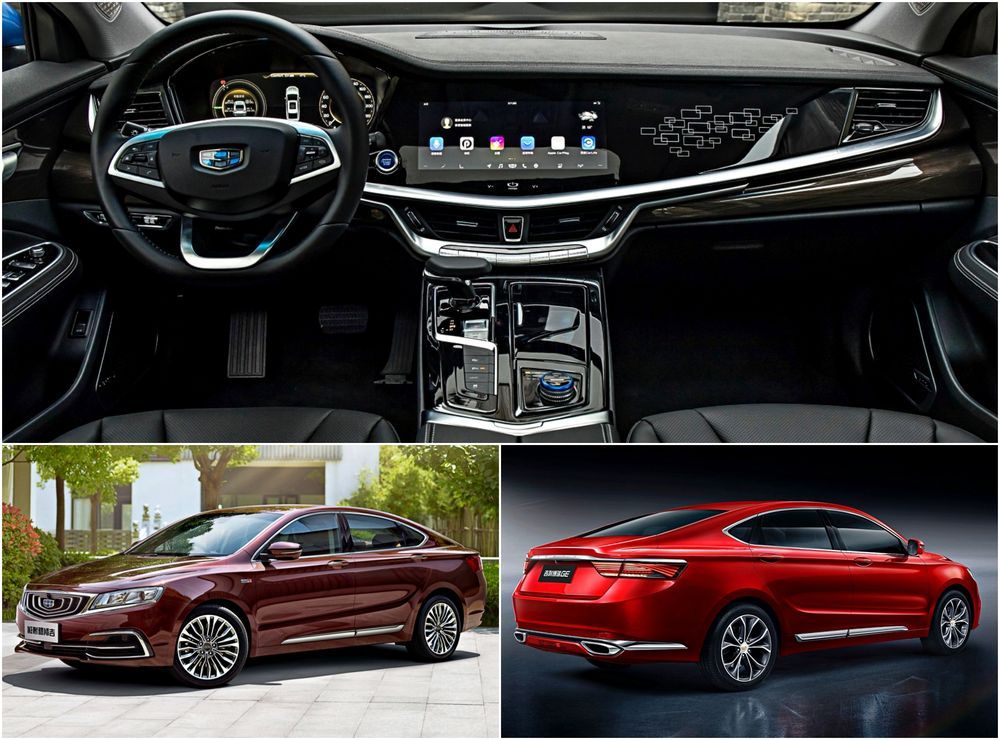 A large 12.3-inch infotainment display dominates the centre stack and the pane itself blends into the expanse of black reflective trim.
It's headlined by a plug-in hybrid powertrain that combines an electric motor and high capacity battery (60km electric range) with the same 1.5-litre turbo-petrol found in the X50 for a combined output of 257hp. Sounds perfect. Even more perfect? A Perdana based on the Geely Preface.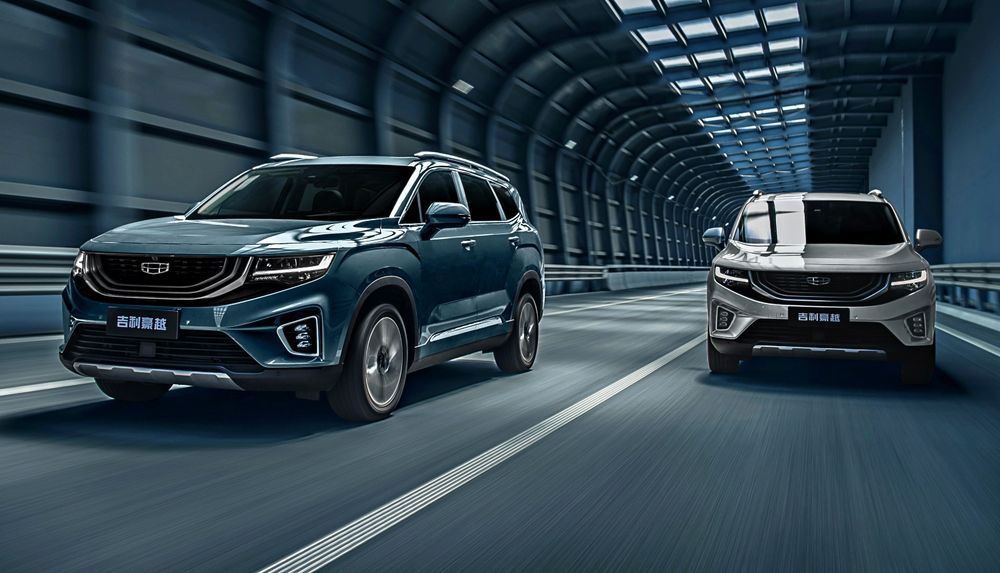 Flagship SUV. X90?
Even my feeble grasp of mathematics can tell me the number sequence of 50 and 70 would be followed up by 90. Here, the Geely Haoyue would be a great fit since it's the right size and one of Geely's newest models, making it one of their most technically advanced as well.
The 7 seater is definitely imposing with up to 2.2 metres of pure horizontal interior space behind the front row with the seats folded. More intriguing is the 6 seater configuration which allows some Vellfire-style big boss captain's chairs to be placed in the second row.
Slap on some big LCD screens and a fold-out tray and we have a long distance cabin experience that could rival a Business Class airline ticket, all available from your nearest Proton dealership. What a crazy-amazing prospect that would be.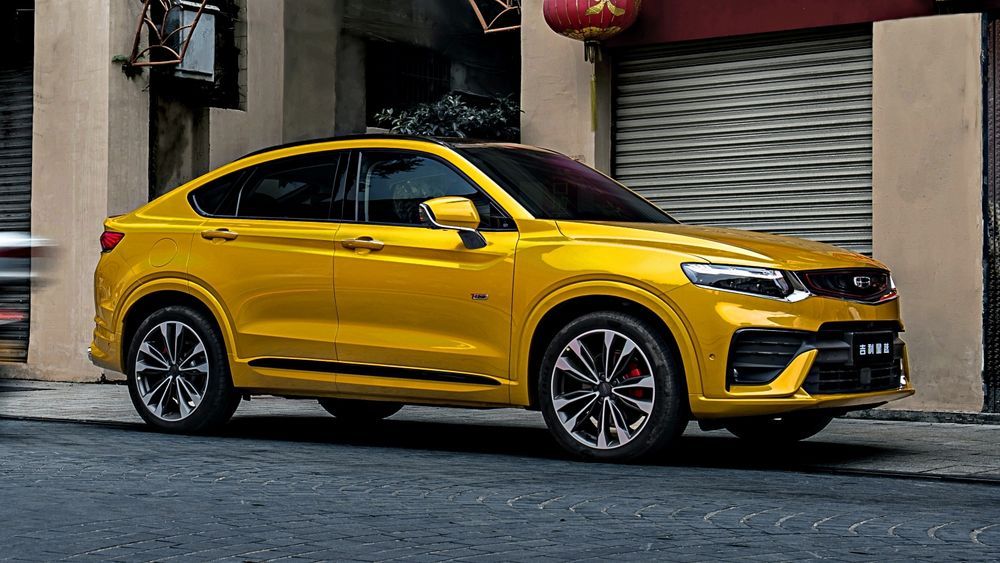 A Coupe SUV. X60?
As much as I loathe this particular sub-breed of SUVs, a Proton-badged version of the Geely Xingyue can only serve to boost the company's brand perception, and especially so abroad where the category seems to only be made up of premium marques.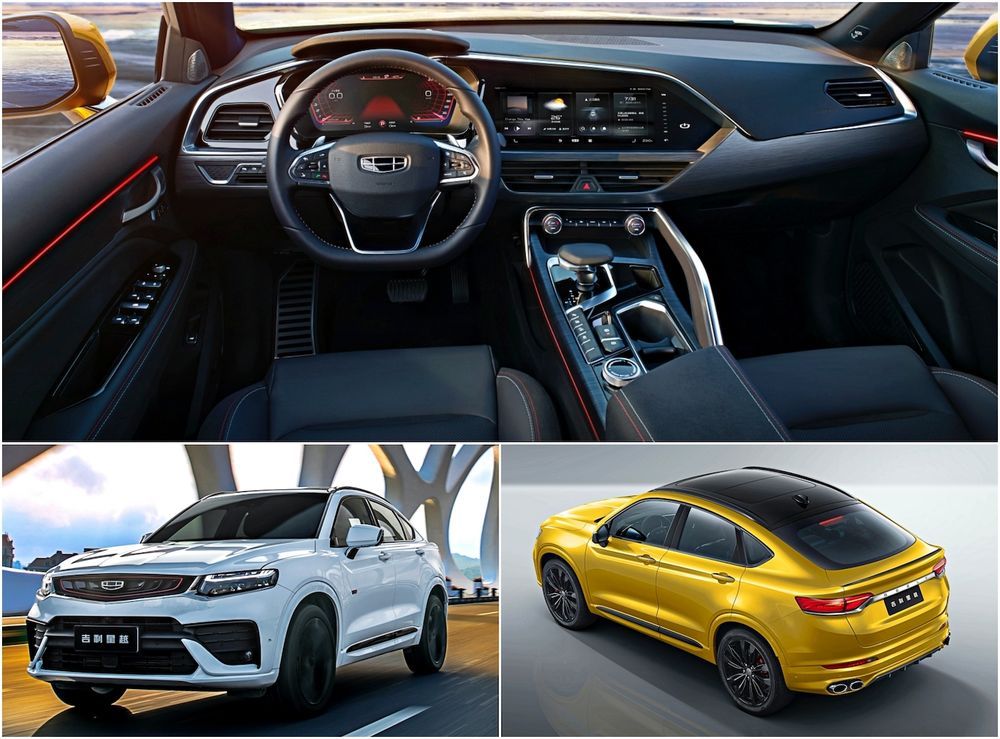 This new model would certainly level the playing field, even if it is for something as tasteless as a coupe SUV. Underneath, the Xingyue is built upon the same CMA architecture that underpins the Volvo XC40. The sporty looks are also complemented by some decently gutsy engines including a PHEV option or a more conventional 2.0-litre turbo with 235hp.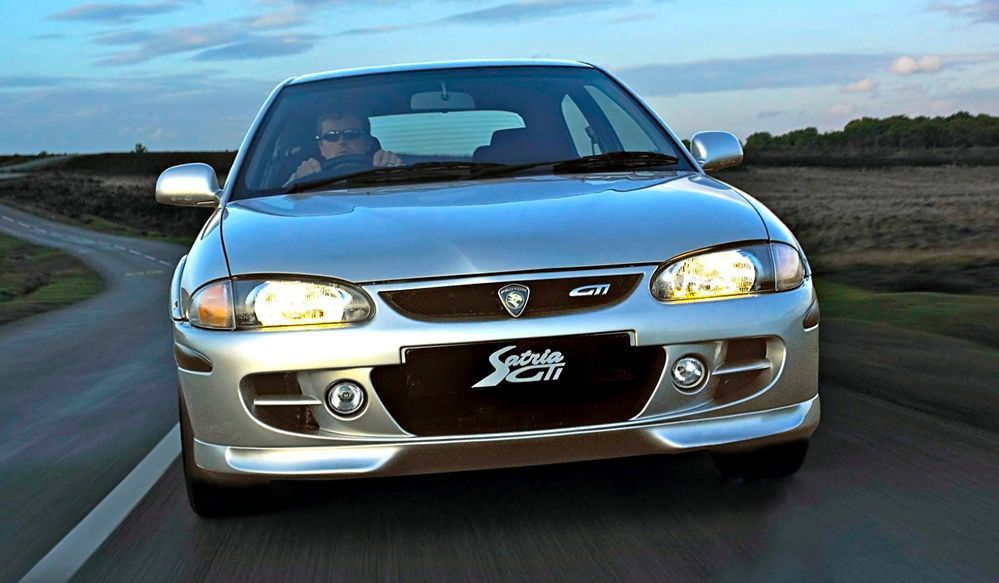 Satria GTI Reborn
With all this work going to SUVs and electrification, this is one arena that the 'Proton of old' could really use as an outlet to vent their fun-loving side and show off their talent for great handling cars.
Because there is no obvious Geely equivalent to build off of, Proton would have free rein to once again build the consummate Malaysian hot hatch and resurrect the revered GTI badge, dormant for about 20 years now.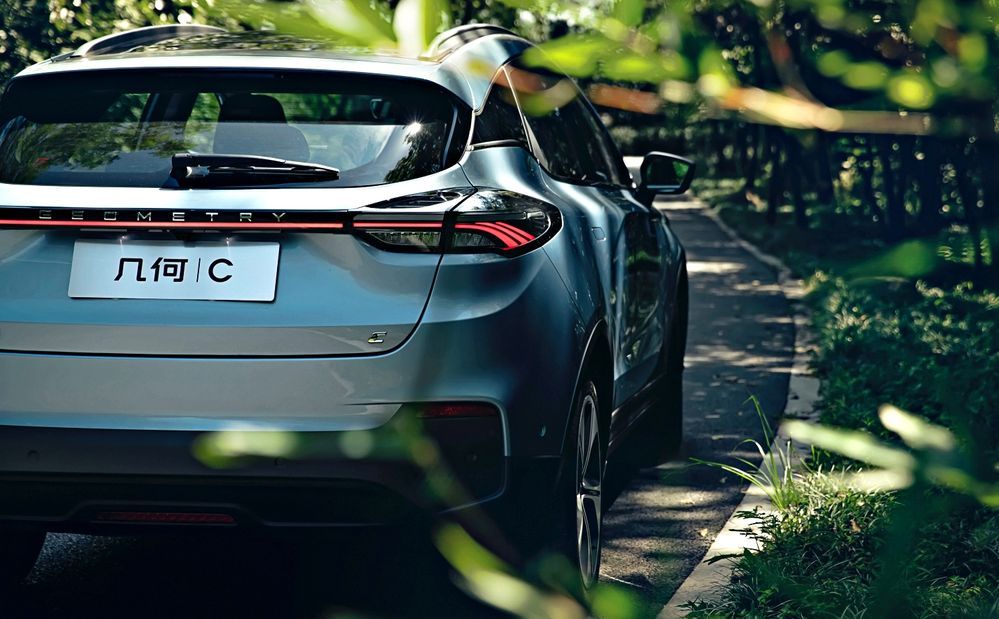 The company's reputation for a sharp and well calibrated chassis has been one of the defining attributes of cars that came even well after the Satria (GTI, Neo R3). The Gen2, the Waja, the Preve, the Suprima S - all these were remembered for dynamics that far exceeded its price point.
Now with access to industry front-running technology, powertrains, and vehicle platforms, Proton should make a statement. Imagine a Malaysian-made compact hatchback with a 1.5-litre turbocharged 3-cylinder petrol engine, sleek styling, a sparse but comfortable interior, sharp but pliant suspension, and a kerb weight under 1,300kg.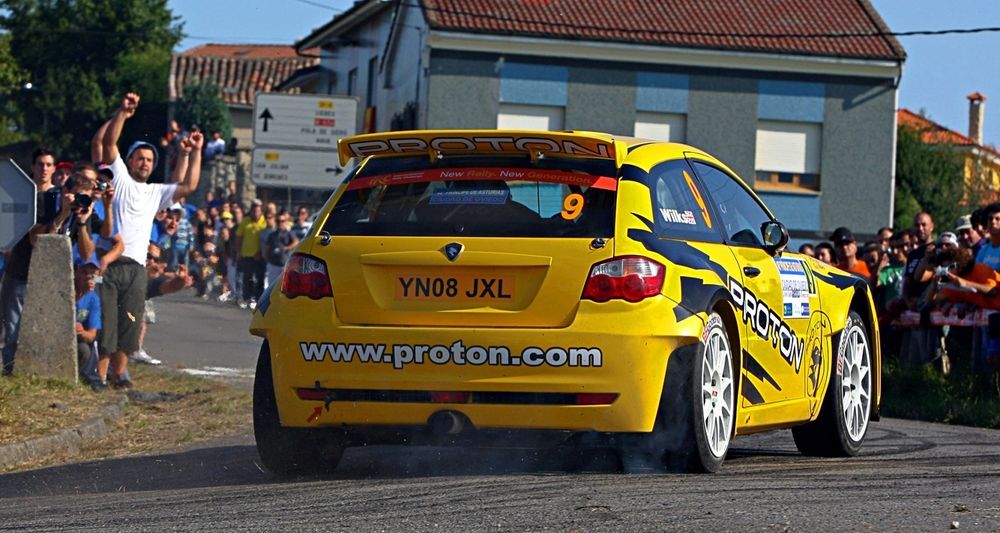 Pretty soon the world will be drawing comparisons between this and the Ford Fiesta ST, the Polo GTI, and the Renault Clio RS. Picture this: the world's greatest hot hatchbacks now finding themselves on the back foot by something that rolled out of Tanjung Malim, spawned from the pride, sweat, love, and expertise of Malaysians. Proton would have truly arrived.
For more latest car news, reviews, car buying guides and videos visit us at Carlist.my Auto News.
Check out all the best new & used car deals in Malaysia at Carlist.my.
Sell your car fast with the best offer? Visit us at CarlistBid.my.
---
---
---
---
留言