Proton Posts 20 Percent Sales Growth In October - 27,400 X50 Bookings
Auto News Given all that's happened so far this year, it would be a little far fetched to predict that any automaker would see a year-over-year monthly increase in new car registrations let alone one that's a full 20 percent higher than last year, but that's what Proton has reported for last month, but falling short of topping their September Y-o-Y benchmark on both volume and growth (33.6%).
---
In fact, October 2020 also marks the third month in a row where Proton has outperformed their 2019 numbers, starting with August. The good news is probably why the national car company wasted no time to spread the word as we're barely even into November yet.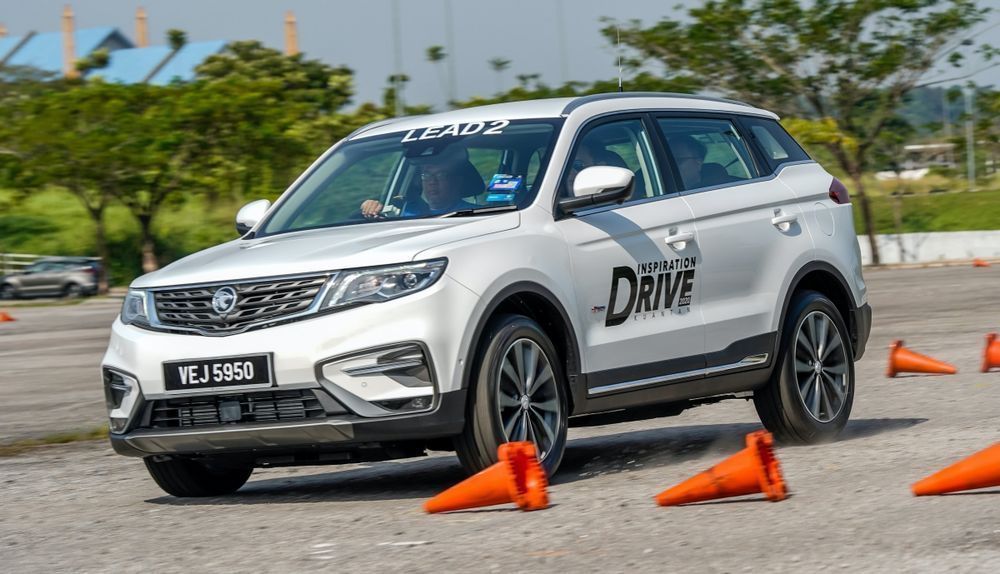 Talking specifics, Proton reports that they sold a total of 11,392 new cars last month (domestic and import), which is 543 fewer than in the previous month but still a very high number overall. This brings the 2020 total to 84,999 units so far, propelling them past their 2019 year-to-date count by 5,166 cars despite the sales slowdown in Q2 that stemmed from the Movement Control Order.
Commenting on their strong sales pace, Roslan Abdullah, Chief Executive Officer, Proton Edar, said: "The recovery of Malaysia's automotive market is continuing to gather pace judging by the number of new model launches and total sales in October. We estimate the Total-Industry-Volume (TIV) to be the second highest in 2020 with over 57,000 units sold, proof that the car industry is rebounding strongly. At PROTON, we are thankful for the steady growth in sales, as we have yet again beaten our monthly numbers from the previous year, but we believe we could have performed better."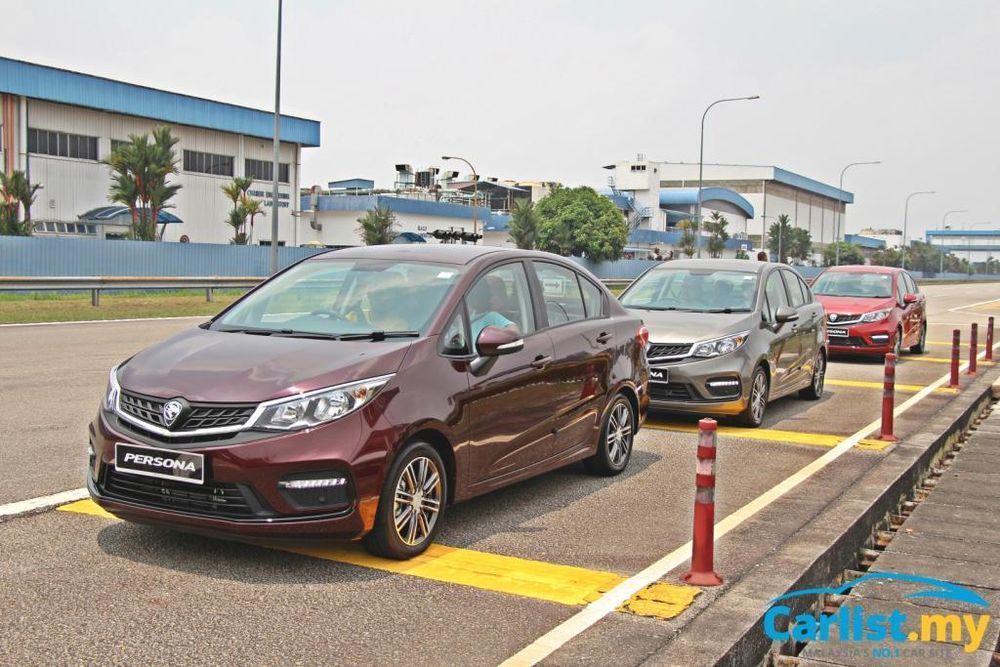 For October, the Saga A-segment sedan emerged as the most popular model, selling just over 5,000 units. This was followed by the Persona at roughly half that at 2,360 units, and the X70 at 2,216 units despite the then-looming launch of the X50 at the time (launched on October 27th), retaining its title as the highest volume C-segment SUV in the country.
Speaking of the newest model in the Proton stable, the X50 is reported to have received 27,400 bookings by the end of October. The new B-segment contender will no doubt have a huge impact on keeping Proton's sales momentum strong in the coming months, though we do wonder how Proton handles the surge in demand.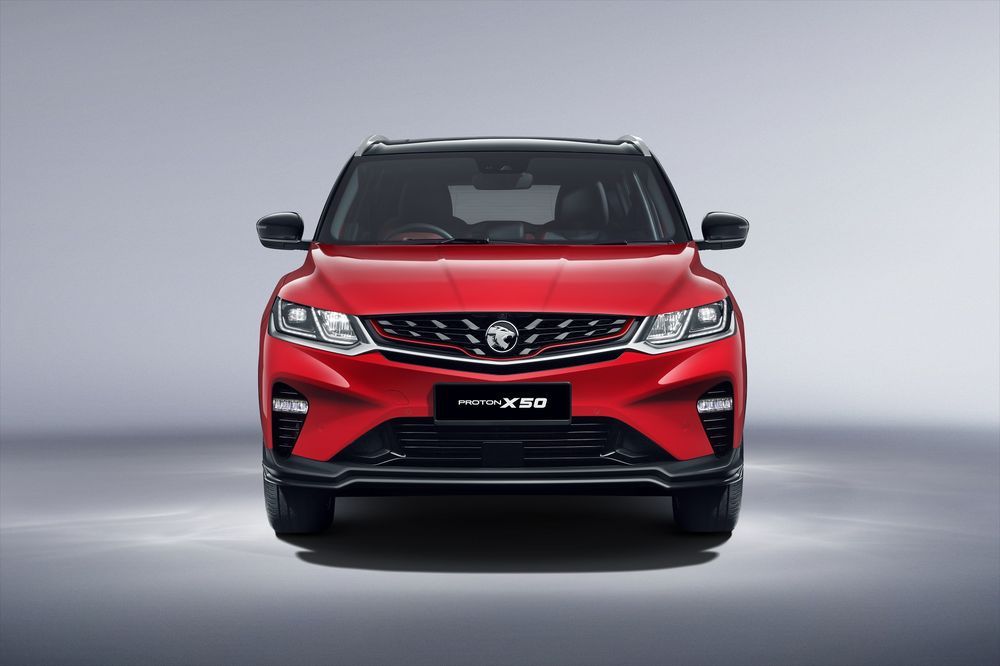 The automaker says that 447 units of the X50 have already been delivered to customers as of the end of October 31st. The Proton Edar CEO adds: "We are pushing to ensure fulfilment over the last three months of 2020, while continuing to emphasise product quality."
---
---
---
---
Comments