Geely Debuts The Preface - Are People Still Interested In D-Segment Cars?
Insights Geely Debuts' the Geely Preface, but is there still a market for D-Segment cars in Malaysia?
---
Now that Malaysians are all in love with Geely, as a journalist, it's hard to ignore their activities. Anything Geely seems to attract interest down here in Malaysia and the sole reason for that is simply because they are doing an excellent job at reviving our much beloved national car, Proton.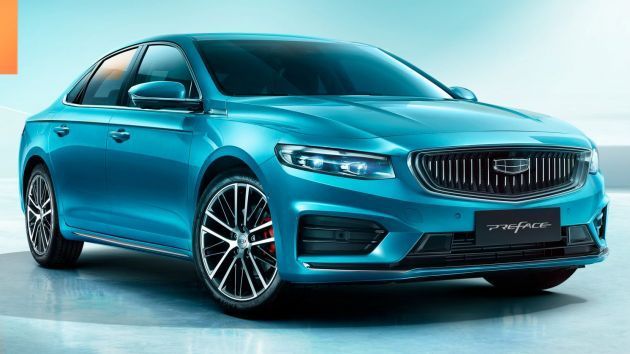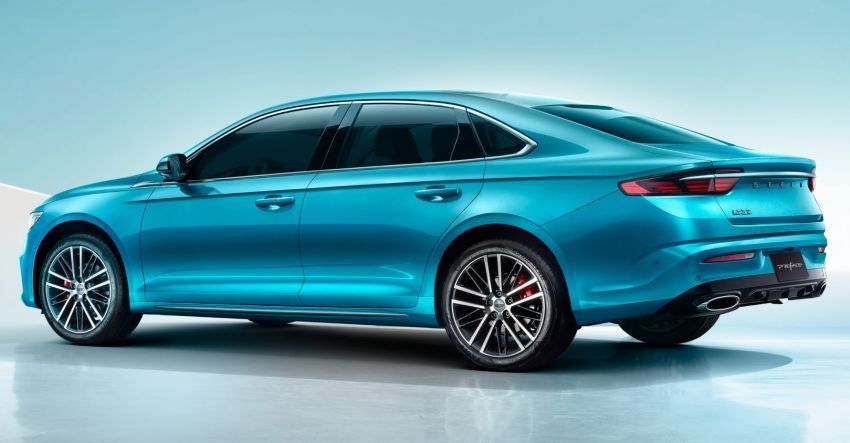 The latest to come out of Hangzhou, China (Geely's headquarters) is a new D-Segment Sedan called the Geely Preface. The Preface concept car has actually been around since last year, but this latest news about the Preface is all about showing the production version of the car which will make its debut in Q4 of this year.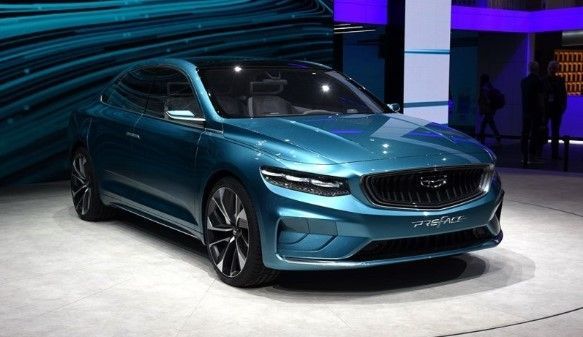 Rarely do we see production cars looking exactly like the concept vehicle, but in the case of the Preface, the production car looks very similar to the vision car. We dare to say it looks better.
The design language that Geely was going for when designing the Preface is high-end and sporty, and we think they have hit the nail in the coffin with that mission. It's got a mean grille (Cosmos Grille) at the front flanked by some sleek squinting looking headlights, the trademark Geely bulging fenders are there too, but it's at the rear where we think it is the prettiest - very current and on-trend.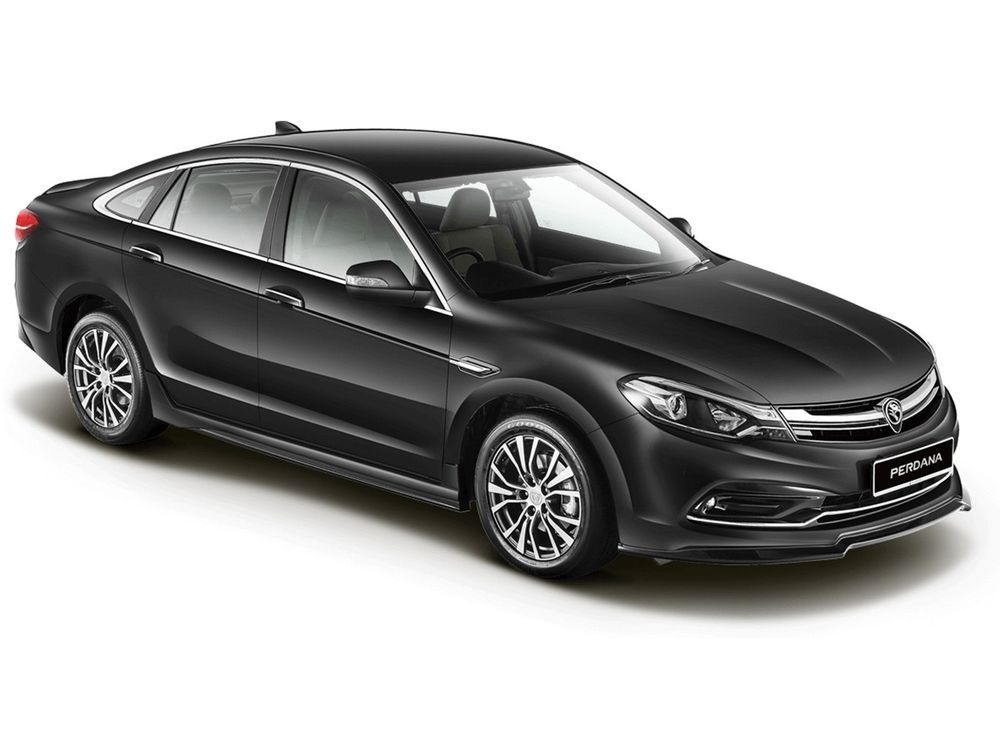 But enough about the Preface because I'm sure everyone would like to know whether this will morph into a Proton anytime soon? Chances are it's likely to become the new Perdana in the near future, but the question is 'Do we need a Malaysian D-Segment car?'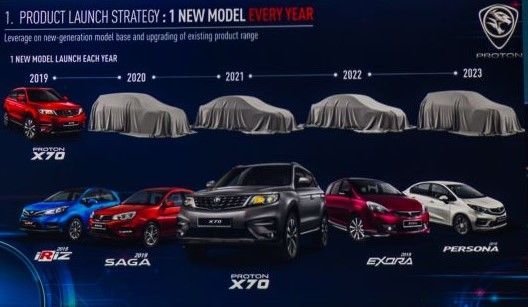 The current Proton Perdana is four years old now so a new Proton Perdana should be in development if they wish to bring it out in a couple of years. If we look at Proton's launch timeline schedule, this is consistent with its direction currently, but whether it will be launched next year or the year after remains to be seen. The launch of the Preface in Q4 only logically means that it will most likely be in 2022, which gives Proton a year's room of development to morph the Preface into a Perdana. Should Proton do it, however? My answer is no, I'd rather Proton focus their energies on a replacement for the Iriz and not the Perdana. We don't need a D-segment car.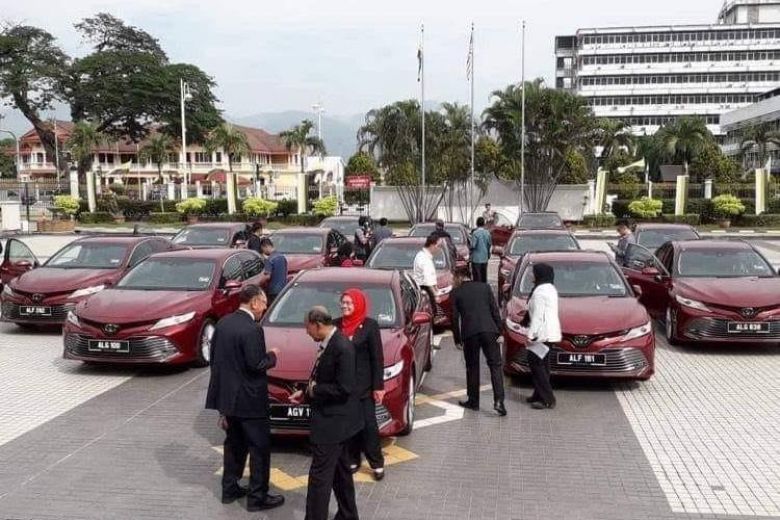 Pic Credit: The Star
Maybe, just maybe I can make an argument for a D-segment Malaysia sedan from the standpoint of official civil servant vehicles, I believe that government officers should be using national cars instead of foreign ones, just like back in the old days. We can make an example out of Great Britain. Although the Brits do not own any of their national cars, the British Prime Minister still uses a Jaguar which is by genesis an English car maker. By using a national car it just sends the right message - we are proud of what we have created. But my argument starts and ends there. I really can't make a case for it anywhere else sadly.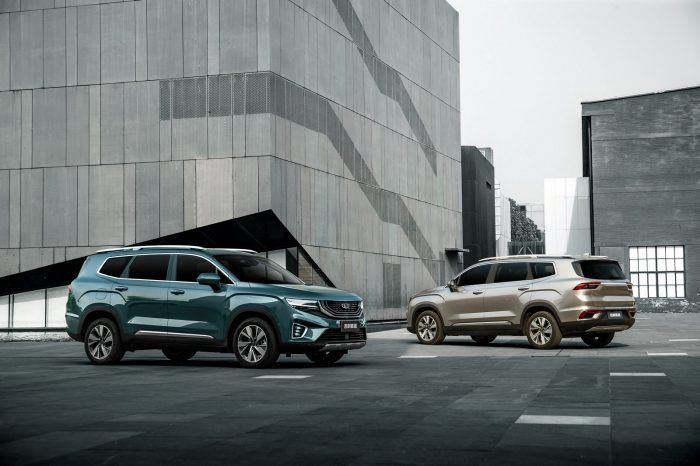 From the standpoint of the average Joe, the answer is perhaps no because the main audience for D-segment cars are switching over to SUVs. It's well known that SUVs have become the "it" car for the typical D-segment buyer. They prefer the big feeling and commanding driving position of an SUV. The younger generation on the other hand, prefer hatchbacks or coupes. Many we've spoken to consider the Audi A3 sedan, Honda Civic, Mercedes-Benz A-Class sedan more than adequate size wise.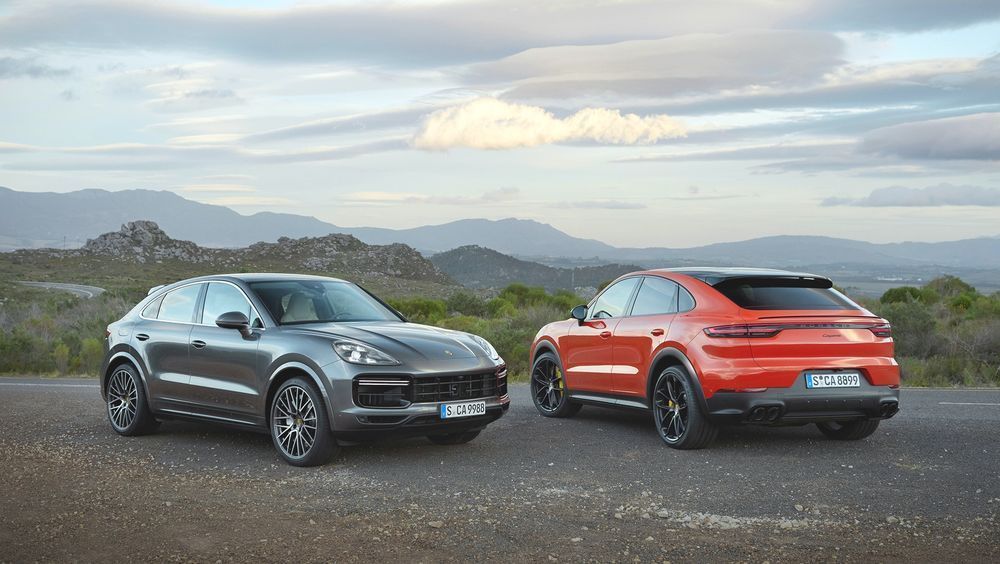 It's becoming harder by the day to make an argument for D-segment sedans, SUV's can and do for the most part play the part and then some of a D-segment sedan. It also has the added practicality of space and configuration that can fit those with active lifestyles. It's almost the perfect weekday and weekend car.
The question remains, What can a D-segment car offer over these new breeds of SUVs? Better handling? Sportier ride? Better looks? More Space?
Most of the points above are arguable. Although some D-Segment cars are better at these things, more and more SUVs drive and handle like cars with the added ride height. Plus you can also be driven in an SUV, don't need a D-segment sedan, do you?
---
---
---
---
Comments