Has This Model Car Revealed The All-New 2016 Volvo S90?
所有资讯 Could this be the all-new Volvo S90? Well, in a similar fashion to the manner in which the Bentley Bentayga SUV was recently revealed, here is a model car from China that could have leaked out what the all-new Volvo sedan could look like.
The model car is clearly badged around the rear with "S90" on its plates, and the design is all too familiar to mistake – it's also very reminiscent of the two concept cars Volvo has displayed in the past, the XC Concept Coupe, and the Concept Estate.
Around the front-end of the car, Volvo's all-new 'Thor' headlamps are clearly visible, while the front-grille is just like it is on the brand's latest XC90 SUV – vertical slats and all.
Its remarkable how little Volvo have changed between the production model you see here (should it be just that) and the Concept Estate model (pictured below) – it really is a dramatic leap forwards from the out-going S80 sedan, and a very bold design effort from Volvo. But then again, so was the all-new XC90 against its predecessor.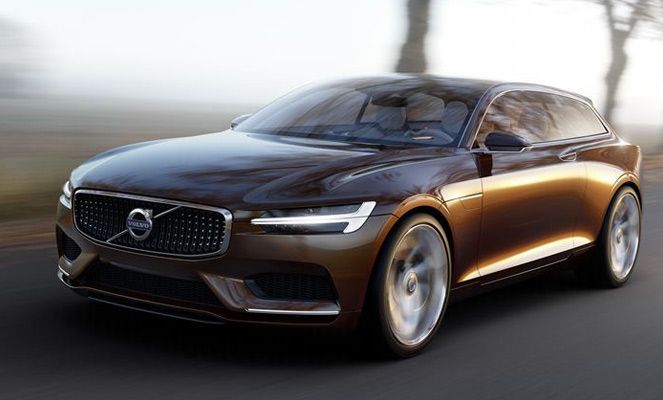 One thing for sure, is that Volvo is on a roll. We all know that the brand is on the verge of reinvigorating its entire line-up of cars to incorporate the brand's latest and greatest, and the first of which to achieve this was the all-new XC90 SUV.
The Swedish carmaker has promised in the past that it would be delivering an all-new line-up before the end of 2017, and given that the XC90 was the first one to be done and dusted, next in line is of course the all-new S90 – something we expect to see fully revealed to the world early 2016.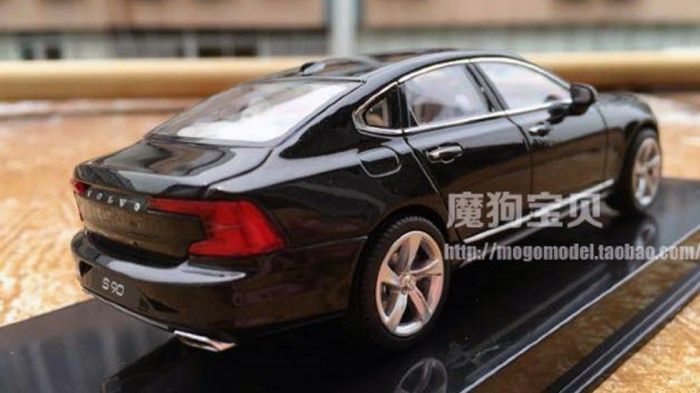 The naming may sound completely new to you, but you can think of the S90 as the replacement for the current S80 sedan, albeit with a move slightly upwards where luxury is concerned – the existing S80 will be the last of its kind.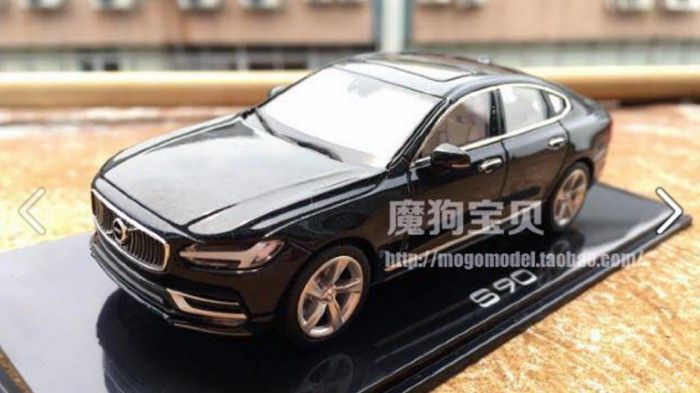 ---
---
---
---
留言