Honda wants 30 EVs by 2030! Makes organisational changes to further accelerate electrification
所有资讯 Honda is reorganising and changing its operations to adapt to the electrified era.
---
Remember when Honda's CEO Takahiro Hachigo said "EVs are not a priority" back in 2019? Well, it seems he has changed his mind as Honda has announced that starting from April 1st this year, the company will make organisational and operational changes to "further accelerate electrification business and realise new value creation."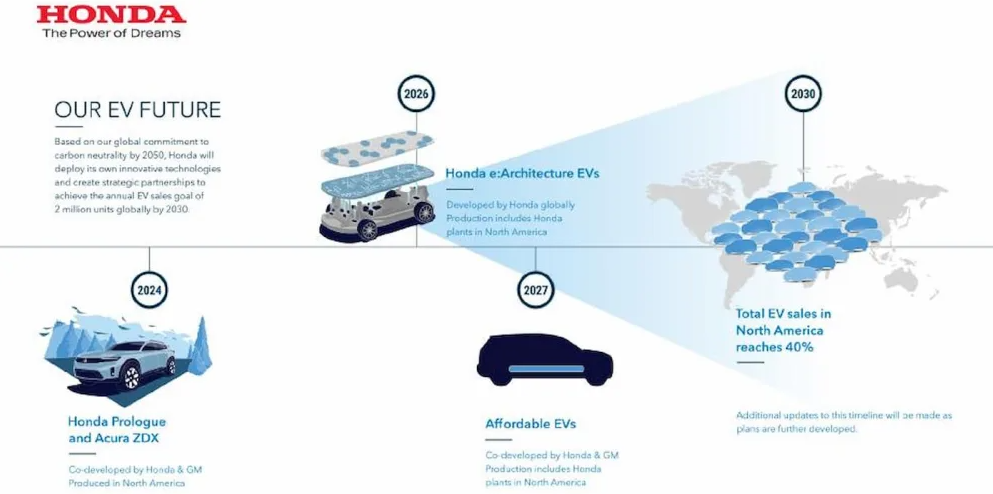 This new vision by Honda actually started back in April last year when they announced their electrification plans - which will see them roll out 30 EVs by 2030.
Many thought this vision was just a pipe dream, but these organisational and operational changes further solidifies their attempt to make that many EVs in the next seven years.
This is probably Takahiro's aggressive plan to get them up to speed with the rest of the EV world, as their only electrified offering is the Honda e, a cute little EV which is sheek, but lacks the range to be a mass seller.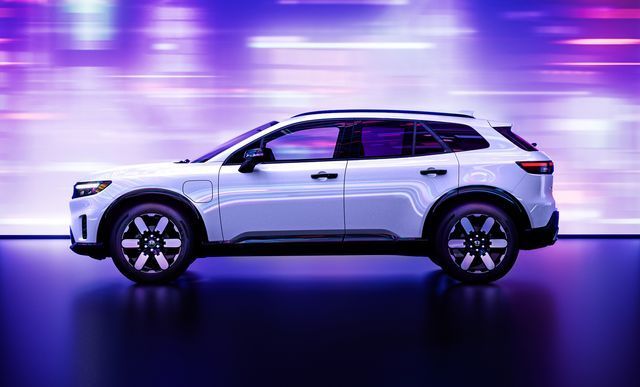 Yes, Honda is working on the ZDX Acura and Prologue, but that's not entirely theirs, as the battery tech comes from GM.
Some say the recently unveiled Afeela EV concept car, a cooperation between Honda and Sony is an EV that will be built to compete with the big boys such as Mercedes-Benz and BMW, but we're pretty sure Honda wants to take things to a more familiar territory, the affordable segment.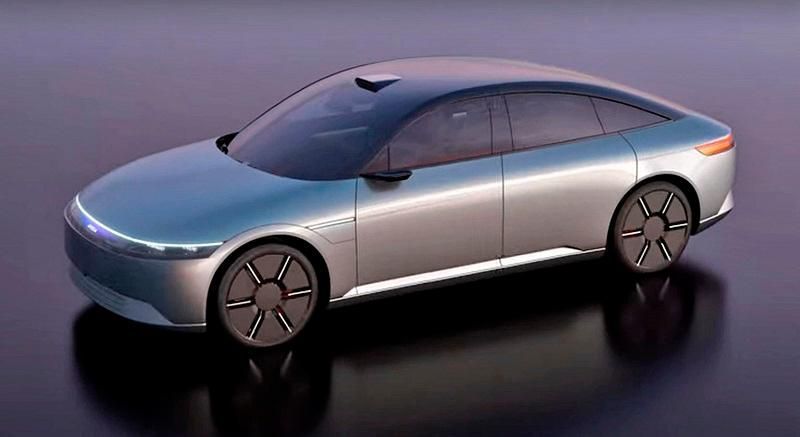 According to Honda, by further accelerating the series of initiatives Honda has been taking to transform itself through electrification and new value creation, Honda strives to remain and become even more recognised as "a company society wants to exist" in the electrified era.
---
---
---
---
留言