How Different Are Cars Sold Here From Other Countries?
汽车专题 Not every car sold across the world is identical. But how exactly do manufacturers determine what specs or changes to make?
---
If we were talking about the 1980s, the only differences you would get between cars in some parts of the world and others is whether they came with a catalytic converter, and a range of engine sizes. For the most part, cars sold on a global scale had nearly identical parts – which makes it a little easier to source parts for older cars from pretty much any market that sold it.
But as cars have become more optimized and efficient, ironically there has been a growing emphasis on homologation and making cars work in particular markets – whether that's through adjustment to local regulations, or specifying certain performance outputs or suspension settings. In the case of the former, the requirement for a rear fog light as well as amber indicators (not a global requirement) are two things that come to mind.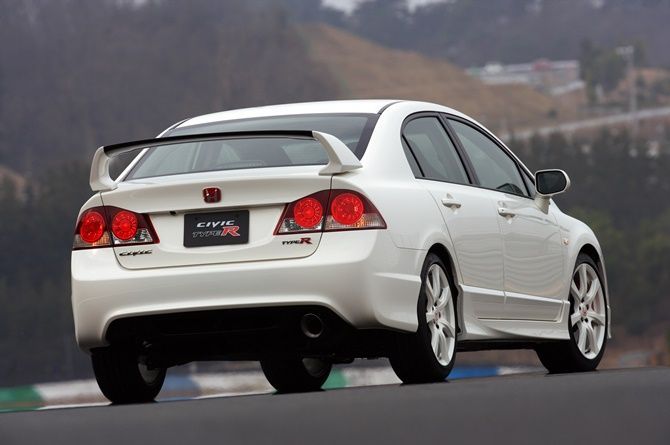 In the case of the latter, it is a little trickier to explain but there are a number of examples of cars that required a lot of persistence on the part of local distributors for a manufacturer to even allow them to sell the cars in Malaysia. The Honda Civic FD2 Type R and the Mazda 3 MPS are two such examples where Honda Malaysia and Bermaz respectively had to convince their principals that these cars would both sell well locally, as well as survive the local road conditions.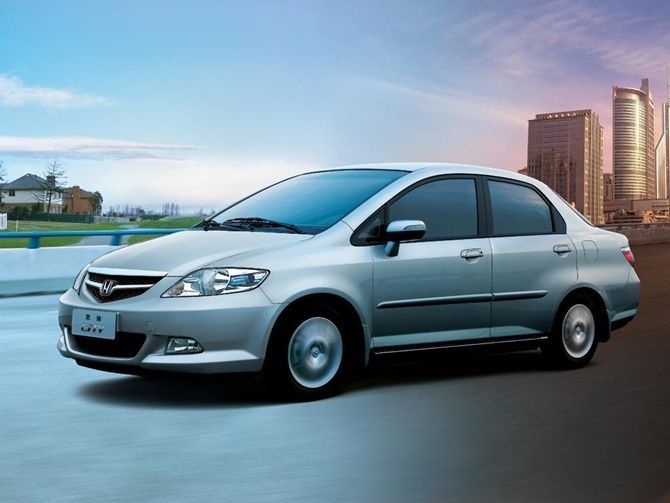 Marketing can always be tweaked, but road and driving conditions cannot. Surprisingly, Malaysia has some of the harshest driving conditions you can get which can make some manufacturers hesitant. The second generation Honda City (the ones which came with CVT-type automatics at least) were notorious for having reliability issues, and that was simply because the engineers never expected Malaysians to sustain such high speeds for such extended periods of time. After two generations they started offering a CVT again across their range of models – but with units that were far beefier than before.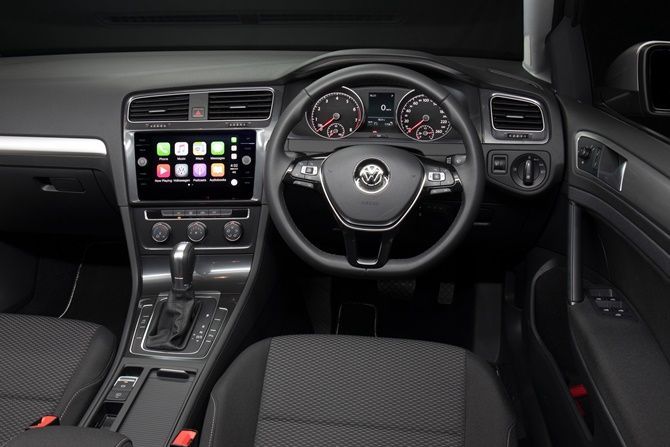 The same could be said of the notorious DSG failures that plagued the first wave of Volkswagen TSI models in Malaysia. Curiously enough, these problems were isolated to very few markets – and specifically, it seemed to correlate with markets with a high frequency of long traffic jams as well as high heat and humidity. A jam in Europe is usually a much shorter duration and distance than the 45 minute to two hour jams that some of us will face on the daily. It took a while for Volkswagen to find a permanent fix to the problem, and thankfully the problems have all been ironed out following some serious aggression from the community.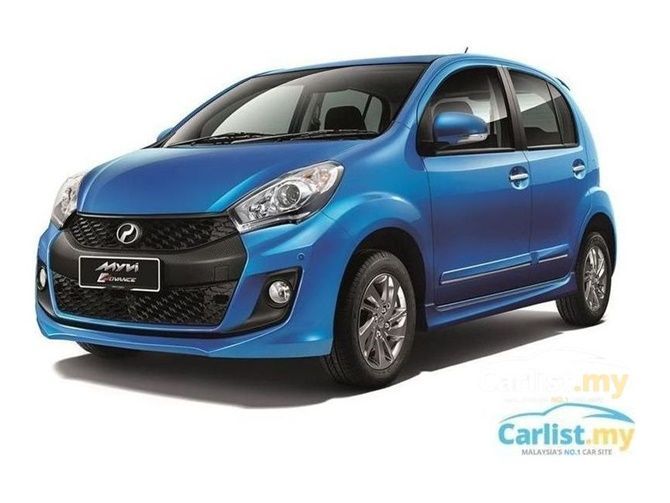 With all of this in mind, you would assume that manufacturers would pick the softest suspension and weakest engine outputs for our country, but you would be wrong. In some cases, Malaysians should be thankful that engineers and marketing teams fought for certain features or specifications. Perodua's work with the second generation Myvi saw stiffer suspension and a heavier steering weight for our market compared to the equivalent Daihatsu and Toyota models in Japan – something that Malaysians would complain about had they been too soft or light respectively.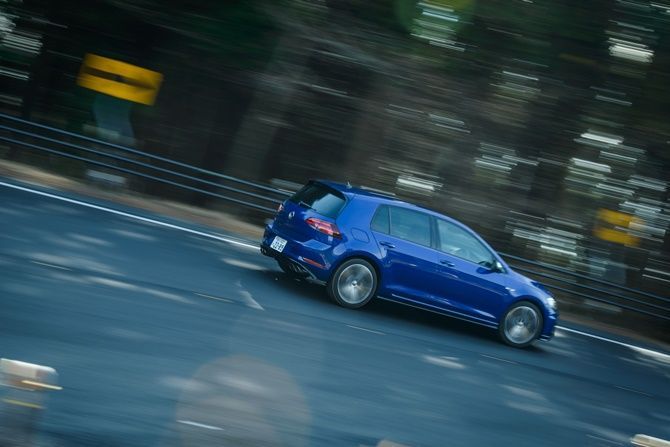 Similarly, without a picture of what local fuel availability is like, it can be difficult for manufacturers to decide what level of performance to provide. It is known that our local Volkswagen Golf R models follow that of Australia with a 290 PS output, though that is more to deal with our local heat and humidity. In the past, there were concerns that Malaysians wouldn't have access to RON 97 or higher, which made it difficult to get the green light for performance cars.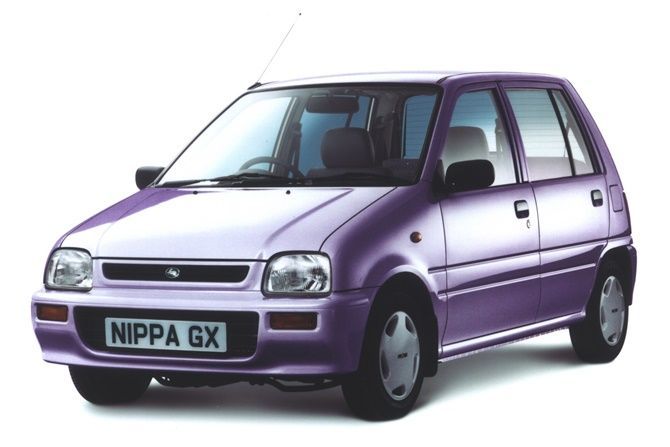 For a time, a number of manufacturers would even use Genting as a test road because it was regarded as some of the toughest roads that a car would have to face in Malaysia – Perodua even made it a point that a Kancil could travel to the peak with a full load of four passengers, and Honda made clear that some of their models were put through their paces on the mountain roads. That has become less of an emphasis now, and with road-scanning services, much of the driving conditions in various countries can be replicated or simulated remotely.
That being said, you will still occasionally see the odd homologation or prototype running around on our roads, simply because engineers still need to test if anything odd or off will pop up when it comes time to sell these cars in an official capacity – hence the excitement whenever we happen to see one on our roads in camouflage. Case in point the numerous Proton X50 sightings.
---
---
---
---
留言