Hyundai's Next Tucson Is Nearly Here. How Is That Not A Concept Car?
所有资讯 Hyundai has an all-new Tucson waiting in the wings, almost ready for its glitzy prime time debut. We've known that for a decent while already, but now the South Korean automaker is kicking the pre-launch hype train into a higher gear with some rather detailed shots of the SUV.
---
We're a little unsure of what to make of what we're seeing here as the Tucson looks positively futuristic in these shots - those front LED illumination array and fang-like rear lights look incredible, and incredibly expensive. It does indeed resemble the fascia found on the 7th-generation Hyundai Elantra, only much nicer to look at.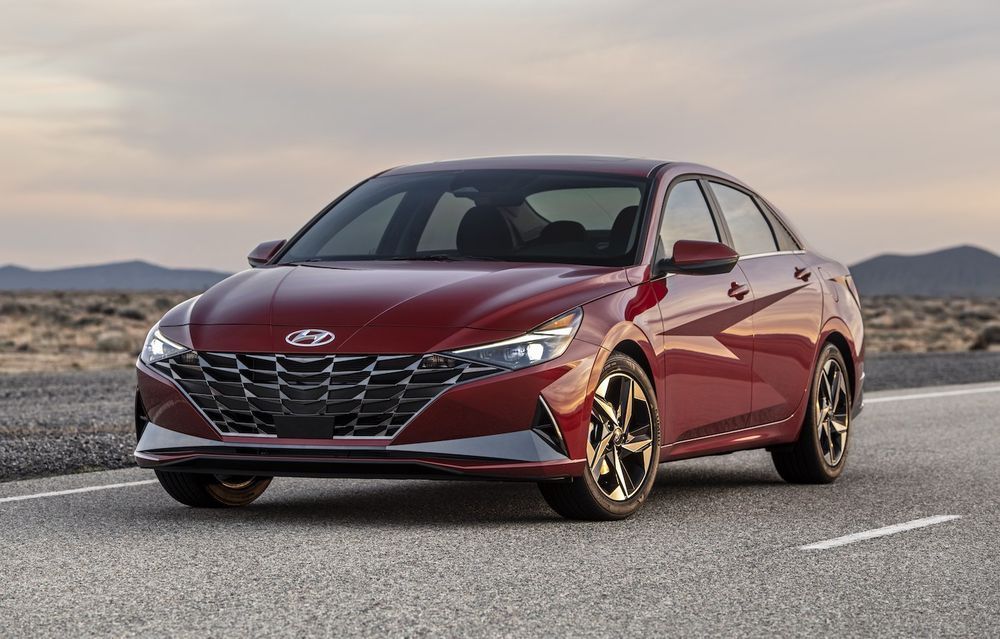 To be honest, it looks like a concept vehicle, and this is the 'teaser' to ramp up the Hyundai booth at some big motor show. But no, apparently this is actually the next-generation Tucson. Even as a teaser this seems generous as there's so little of the exterior left to the imagination, and Hyundai has yet to clarify is if what we're being shown here is or not fully representative of the final version headed to showrooms.
To find that out, we suppose that waiting for the official reveal on September 15 is our only option. Most of all, though, Hyundai should definitely retain the mixture of angularity and subtle contours spied on this all-new Tucson as it looks much less awkward than their first attempt at the 'Parametric Dynamics' design blueprint.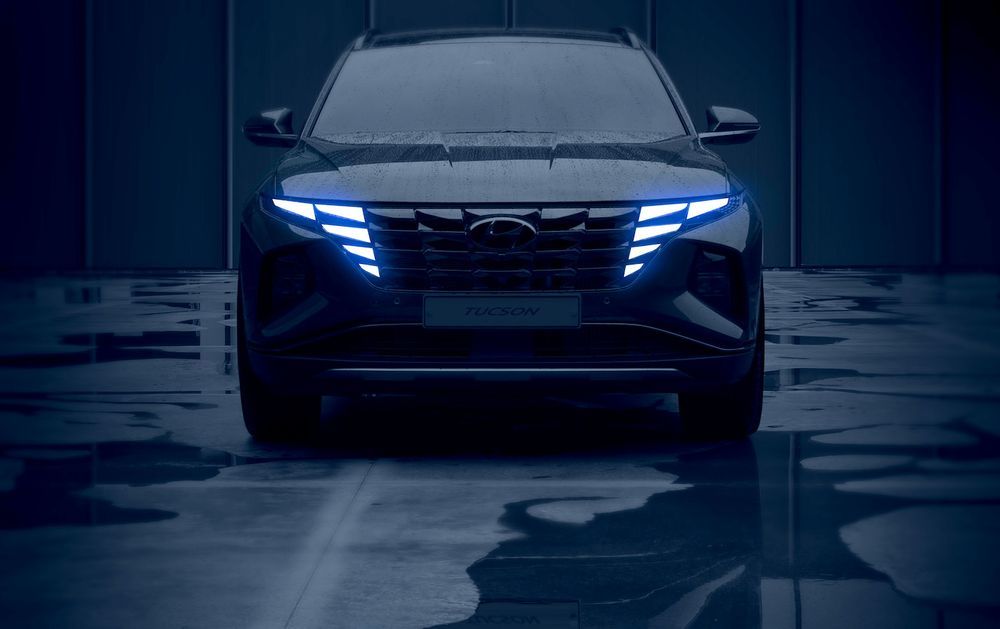 Or am I mistaking that for the company's other design philosophy, which I believe they call 'Sensuous Sportiness'? It's all a little muddled at this point, but the bottom line is that the incoming 4th-generation Hyundai Tucson is shaping up - quite literally - to be quite the stunner. The company has also managed to inject some extra sexiness into their recently face-lifted Kona, so this should be a perfect bigger brother to that.
Hyundai has also only released a computer-aided sketch of what the new interior will look like, which is centred around a large floating infotainment screen. The rest of it seems quite minimal, even missing a traditional gear selector in favour of button operation.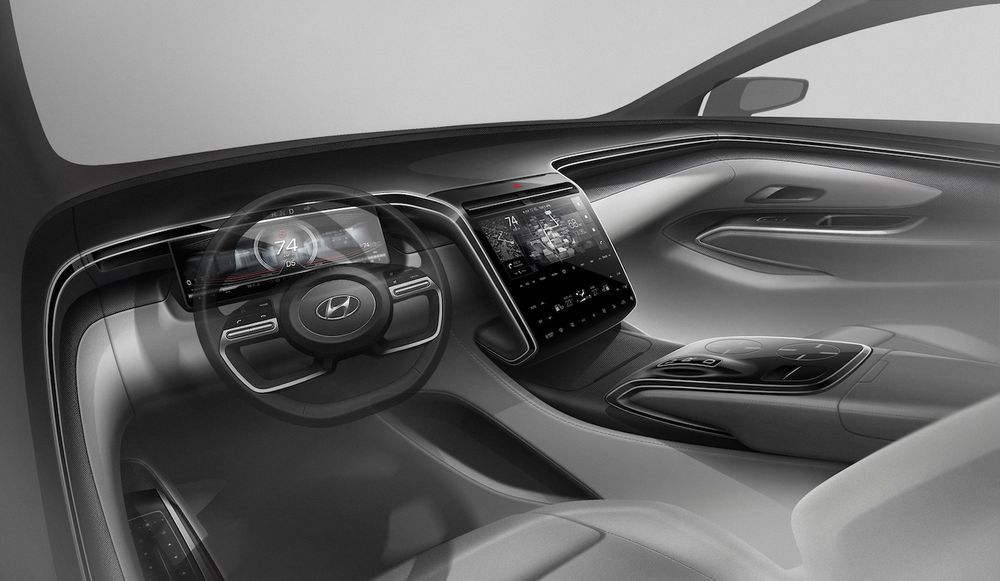 Elsewhere, a wraparound dashboard houses hidden air conditioning vents, a digital instrument cluster, and a steering wheel design lifted straight out of an Elantra.
What sets this incoming Tucson apart from previous generations is that Hyundai is planning on offering it in two different wheelbase lengths to accommodate the preferences of customers in different regions. In terms of powertrains, however, don't expect anything too drastic. We're likely to see a range of naturally aspirated and turbocharged petrol engines shared with other Hyundai and Kia models presently available.
---
---
---
---
留言