Industry 4.0 Solutions Key To Production Of New Mercedes-Benz C-Class
所有资讯 Mercedes-Benz has just begun the production of the new C-Class at its lead plant, Bremen, Germany.
The assembly of the new C-Class uses state-of-the-art digital production technologies and forward-looking Industry 4.0 solutions. These makes it possible to optimize the material flow, further increase efficiency and flexibility and further improve ergonomics for employees.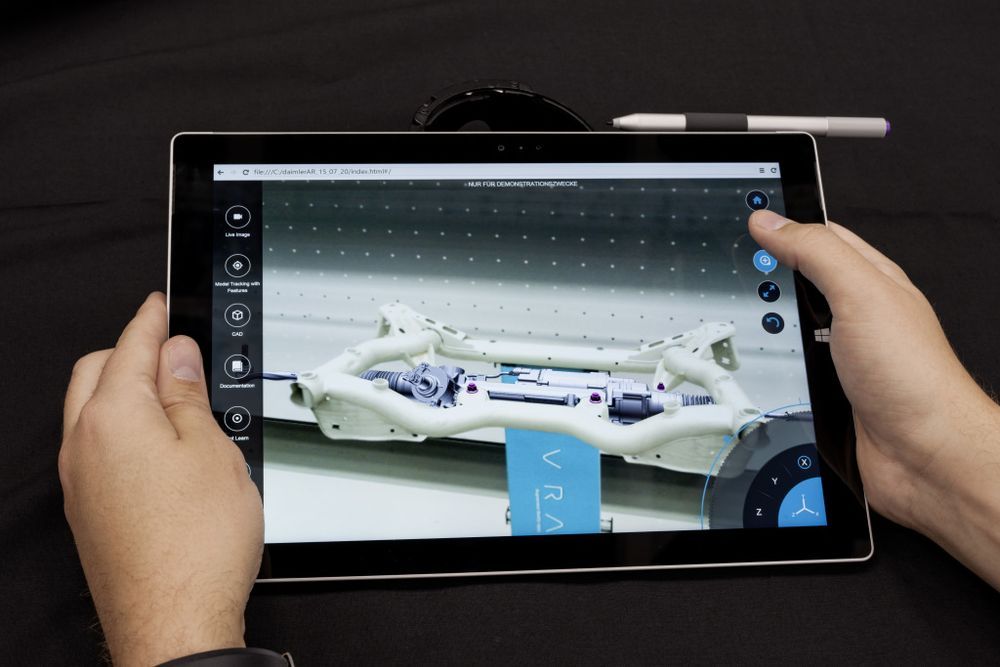 For example, preloaded shopping carts are delivered to the production line by driverless transportation systems and paper documentation is replaced by mobile devices such as tablets, Mini-PCs and Smart PDAs in accordance with the "paperless factory" concept.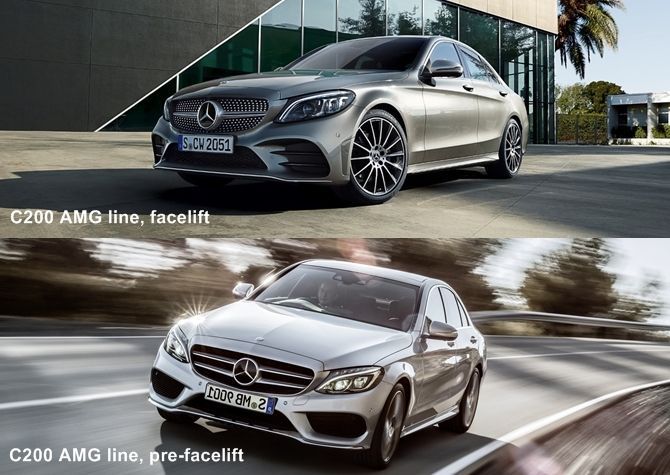 Closer to home, while nothing has been firmed up, consumers in Malaysia can look forward to the launch of the new C-Class at the end of this year. The popular C200 is reported to feature the new 1.5-litre engine with mild hybrid and digital instrument panel. New head lamps, tail lamps and steering wheel are the biggest indicators for the new C-class.
Learn more in details about the new Mercedes-Benz C-class and the new 1.5-litre engine here.
There is still a chance to purchase the current locally-assembled C200 with the 2.0-litre engine from RM2,405 per month through the innovative Agility flexible financing, as dealers continue to record orders, but delivery is far from assured as the queue is rather long thanks to the surge in demand in line with the reduced pricing from zero-rated GST.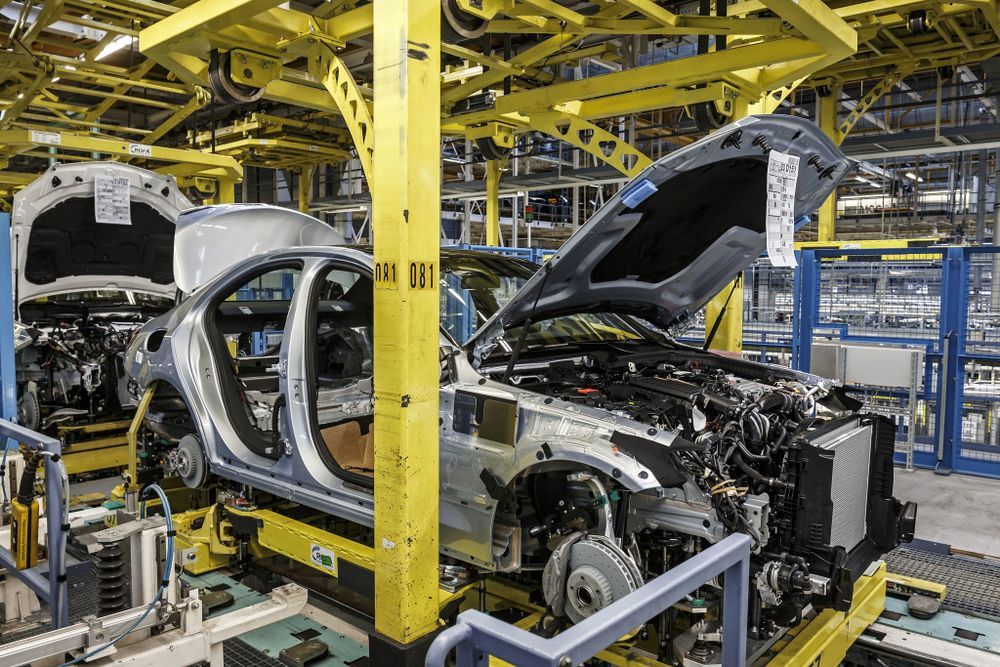 Since 2014, the C-Class has been produced at four locations on four continents at the same level of Mercedes quality: Bremen, Germany; East London, South Africa; Beijing, China; and Tuscaloosa, USA. Production was launched at all four plants within just six months. The Bremen plant is responsible for managing global production of the C-Class.
---
---
---
留言