Infiniti Will Cease European Presence In Early 2020
所有资讯 Infiniti, the premium vehicle arm of Nissan Motor, will terminate its business in Europe in early 2020.
The company in a statement said the move is part of a restructuring plan that will focus on its largest growth markets, specifically North America and China.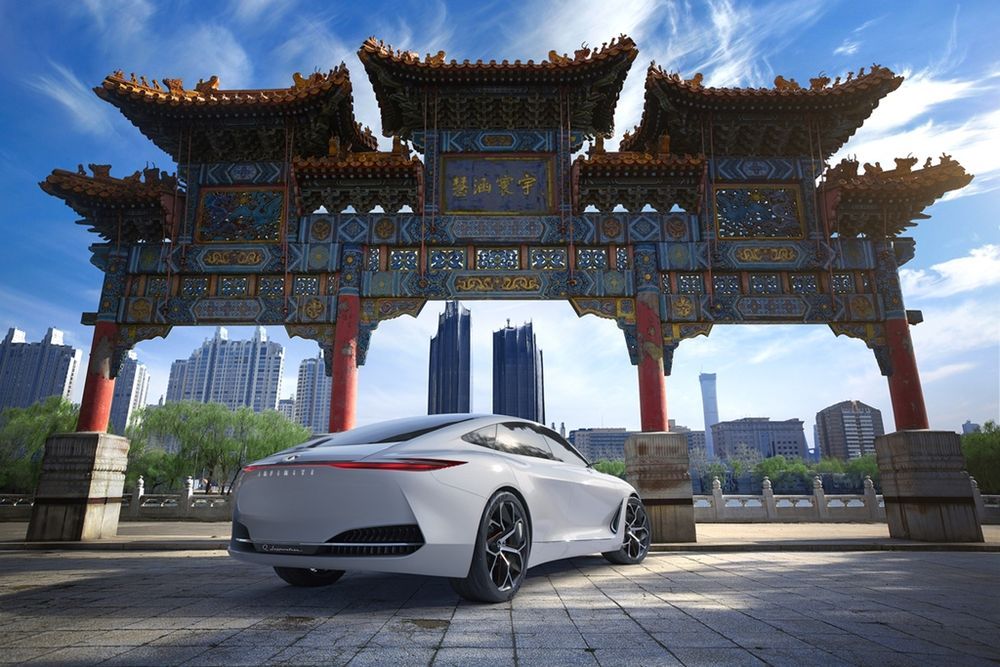 As part of the plan, Infiniti will electrify its product line-up from 2021 onward, discontinue diesel offerings, and focus its resources on its biggest opportunities.
The company will place more focus on its SUV line-up in North America, bring five new vehicles to China over the next five years, work to improve quality of sales and residual value, and realize more synergies with Nissan.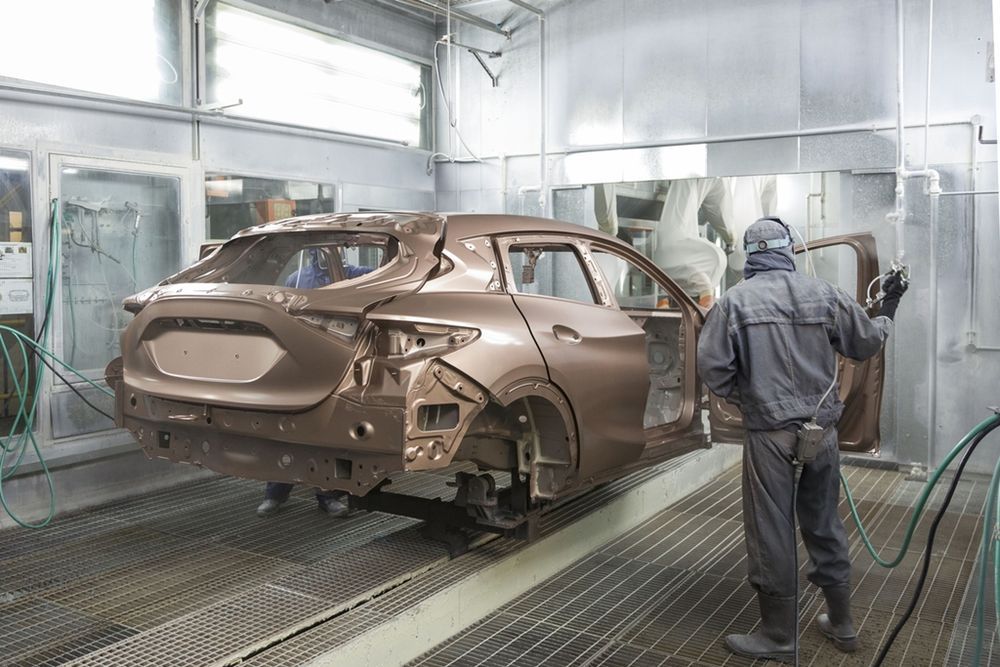 The compact made-in-UK Q30 model that was envisioned to capture more sales and increase brand presence in Europe will meet an even earlier demise, with Infiniti planning to cease production in a few months' time.
Nissan has also earlier announced the cancellation of plans to build the next-generation Nissan X-Trail at the British facility.
Infiniti began its European operations just over a decade ago in 2008 with the opening of 30 outlets in major cities across the continent. News reports point that the brand only sold circa 60,000 vehicles to date.
---
---
---
留言