Lamborghini Polo Storico Unveils Perfectly Restored 1972 Miura SV At Retromobile Paris
所有资讯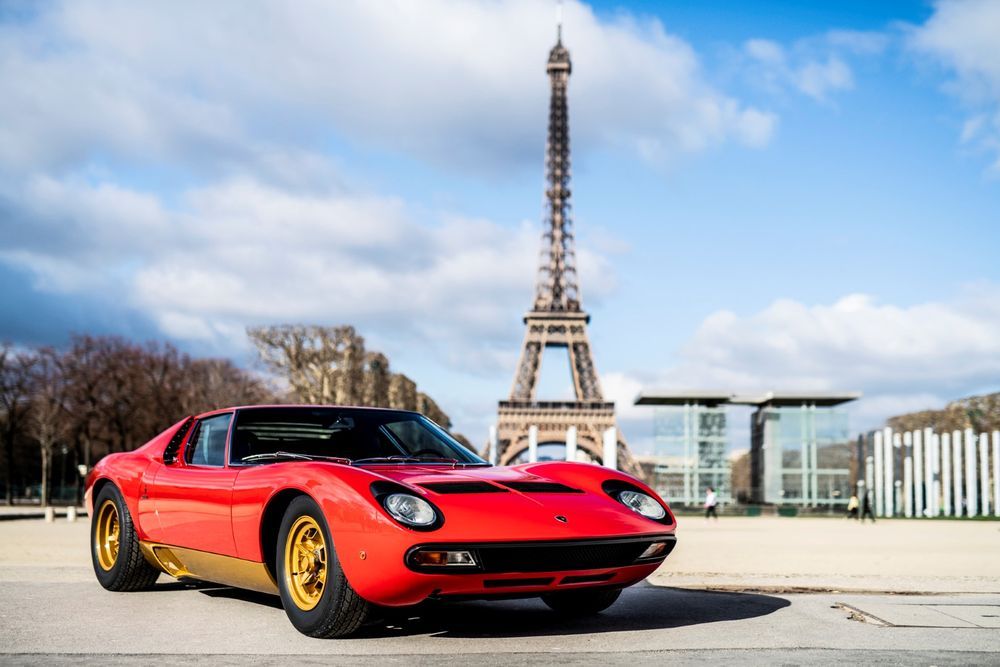 Lamborghini Polo Storico, the brand's in-house department dedicated to managing the company's historic heritage including the restoration and certification of all Lamborghinis produced up to 2001, has completed yet another restoration project and it is nothing short of impressive.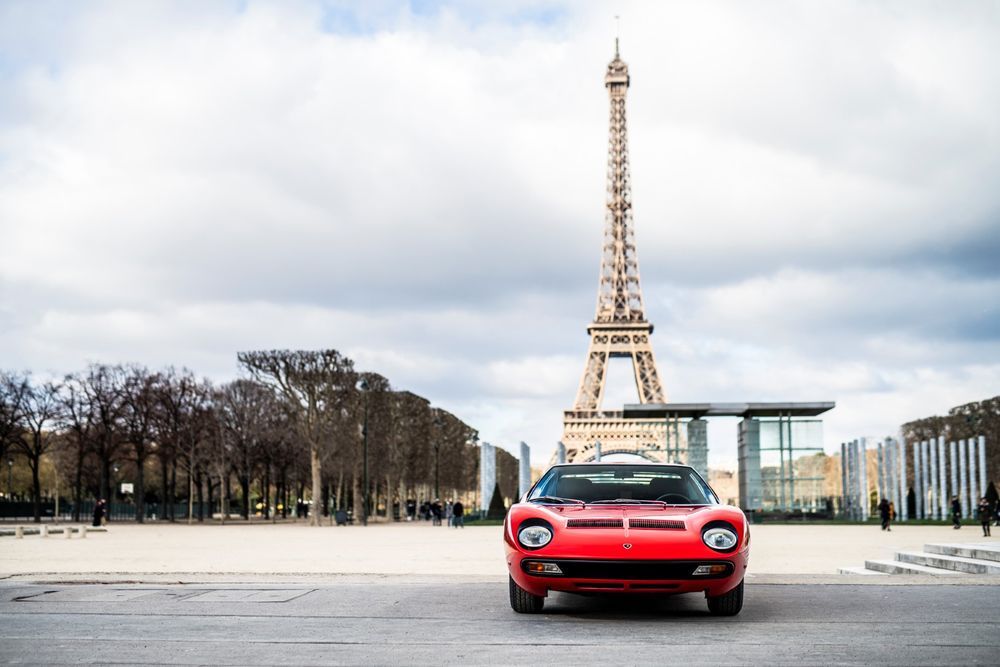 The car restored was a 1972 Lamborghini Miura SV, in conjunction with Rétromobile, the Paris show devoted to classic cars.
Owned by Jean Todt, the president of the FIA, the fully restored Miura (chassis #3673) was handed over by Polo Storico yesterday in the presence of Automobili Lamborghini Chairman and Chief Executive Officer, Stefano Domenicali, who personally handed the keys of the restored Miura to its owner.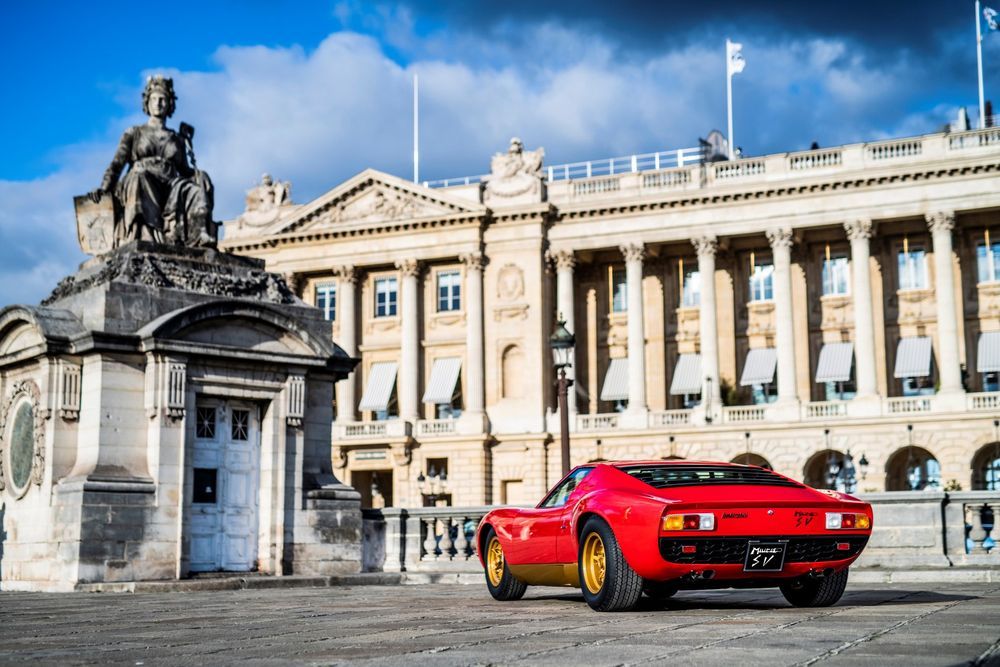 The restoration took 13 months and involved the complete dismantling of the car, which made it possible to verify each and every detail such as the markings of the frame, body, and interiors, to the numbering, and also the dating present on the other components.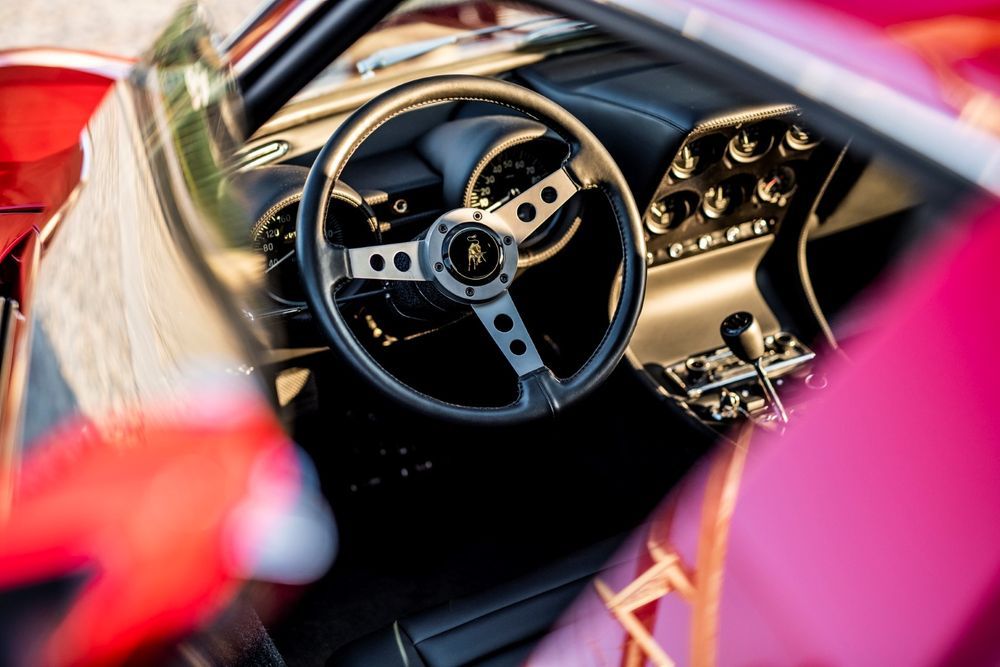 Polo Storico also verified the conformity with the notes present in the assembly books stored in the Lamborghini archives.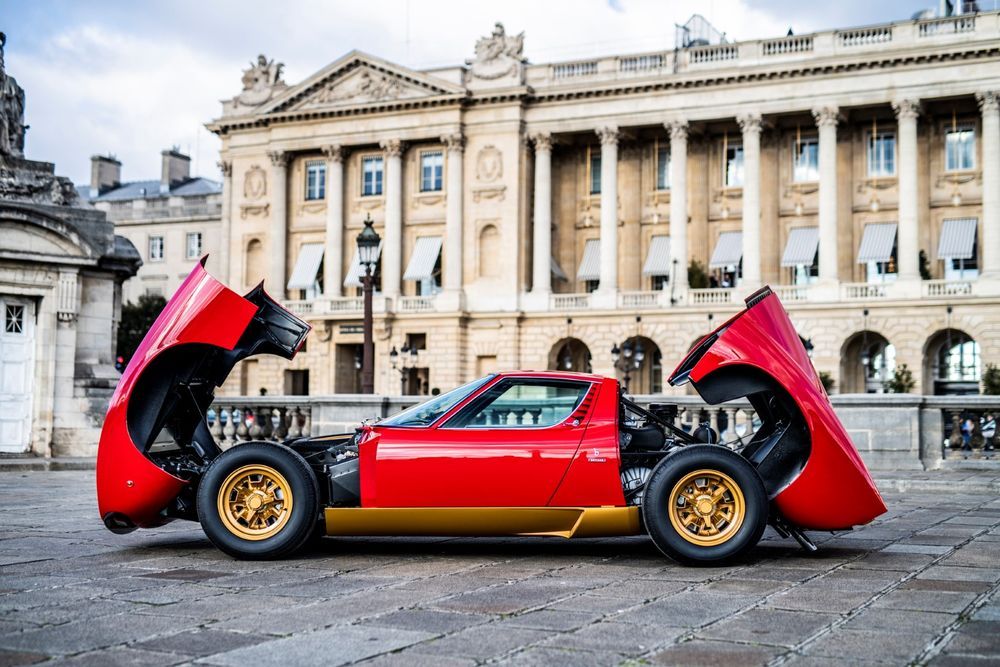 Clad in Rosso Corsa red exterior paint with a lower gold band, complemented with black interior leather upholstery, the Miura SV was restored to look exactly how it did 47 years ago when it was delivered to its first owner, Mr Mecin in South Africa.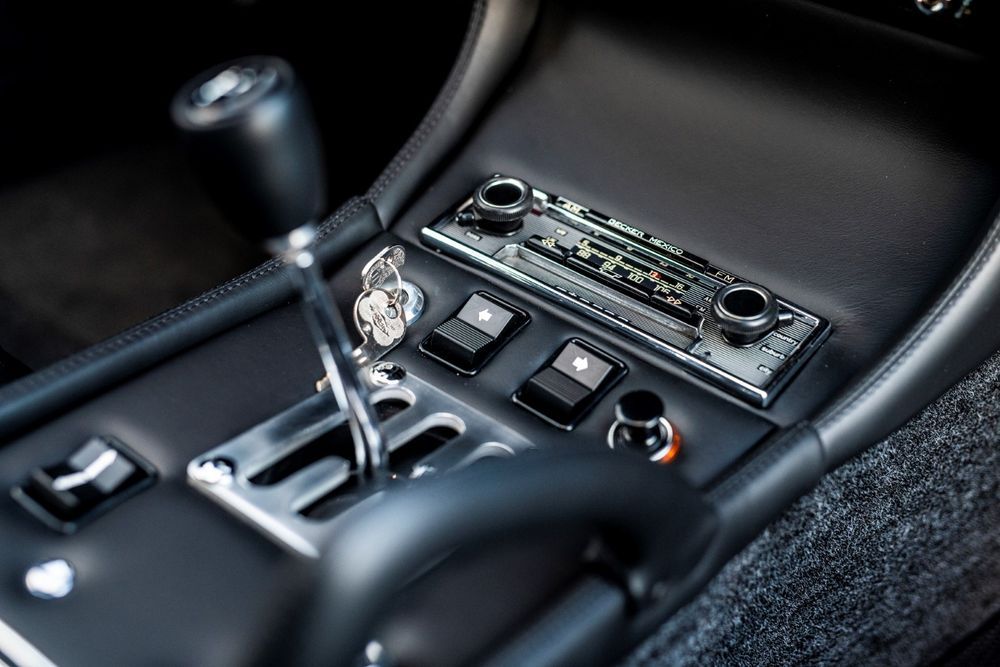 Alongside the Miura SV, Polo Storico is also presenting a 1966 Lamborghini 400 GT at the ongoing Rétromobile.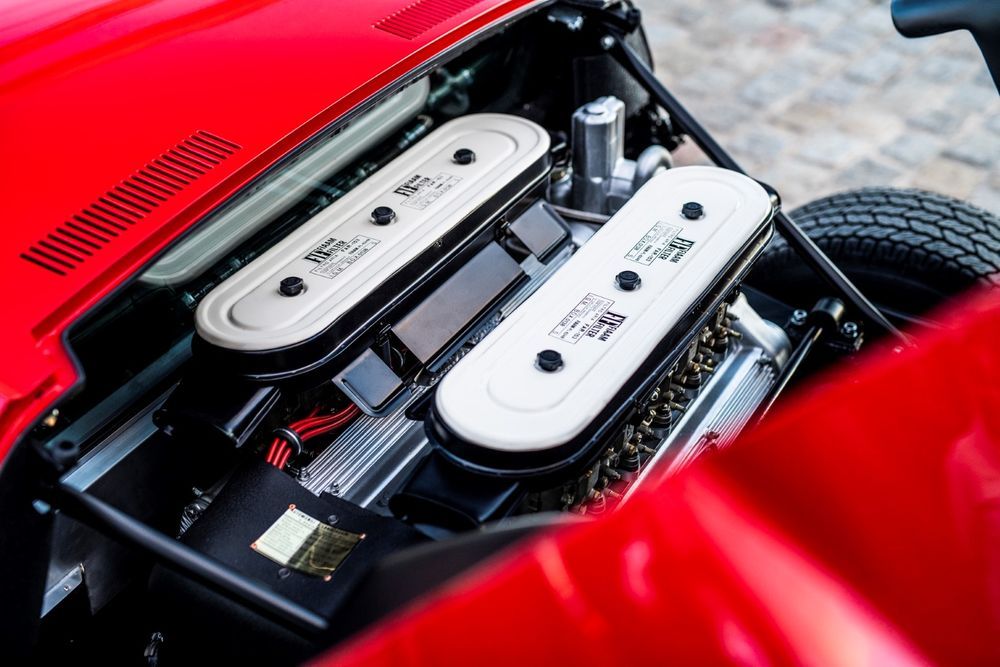 Besides restoration, Polo Storico also reconstructs spare parts for classic Lamborghinis, for which more than 200 new code numbers were produced in 2018 alone, enabling owners to use their vintage Lamborghinis with complete confidence.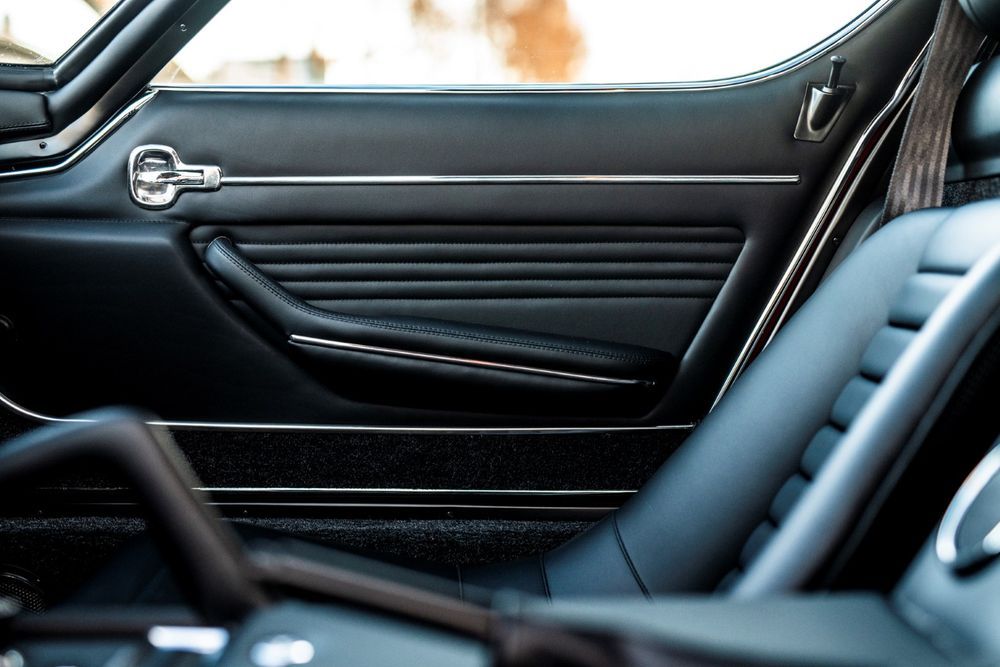 Added to this is the management of the archives, comprising the production files and the model designs, with the aim of using this know-how to keep classic Lamborghinis as original as possible, which makes it possible for the company to restore more raging bulls from the past to their full original glory.
---
---
---
---
留言