Lexus to lead the EV charge for Toyota - Toyota models concentrate on energy-efficient vehicles for now
所有资讯 Toyota's new president Koji Sato has rejigged Toyota's EV strategy, with Lexus to lead the way.
---
Toyota's incoming president Koji Sato has told reporters at a news conference that Lexus will lead the EV transformation for the brand as they will develop a "next-generation" all-electric Lexus model by 2026 to meet the rising demand for such cars.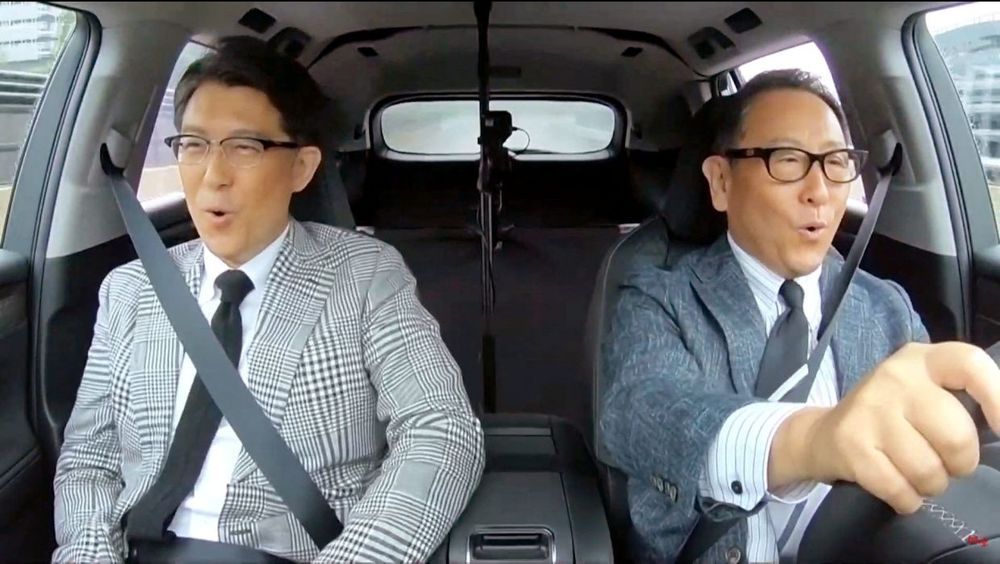 Koji Sato on the left having a good time with Toyota's outgoing president Akio Toyoda
Nikkaie Asia reported that he pointed to the EV shift in developed countries, which is the main market for the Lexus brand, and said that Toyota is trying to meet such rising needs.
"We aim to develop a next-generation battery EV in the Lexus brand in which everything from batteries and platforms to the way the car is built will be optimized for BEVs," said Sato.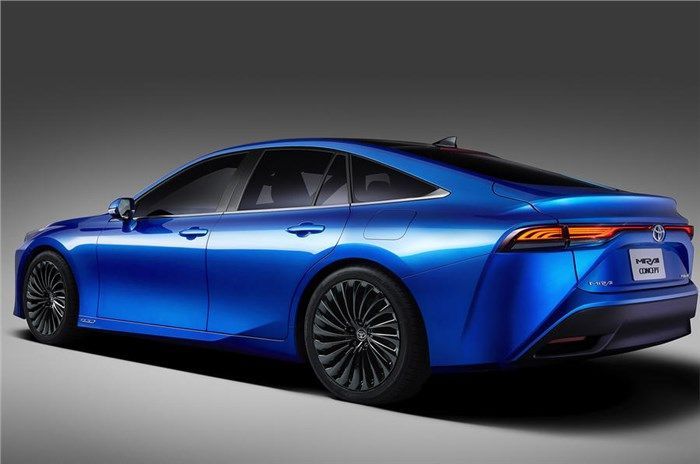 "To deliver appealing BEVs, we need to drastically change the way we do business, from manufacturing to sales and service, with a BEV-first mindset," said the newly appointed president. "Lexus will lead this transformation." he continued.
When reporters asked him about Toyota's lack of EV strategy, Sato said he regretted that there were "communication issues" around the matter, but he is here to rectify it.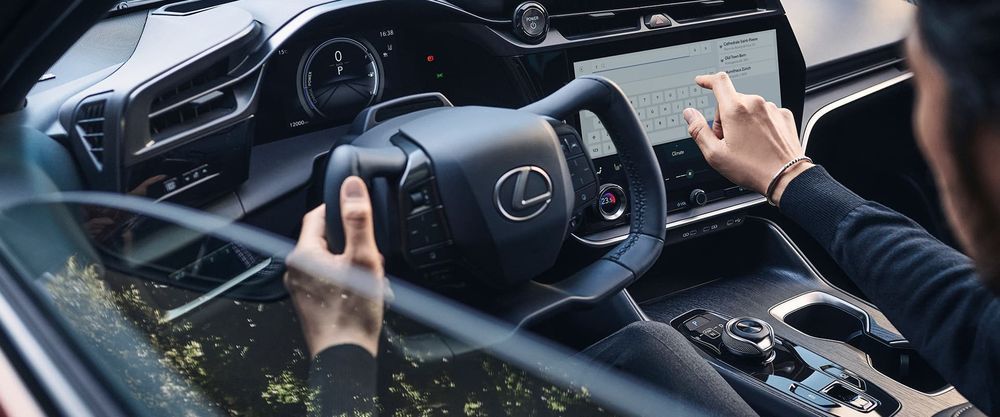 Lexus RZ featuring Yoke type steering wheel
According to Nikkei Asia, Toyota's EV strategy is for the mid to long term and it is currently focused on energy-saving efforts and cutting emissions from its models by using hydrogen fuel-cells and other technologies in addition to batteries, as well as in its day-to-day business operations.
As an engineer and the current chief of Toyota, Sato oversaw the development of the first electric Lexus, the RZ, which is expected to be launched this year.
---
---
---
---
留言