Life-Sized (FK8) Lego Honda Civic Type R Makes Debut
所有资讯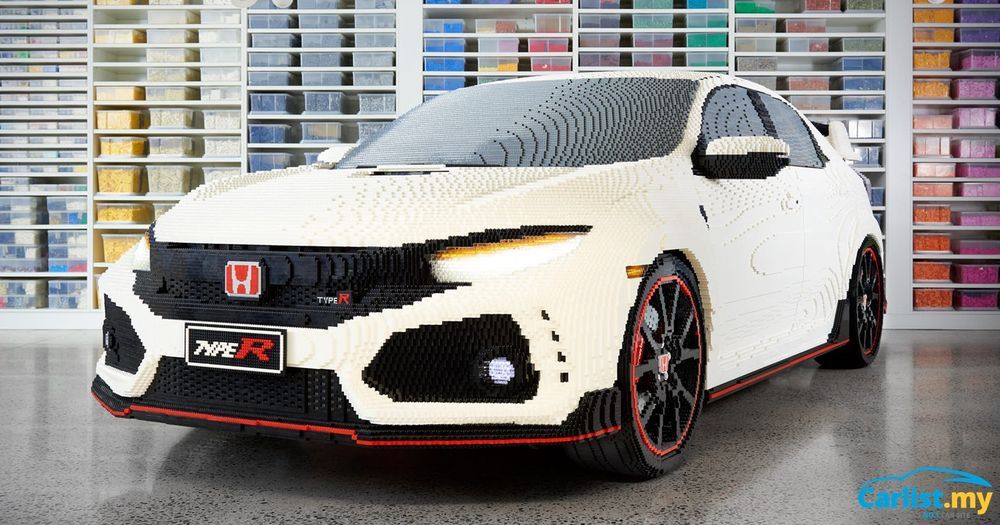 A team of passionate Lego builders in Australia – led by global expert Ryan McNaught – have built a life-sized version of the FK8 Honda Civic Type R, just in time for upcoming Lego Masters show.
The creation used more than 320,000 Lego bricks and took over 1,300 hours with a team of nine assembling each brick by hand. The project was especially challenging due to the Type R's intricate surfaces and aerodynamic elements.
A steel frame supports the structure of Lego bricks, all glued together and is built completely by stock standard pieces. The car 'comes to life' with the help of an iPad which turns on the headlights, DRLs, fog lights, hazard lights, brake and reversing lights.
The car was built from the ground up, layer by layer. The most challenging elements of the build were the window wipers due to their fragility, and the back spoiler which needed structure to allow it to float.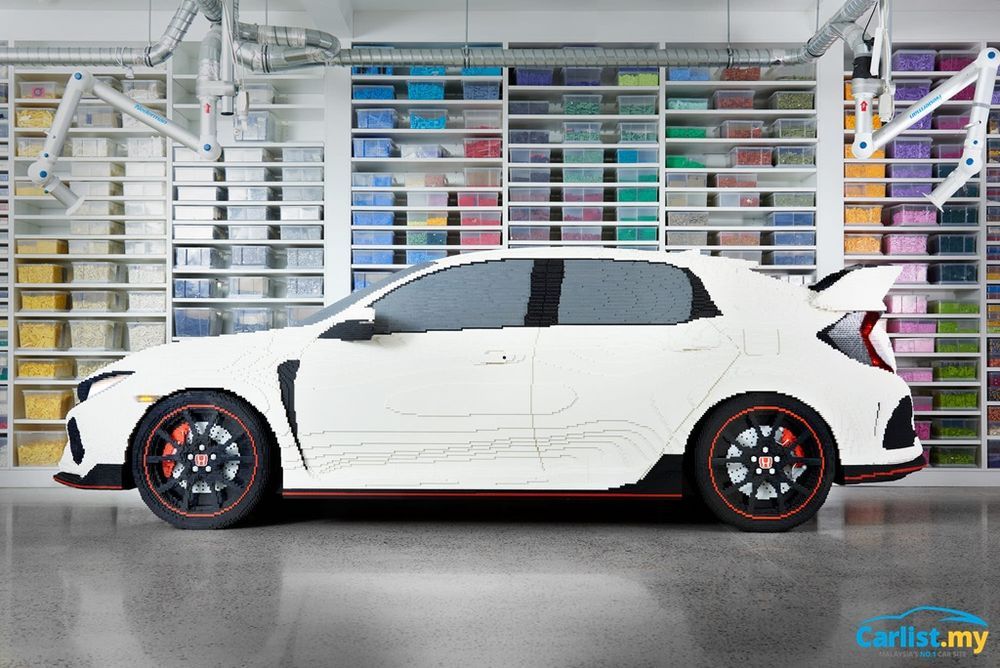 McNaught adds, "We've loved the challenge of this project. The car is shaped with a considerable amount of curved lines, making it a tough but interesting build. From the working lights and indicators to intricate Lego Honda logos, the detail on the model has been a fun one for us to work on,"
The Lego Type R will be making appearances across Australia in the coming months.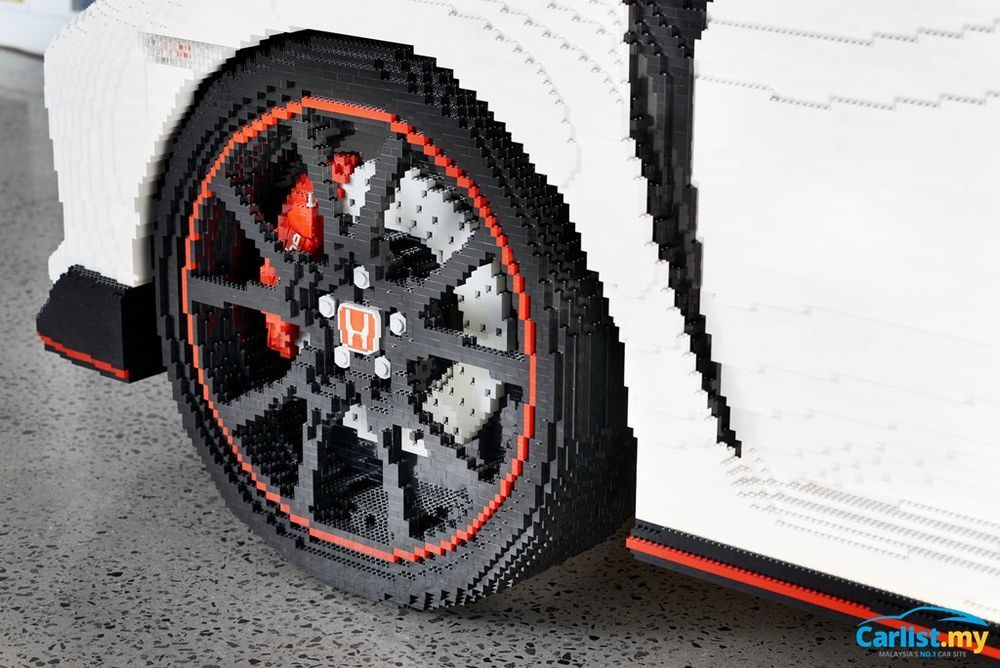 For the latest deals on the (FK8) Honda Civic Type R, click here.
---
---
---
---
留言