Google Maps Now Shows Real-Time Bus Delay Updates In the Klang Valley
所有资讯 Plan your bus journeys on time now with Google Maps integration with RapidKL.
---
Around this time last year, Google announced that it had enhanced the Google Map application to show realtime updates for public transport whereabouts.
Fast-forward to today, RapidKL a division of PRASARANA which operates the public transport busses in Malaysia has utilised this feature in collaboration with Google and has announced that Malaysians can now get realtime updates for buses.
Its main aim is to help public transport users get more information about their public vehicles. "You'll now be able to see if your bus will be late, how long the delay will be, and more accurate travel times based on live traffic conditions along your route. You'll also see exactly where the delays are on the map so you know what to expect before you even hop on your bus," according to Google.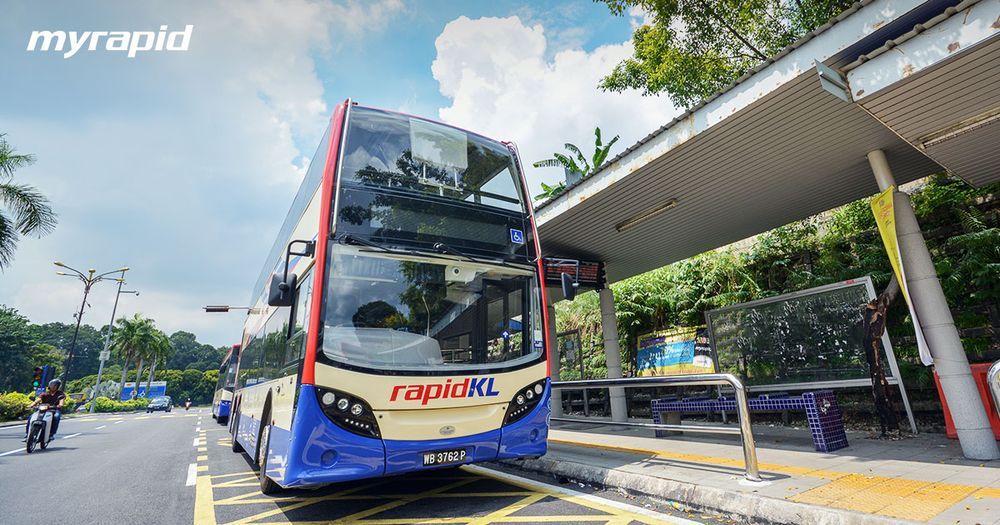 The app uses data provided by Google's open platform and currently covers RapidKL, Go KL City Bus and Smart Selangor bus services. 170 routes are now live and ready for use. Prasarana chairman Datuk Seri Tajuddin Abdul Rahman, said the company would continue to improve its services to passengers. "They can now manage the time that they have saved on other important matters at home before travelling".
The feature is also being looked into for Rapid operated busses in Penang and Kuantan.
Rapid Bus CEO Muhammad Yazurin Sallij said that there were nearly 5,000 inquiries from users about bus location from January to April 2020. With this new feature, bus users can get the information fast and easily.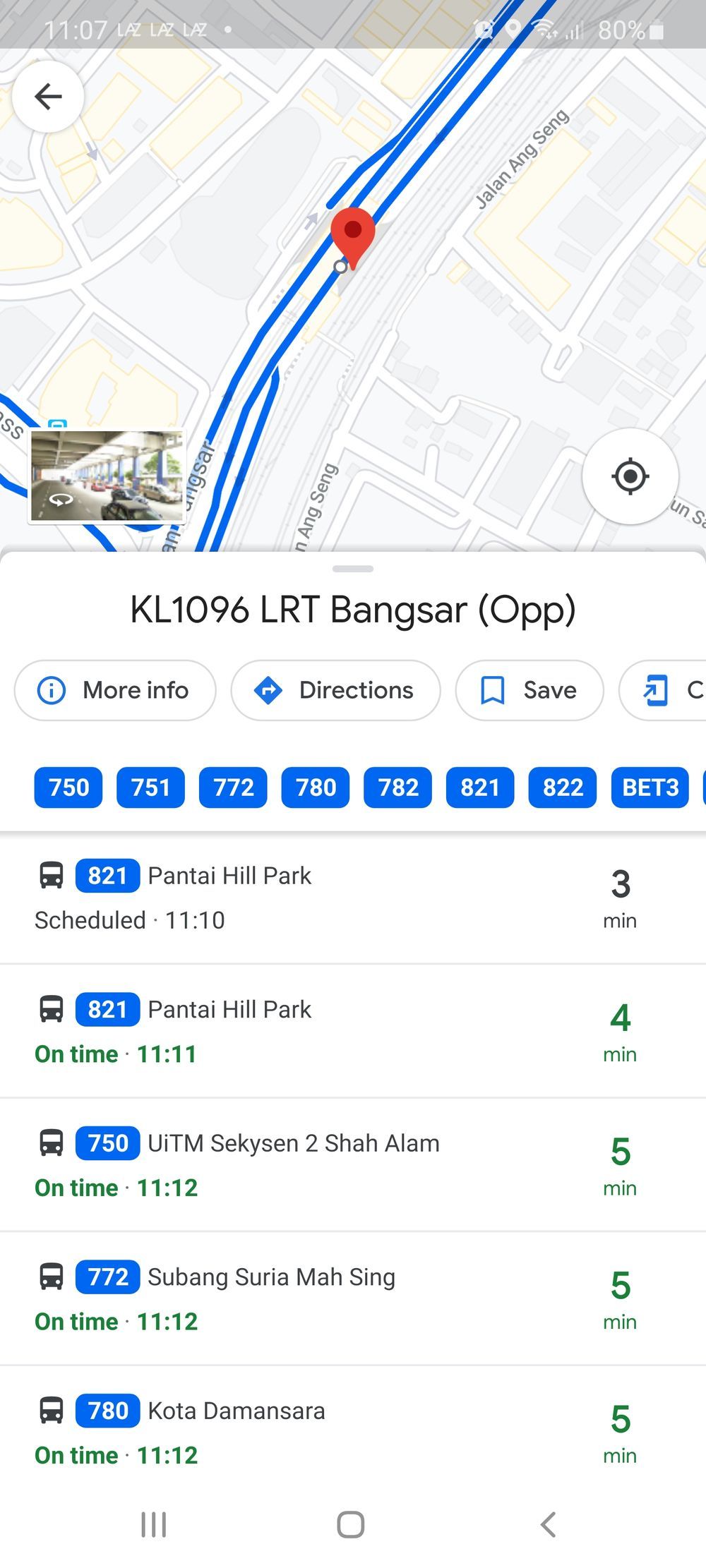 All you need to do is download Google Maps, click the blue bus icon based on the location you are at and a drop-down list should show you live updates. Green coloured lettering and numbers will show that the bus is on schedule while the red means that the bus is delayed. If the lettering and numbers are black, it simply means the realtime update service is not available.
---
---
---
---
留言