Malaysian Teams Reign Victorious at Shell Eco-Marathon Asia 2017
所有资讯 Team UiTM Eco-Sprint from Universiti Teknologi Mara (UiTM) Shah Alam, Malaysia just emerged victorious at the recently held Shell Eco-Marathon Asia 2017 in the Hydrogen category for the fourth consecutive time.
Having achieved a result of 359.4km/m3, the team finished ahead of another Malaysian team - University of Malaya's Eco-Voyager, which managed to achieve a final reading of 255.7km/m3.
Team UiTM Eco-Sprint's manager Amirah Athirah Rohazam said, "This competition has tested us beyond our technical abilities and really pushed us to better our time and project management skills, all of which are useful non-technical proficiencies in our field."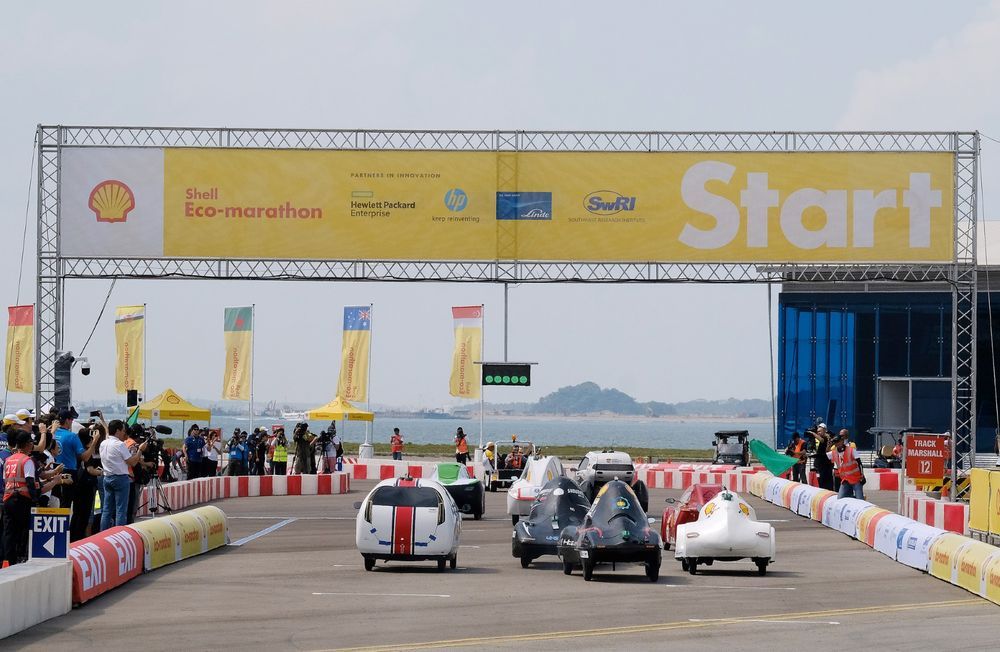 "I wish more teams will benefit from the competition like we did and hope that the future teams representing the country will win again with better results In addition, I hope competitions like this will help to popularise STEM subjects in Malaysian education institutions, especially amongst aspiring women engineers," she said.
nt cars. This year, 123 student teams from 20 countries competed in either of two categories of the competition: Prototype – futuristic and highly aerodynamic vehicles – or UrbanConcept – highly economical vehicles that resemble today's cars. These categories were further divided into three sub-categories of energy sources, of which students would select from: Internal Combustion Engine (ICE): Gasoline, diesel, ethanol (biofuel), Gas to Liquid (GTL) fuel made from natural gas, CNG (compressed natural gas); hydrogen fuel cell; and battery electric power.
"For eight years now, the regions' brightest minds have come together to design, build and test their energy efficient vehicles at the Shell Eco-marathon. I'm especially proud of our young Malaysian engineers and innovators who have showcased their tenacity and perseverance alongside their technical expertise to address the global need for cleaner energy. Year after year, we see them improving not just their designs, but also their confidence – after all, the competition puts more than their engineering capabilities on display. It also harnesses their soft skills such as team leadership, marketing and communications, and business acumen as well," said Datuk Iain Lo, Shell Malaysia Country Chairman.
Team UM Eco-Voyager's manager S.Inthiran on the other hand, said, "Our team members are all from various engineering departments – some are from mechanical, some others are from electrical.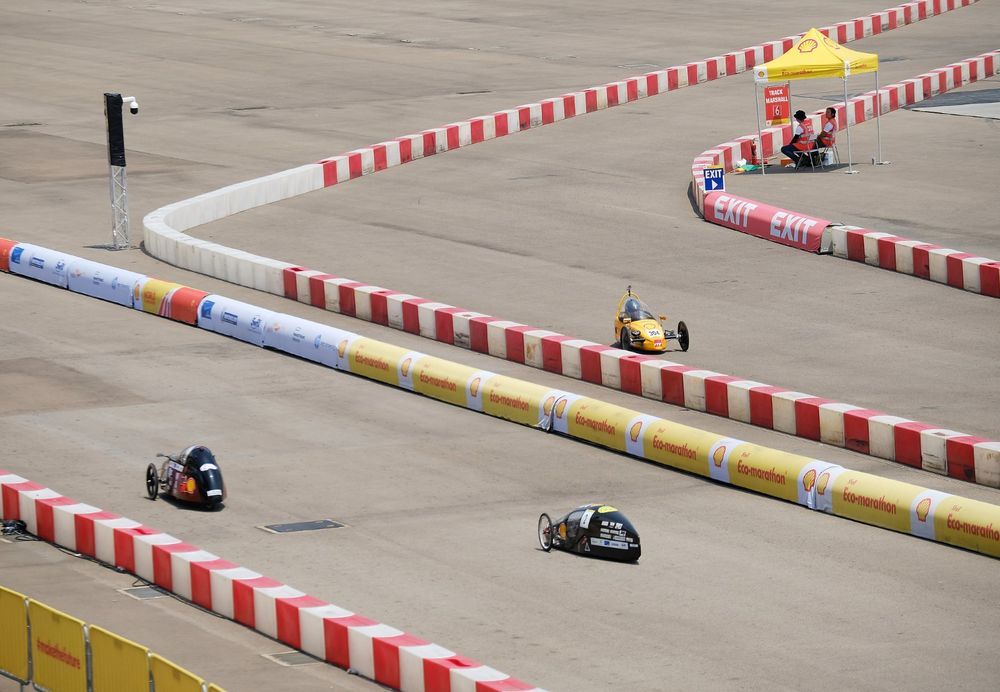 "And in designing this car, we came together to produce a more fuel-efficient automobile, integrating our learnings from a diverse expertise and bringing our theoretical knowledge to life. We also really pushed ourselves to win as this competition put us on an international stage and representing Malaysia beyond our faculties and university was an honour."
Celebrating the best of energy and mobility, the competition saw student teams from Asia Pacific and the Middle East showcase their self-built vehicles at the eighth edition of Shell Eco-marathon Asia that was featured as part of the Make the Future Singapore festivals for the first time.
This year, the competition also took on an additional element of excitement with the inaugural Drivers' World Championship (DWC) Asia, an exciting race format in which the best teams in the region will compete for their place in the Drivers' World Championship Grand Final in London in on May 28, 2017.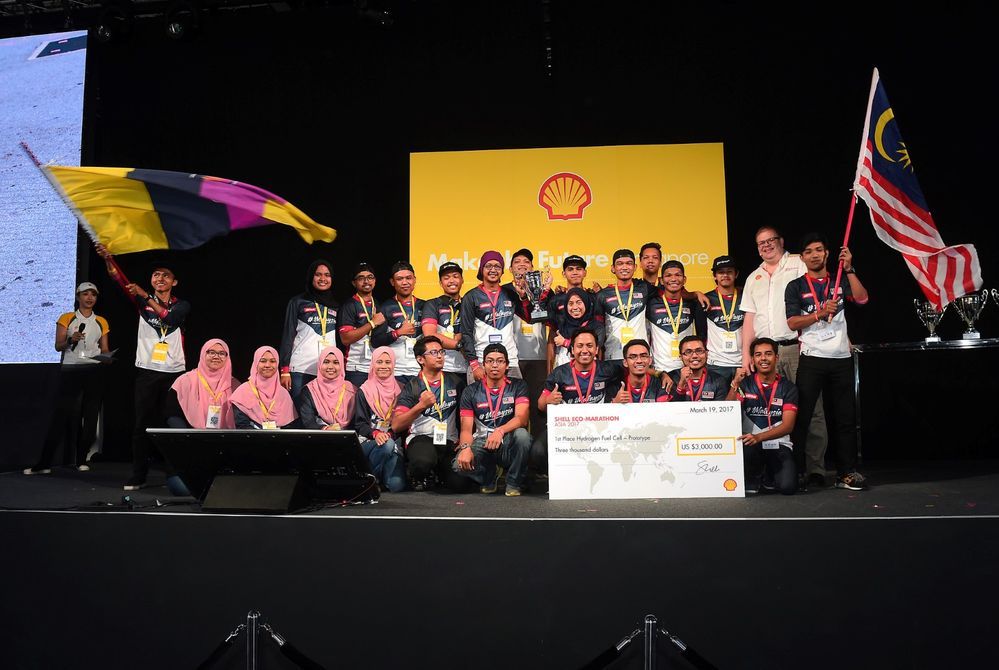 Two teams from Indonesia and one from the Philippines will represent Asia to face-off against the best three teams from both the Americas and Europe to be crowned overall Grand Final champions and earn a once-in-a-lifetime experience at the home of Scuderia Ferrari
The Shell Eco-Marathon competition that has been running in Europe for more than three decades and in the United States since 2007 made its debut in Asia in 2010 and Malaysia was the first country in this region to host the competition.
In every region, similar rules apply in which, all vehicles must pass a set of technical tests before they are allowed onto the competition circuit to see how far they can get on the least amount of fuel, and potentially achieve the highest mileage in the competition.
---
---
---
---
留言