McLaren Special Operations Reveals Special 570GT Ahead of Pebble Beach
Live Life Drive McLaren Special Operations, or MSO as it is commonly abbreviated to, are known for their one-off pieces regardless of geographical location or market. They offer bespoke services that tailor the individual customer needs, taking one of their already extravagant cars and going one step further. For this year's Pebble Beach, MSO has decided to bring out one of their smallest models- the 570GT. It's a car that is regarded as a McLaren for the everyman, offering GT-like comfort and class in the 570-based platform.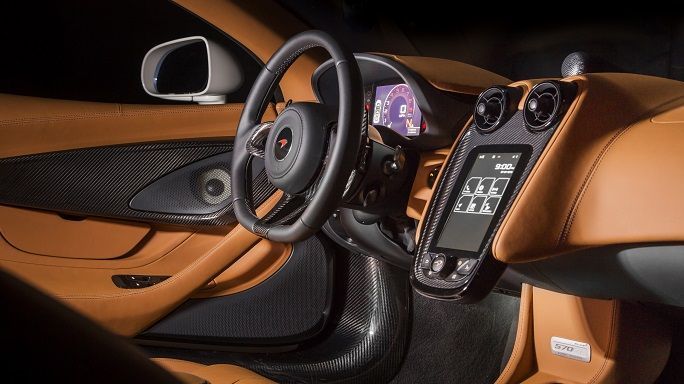 The 570GT is powered by a derivative of the same 3.8-litre twin turbocharged V8 that we first saw in the 12C. As the name suggests, this variant of the engine produces 570 PS with a solid 601 Nm of torque. The differences between the 570GT and the 570S lie in the comfort aspects- different seat materials, different insulation materials, and a big old glass hatch and sunroof. But of course, MSO is capable of going even further.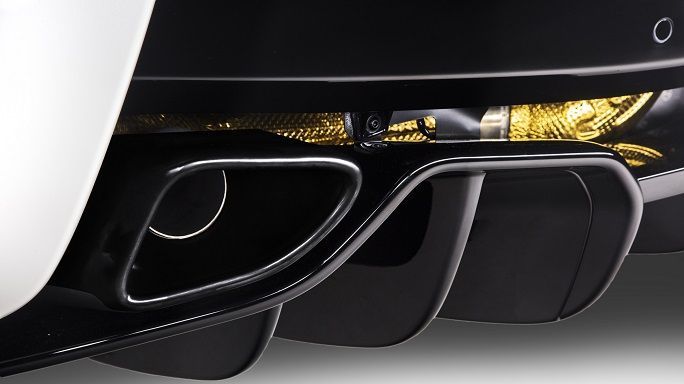 The largest difference is the electrochromic sunroof, which addresses one of the larger issues with the 570GT. With a large sunroof in place of a conventional one, the 570GT suffered from heat and glare problems- especially in sunnier climates. The electrochromic feature allows owners to dim or brighten the roof as they like, which is a vast improvement. There is also a titanium exhaust system that offers a more seductive noise, with a special golden titanium nitride finish that colour shifts with temperature. It goes from gold to blue to purple and back depending on how hot it is.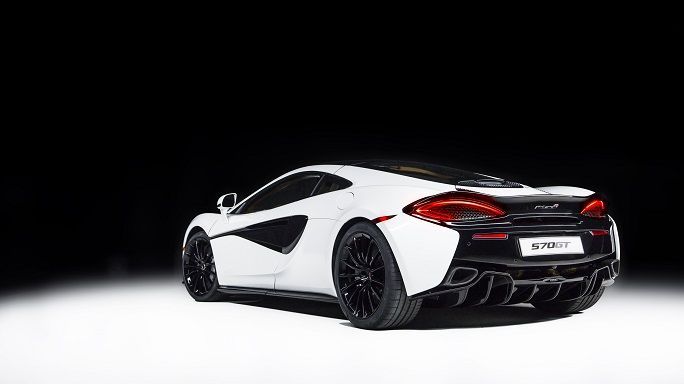 All in, it's a good example of how MSO responds to customer inputs and demands- although these are changes that should be made available to all owners of 570GT models, existing and future.
---
---
---
---
留言