Meet Malaysia's Most "Atas" SUV, The Rolls-Royce Cullinan – Yours For RM1.8 Million Before Tax
所有资讯 Rolls-Royce Motor Cars Kuala Lumpur welcomed its first ever SUV, the Cullinan, yesterday.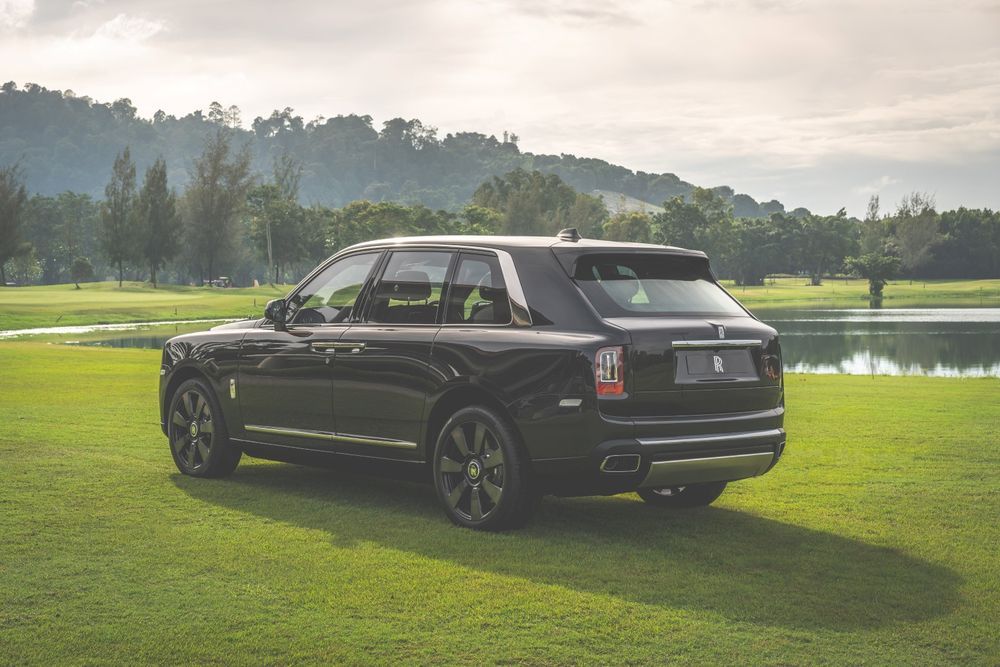 Dubbed as Malaysia's most luxurious SUV, the Cullinan, which is available in either four or five seater configuration, is powered by the same 6.75-litre twin-turbo V12 engine as the Phantom, producing 563 hp and 850 Nm of maximum torque.
Paired with an eight-speed automatic gearbox, the powertrain enables the Cullinan to sprint from 0 to 100 km/h in 5.1 seconds and clock an electronically limited top speed of 250 km/h.
Further adding to the package is the all-wheel drive system which comes with self-levelling air suspension system, four different programs within the off-road driving mode, all-wheel steering, water wading up to 540 mm deep, and 40 mm height adjustment at a push of a button.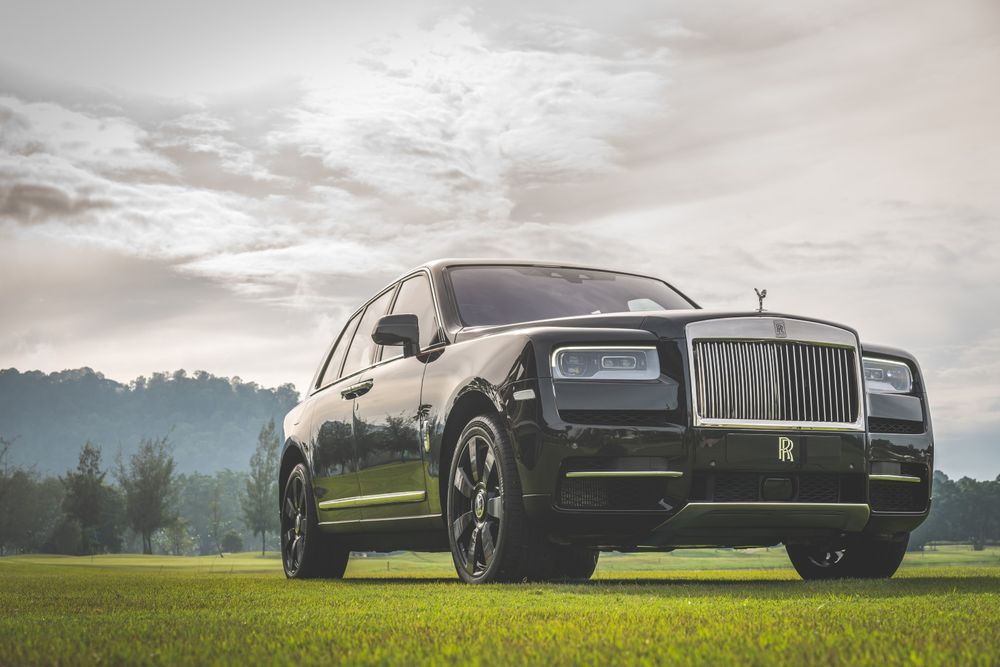 Measuring 5,341 mm long, 2,165 mm wide and 1,835 mm tall, with a 3,295 mm-long wheelbase, the Cullinan's key exterior features include 22-inch wheels, chromed exhaust tips, as well as full LED headlights and tail lamps with narrow strips of jewellery at the centre of the housing.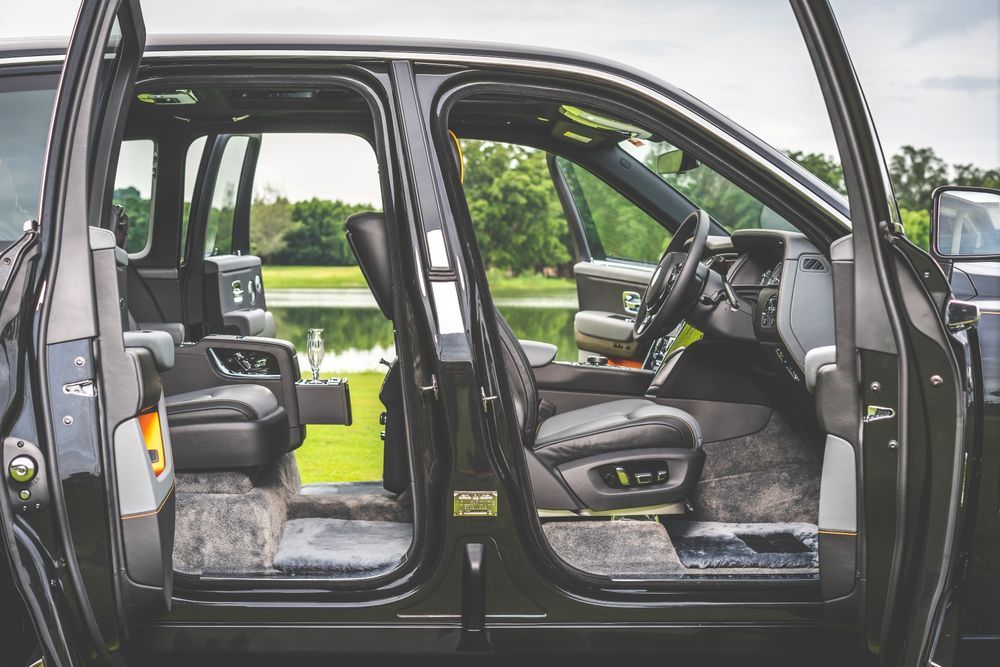 As for the interior, the Cullinan comes in four and five-seater configuration. The rear seats fold down electronically either completely, in a 2/3, or 1/3 split, increasing practicality even further.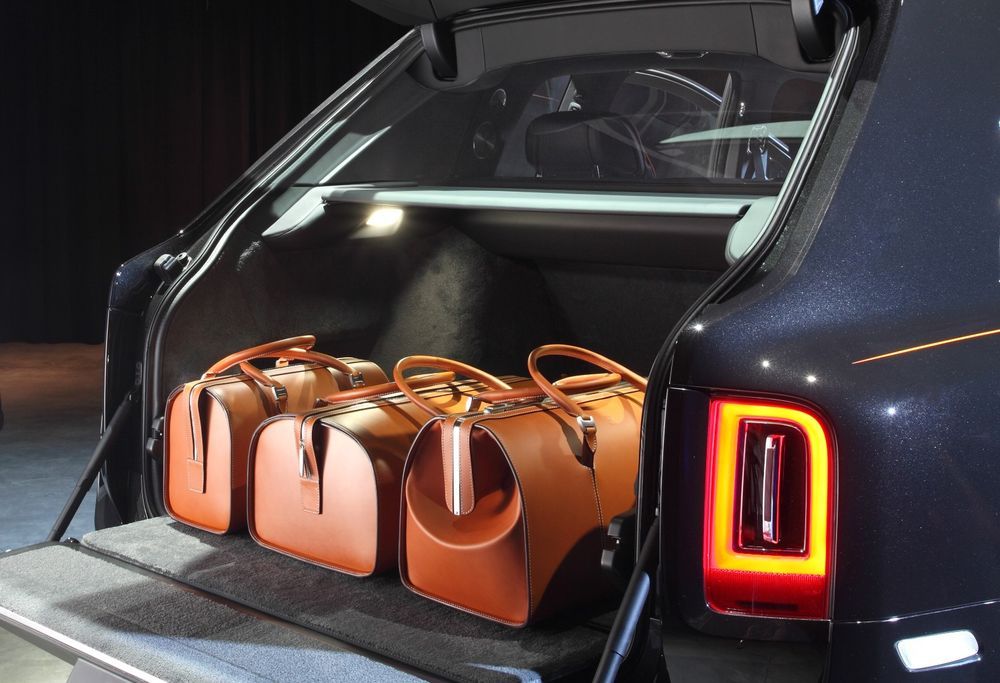 The boot area offers a standard 560 litres of space, growing to 600 with the parcel shelf removed. With both rear seats folded, the Cullinan offers a loading length of 2,245 mm and a loading capacity of 1,930 litres.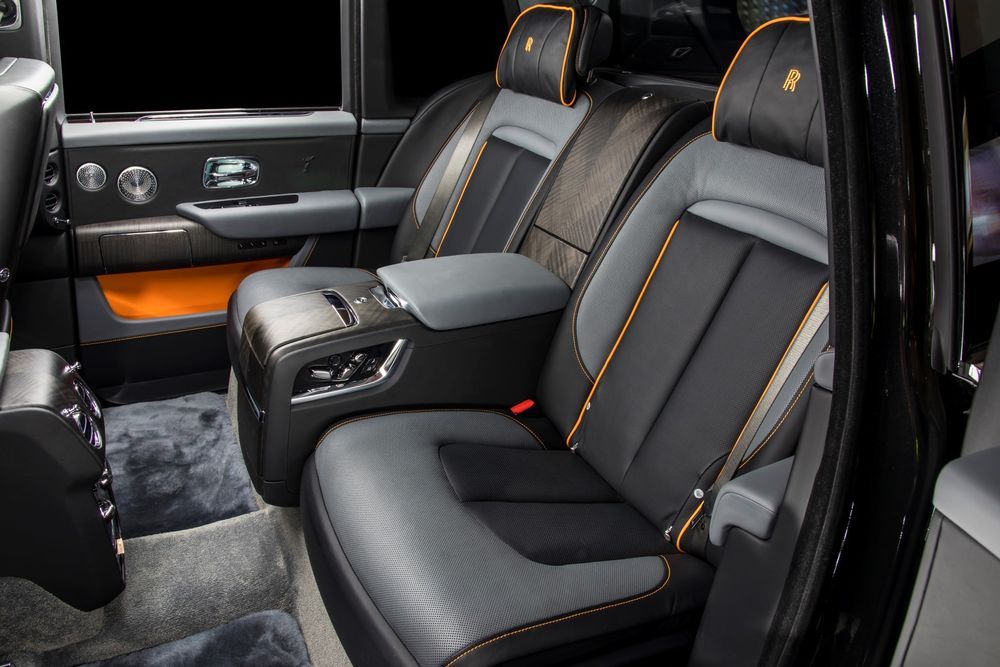 The four-seater version on the other hand, features two individual rear seats that are separated by a Fixed Rear Centre Console which contains a drinks cabinet with Rolls-Royce whisky glasses and decanter at the front, and champagne flutes and refrigerator in the rear.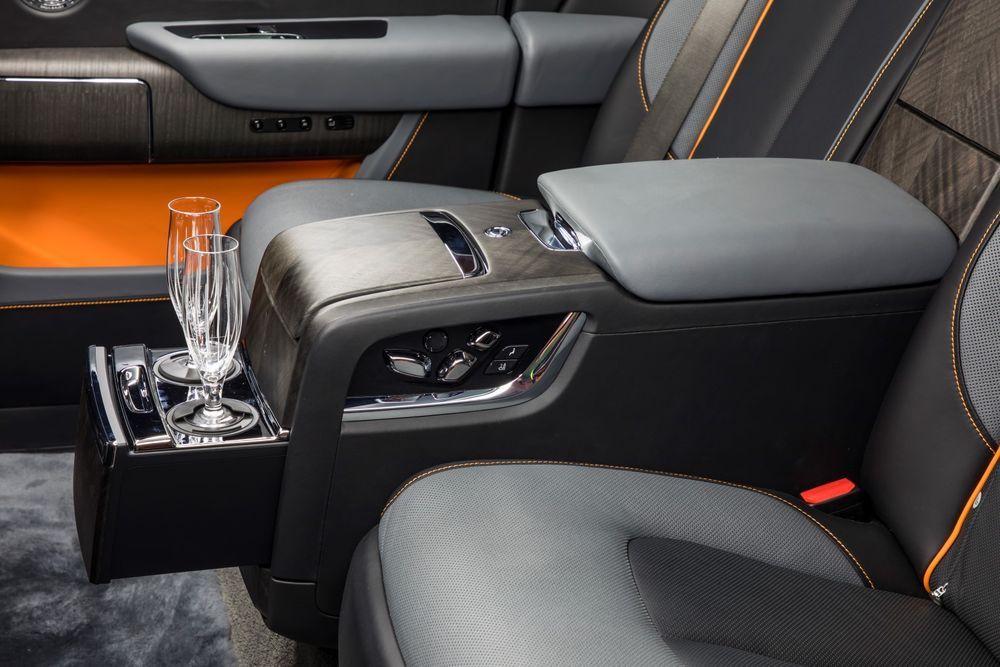 In this Individual Seating configuration, there is also a glass partition behind the rear seat which isolates the passenger cabin from the luggage compartment.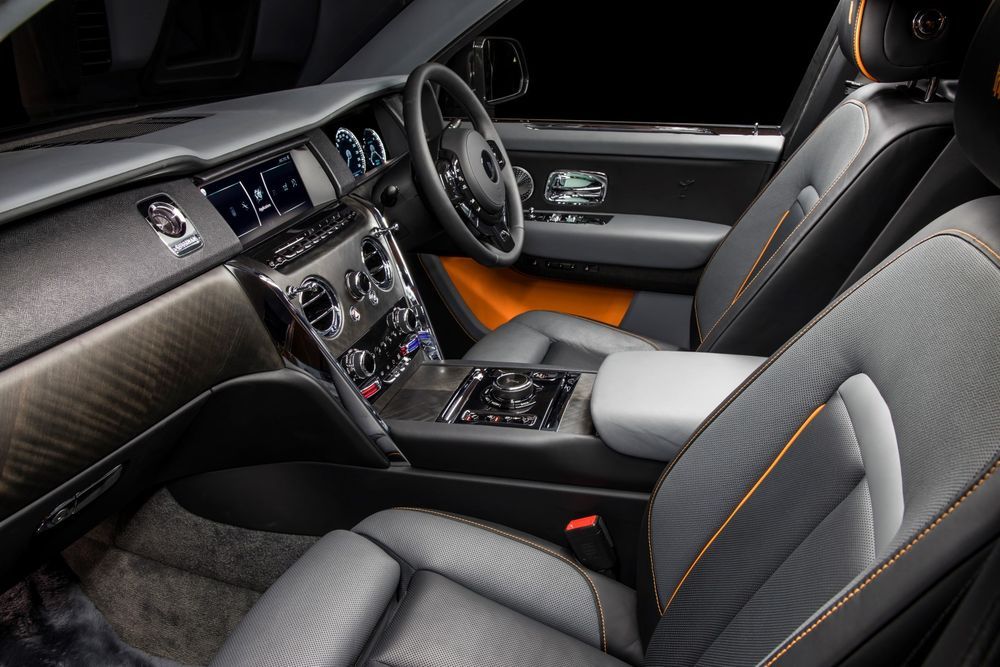 The seats feature ventilation and massage functions, and can be adjusted over a number of planes to offer ultimate comfort for rear seat passengers over longer journeys.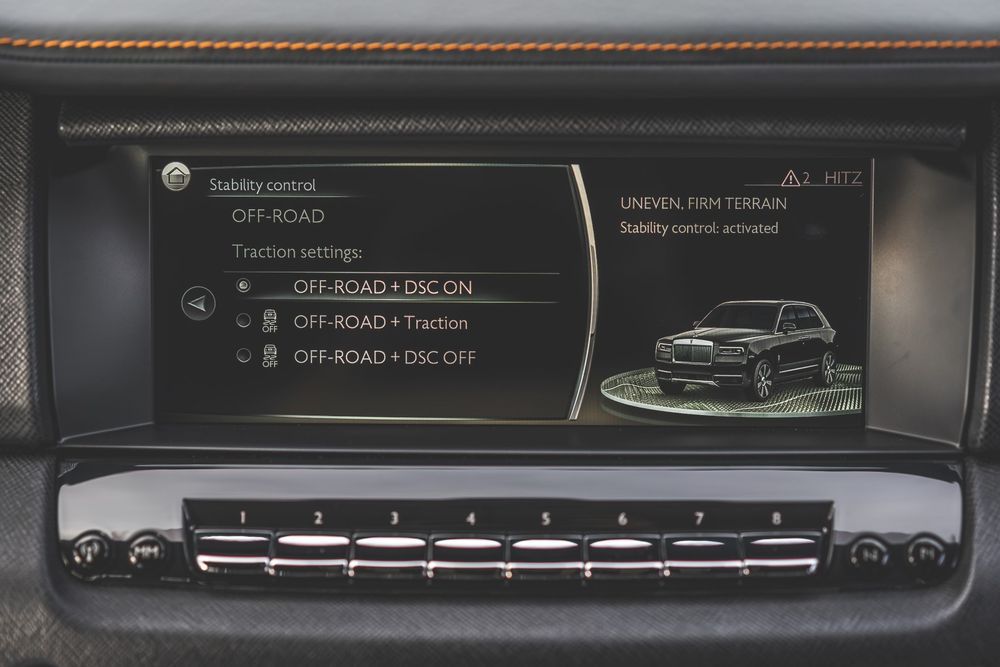 In front, the dashboard is clad in a newly-developed 'Box Grain' black leather – a durable and water resistant boarded leather similar to that used in Italian high-end luggage and handbag design.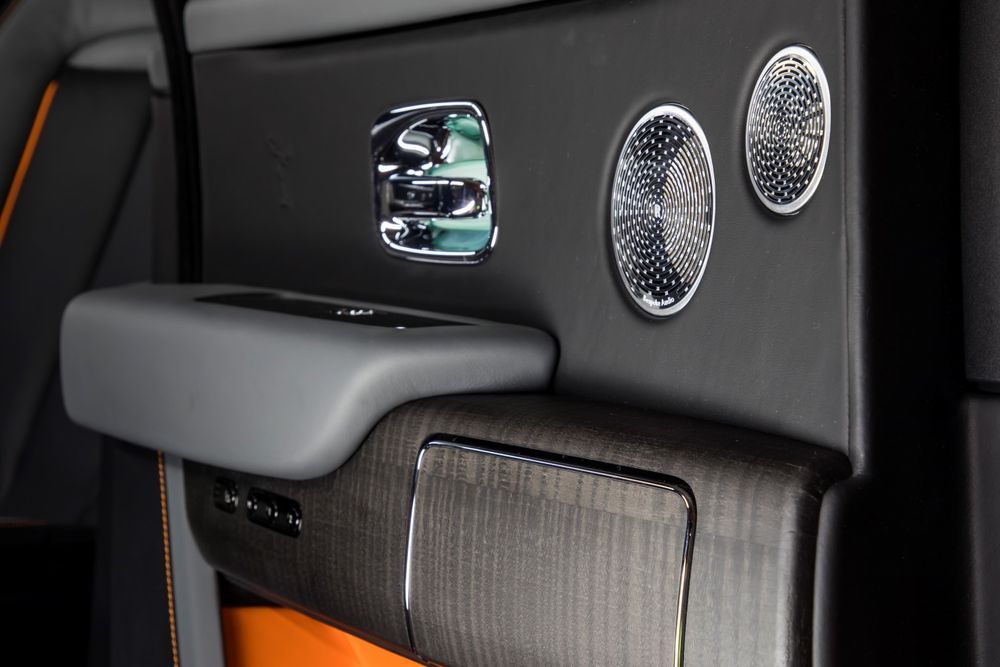 Other key features include the electronically-closing doors with touch sensitive door handles, a panoramic glass roof, a studio-grade 18-channel, 18-speaker bespoke audio system, touch-screen operated video entertainment systems, Rolls-Royce's signature picnic tables, wireless charging, as well as strategically placed USB ports.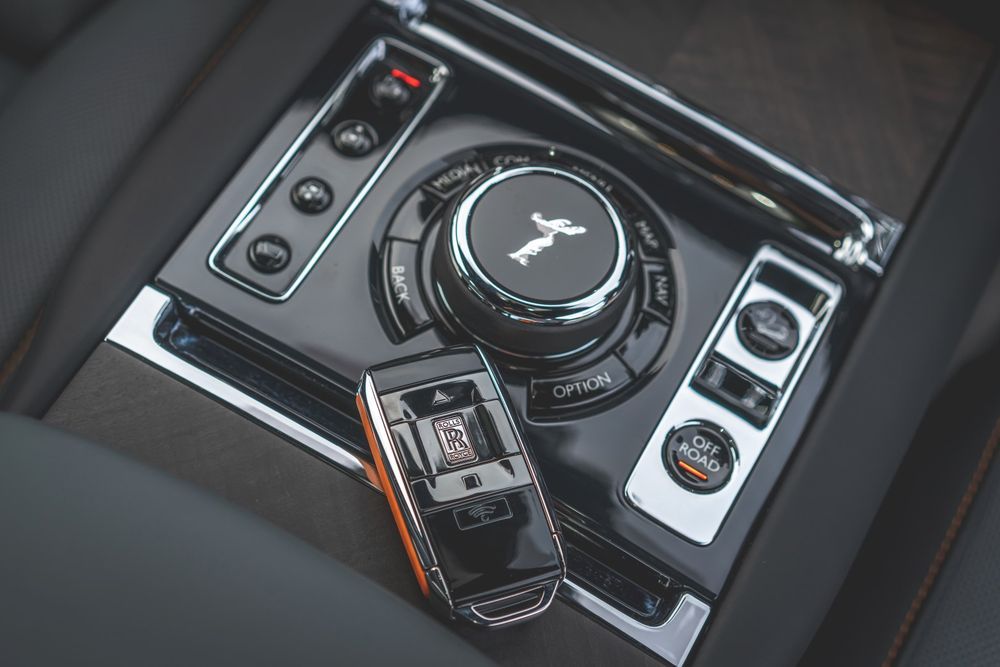 Where safety is concerned, the Cullinan comes with Night Vision and Vision Assist including daytime and night-time Wildlife & Pedestrian warning, Alertness Assistant, all-round visibility and helicopter view, Active Cruise Control, Collision Warning, Cross-Traffic Warning, Lane Departure and Lane Change Warning, a high resolution Head-Up Display, WiFi hotspot, as well as GPS.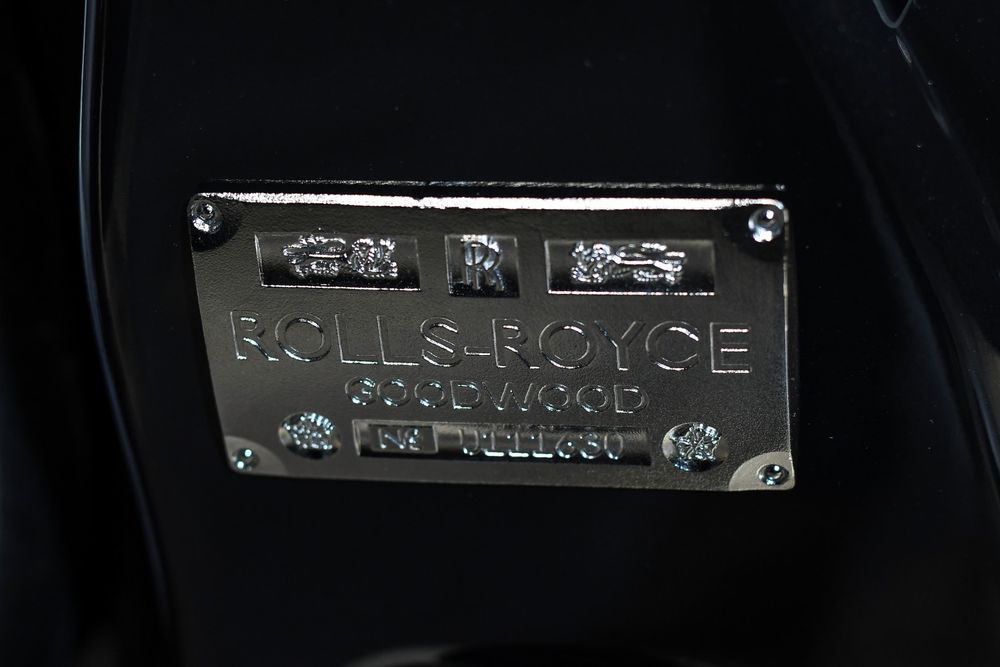 Going against the Bentley Bentayga, the Rolls-Royce Cullinan is priced from RM1.8 million before tax, but the final price will depend on the customers' specifications and customisation options.
---
---
---
---
留言