Mercedes-Benz Shed Light On Crash Protection In An EV
所有资讯 As the automotive industry progresses toward fully electric vehicles (EV), a different approach to crash protection is required on these chemical-dense, battery-heavy automobiles.
Mercedes-Benz will be starting the sales of their all-electric EQC SUV from late 2019, and as such, the company has started performing in-house crash testing to ensure all protection features performed as designed.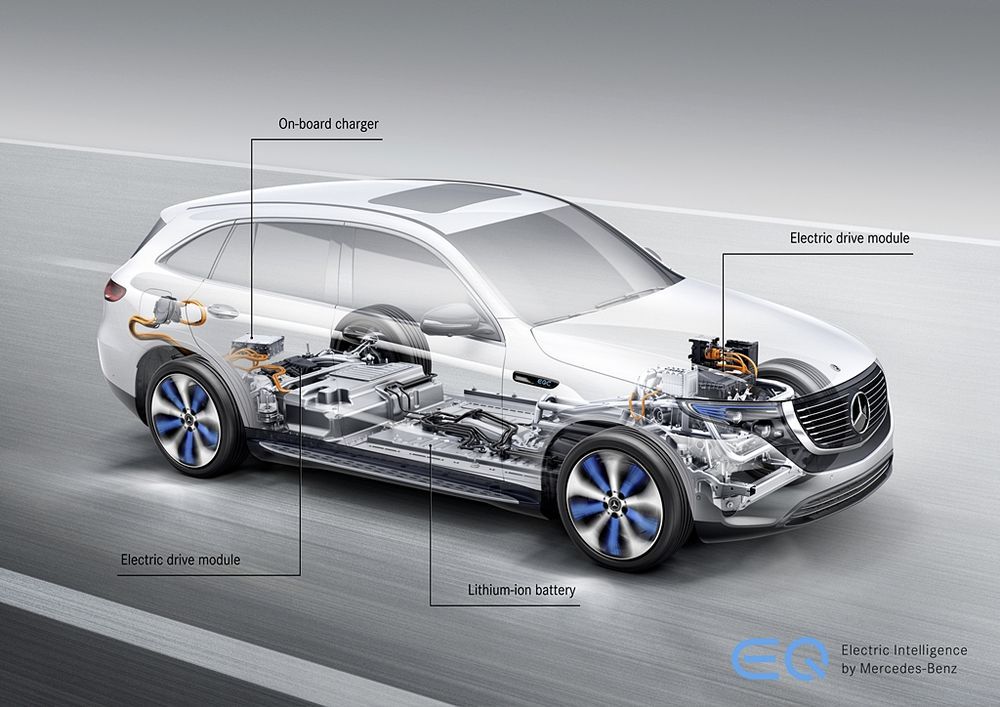 Key focus on EV crash protection safety will be the batteries. For the Mercedes-Benz EQC, the company has designed various physical as well as software-based protection systems to protect occupants inside the vehicle, as well as those near it in the event of a collision.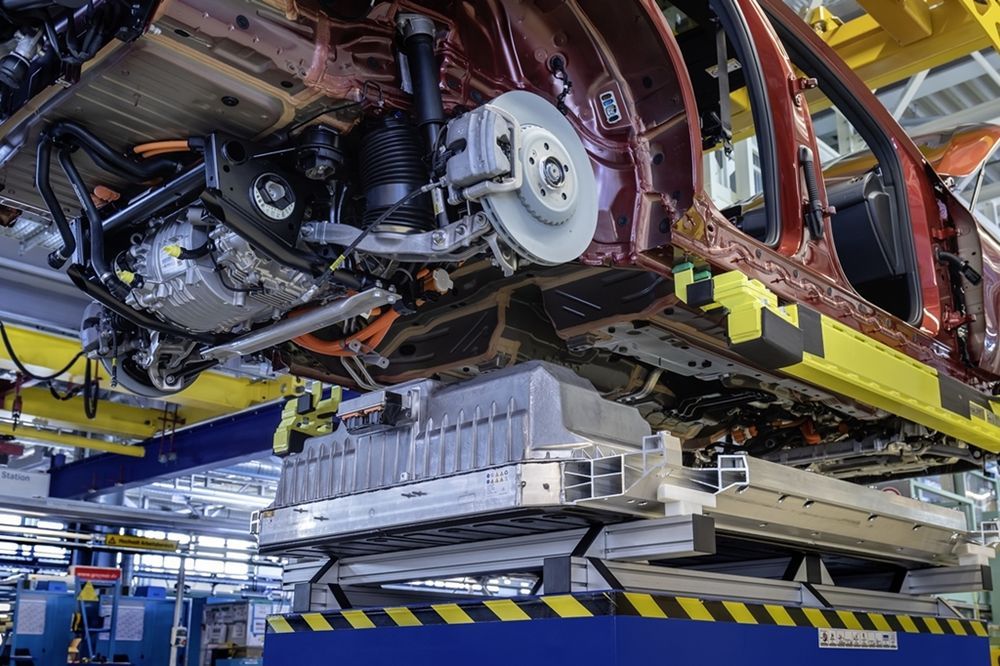 The large 80 kWh lithium-ion battery that is placed under the under the floor of the SUV is first protected by a robust frame with an integral crash structure. Deformation elements are installed between the frame and the battery, absorbing forces in the event of a severe side impact.
A battery guard in the front area of the battery is designed to prevent the battery from being pierced. Battery supplier Accumotive, a subsidiary of Daimler, also performed tests and evaluated the battery's behaviour under impact and when penetrated by foreign objects.
The protection system also places an automatic cut-off system on the high-voltage system. Apart from operating during a dynamic collision, the system is also designed to curtail charging if an impact is detected while the EQC is at the charging station.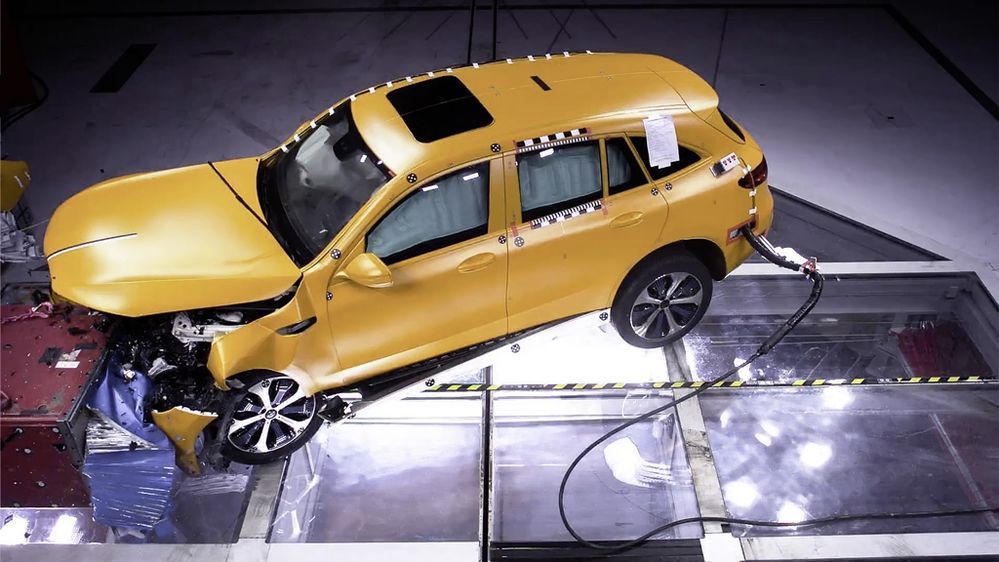 Thanks to Mercedes-Benz's extensive experience of high-voltage drive systems, the EQC delivered high-levels of crash safety, validated at the Mercedes-Benz technology centre for vehicle safety (TFS), the most advanced crash test centre in the world.
---
---
---
---
留言