Mercedes-Benz Starts Production Of B-Class At Their Rastatt Plant
所有资讯 With a workforce of around 6,500 employees, the Mercedes-Benz plant in Rastatt is no small operation. It's the lead plant for the compact cars within the three-pointed star's range, with more than 330,000 vehicles rolling off of their assembly lines in 2017. With such a good track record, it's only fitting to keep them pushing out models, and the latest in their re-tooling schedule is the all-new B-Class.
The B-Class was, and maybe still is, a car that's slipped under the radar a little - especially with the previous generation A-Class stealing the limelight in three different bodystyles. That being said, the all-new B-Class is a force to be reckoned with, coming packed with all of the features that makes the A-Class a solid contender in its segment but with a few more considerations for the family.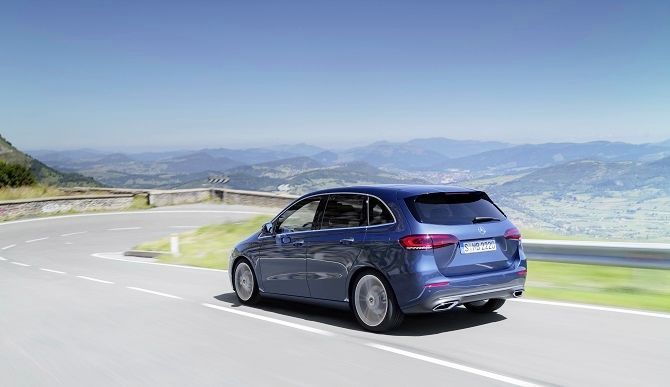 Just a couple of months ago, production of the A-Class sedan ramped up at Rastatt, which makes them more than ready to handle the B-Class. In addition to being the lead plant, this particular plant utilizes Industry 4.0 solutions to get things done - that is to say, driverless transport systems, paperless operation, and digital quality control systems all contribute to making a better car and a more efficient plant.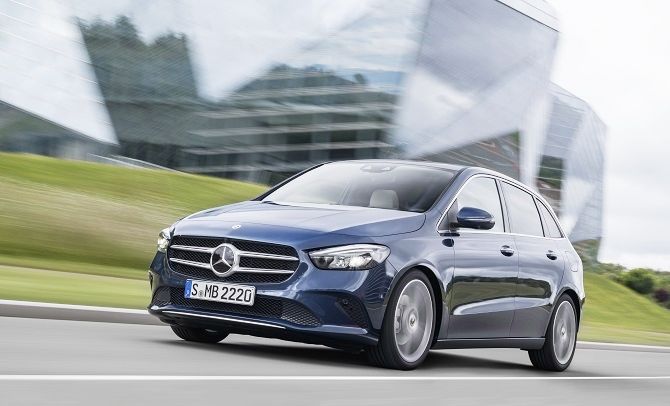 And when you think that's a lot to handle, let's not forget that Mercedes-Benz has their EQ sub-brand to consider when it comes to production. Rastatt will be at the top of that list for compact cars, along with the Mercedes-Benz plant in Hambach, France. Big investments are coming their way, and you can be sure they're going to put it to good use.
---
---
---
---
留言